IPEG is now OTC! To streamline your ordering process and improve your customer experience we are redirecting you to OTCindustrial.com
IPEG excels in bringing solutions to the industrial, commercial, sanitary, and municipal manufacturing sectors through expert services and quailty pump and motor products. Our expert team of technicians and engineers are here to support you throughout the lifecycle of your pump equipment. We offer a wide range of services, solutions, and repairs.
Phone: 314-534-3100
Fax: 314-533-0022
Locations:
6823 Hazelwood Ave.
St. Louis, MO 63134
56 S. Main St.
Calvert City, KY 42029
3921 East Mueller Ave.
Decatur, IL 62526
IPEG is now OTC! Learn how OTC can help support your business.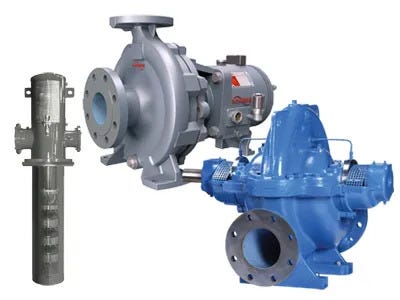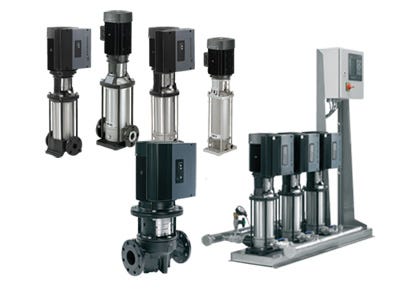 Industrial Pumps
At IPEG we provide a wide variety of quality products from the most respected industrial vendors, helping you simplify your supply chain and reduce costs. Our expert staff will help you select the best industrial products for your specific needs, and we will help keep your equipment running efficiently throughout its lifetime.
Municipal Pumps
At IPEG we offer high quality municipal products at an unrivaled price. We purchase our products at the most competitive distributor levels available, helping you attain the best products on the market while improving your bottom line. With premier product lines from only the best vendors, you can't afford to operate without us.
---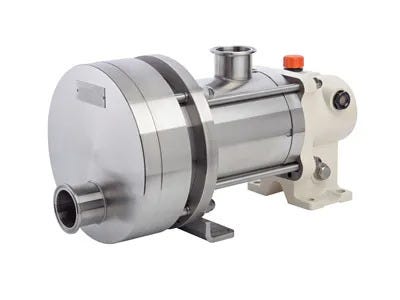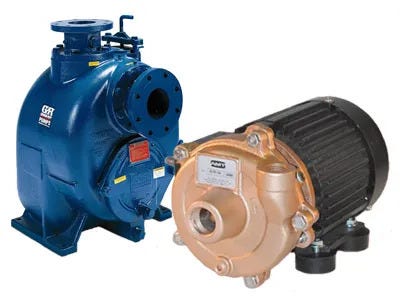 Sanitary Pumps
At IPEG we combine our industrial knowledge and sanitary product support to help you find the right solutions for your specific needs and meet USDA, FDA and EHEG standards. We have an incredible selection of sanitary products and vast purchasing power. This saves you money on the best products that meet your specific sanitary requirements. An IPEG sanitary specialist will help you find the right products and equipment from our quality vendors at the right cost. Our specialists will also provide the product support and repairs you need to keep your products and equipment running strong.
Commercial Pumps
At IPEG we understand the commercial industry. Our product experts will recommend the best commercial products from the leading manufacturers to satisfy your specific needs, ultimately saving you time and money. IPEG gives commercial customers exceptional support throughout their equipment's lifetime.
---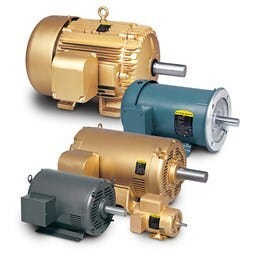 Electric Motors
IPEG carries high-quality, custom-designed motors that provide superior performance and high-power density for material handling, construction equipment and other applications.
Electric motors are now more diverse and adaptable than ever before. When planning a motion control system, the choice of motor is extremely important. The motor must align with the purpose and overall performance goals of the system. Luckily, there is a motor design suitable for any imaginable purpose.
Motion Control
IPEG is your premier motion control supplier. We offer a complete lineup of brand name motion control, bearings, fluid power and mechanical power transmission products, along with professional repair knowledge and product expertise.
We take pride in offering a solid line of motion control products from world-class manufacturers. Our motion control specialists have the knowledge, training and expertise to deliver the solutions you need to meet the demand of your unique applications.