Laron is now OTC! To streamline your ordering process and improve your customer experience we are redirecting you to OTCindustrial.com
Laron has built services around providing the Preferred Total Solution; this means, no matter the problem they have the tools and innovation to provide a solution. Delivering superior products and services to reduce your down time is their priority. Laron provides machining, fabrication/welding and mechanical services to repair or build new equipment for the mining and power industry. Laron can support your needs from their machining shops or in the field. They are here to help get the job done.
Phone: 800-248-3430
Locations:
1881 E University Dr
Phoenix, AZ 85034
(Previously the 16th St. location)
4255 Santa Fe Drive
Kingman, AZ 86401
3150 N. Freeway Industrial Loop (Suite 140)
Tucson, AZ 85705
Laron is now OTC! Learn how OTC can help support your business.
---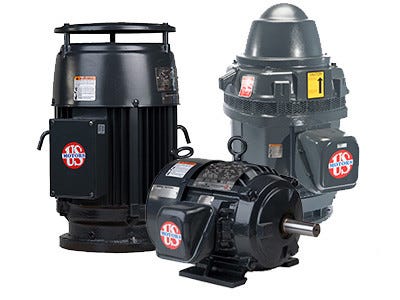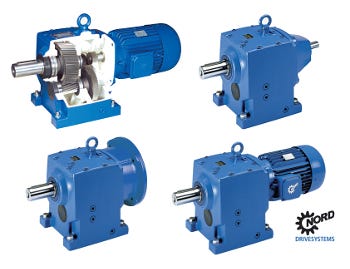 Electric Motors
Laron specializes in helping you to select the proper electric motor for your application. We can customize electric motors to be drop-in replacement for your vintage electric motors or new applications. Laron's team has extensive knowledge of different manufacturers and models to make sure you get the exact motor for the right price. All of Laron's electric motors go through a 26-point quality inspection prior to shipping. We deliver solutions, not commodities.
Gearboxes
Gearboxes are used to increase torque while reducing the speed of an output shaft. The output shaft rotates at a slower rate than that of the input shaft thus creating a mechanical advantage through this reduction in speed. Gearboxes help provided controlled application of power and can be configured to increase shaft speed with the reduction of torque. Our wide range of selections can help you move the heaviest of loads. We supply sizes with torques from 90 lb-in up to 2,200,000 lb-in.
---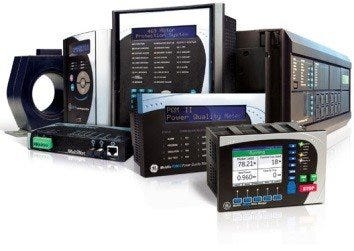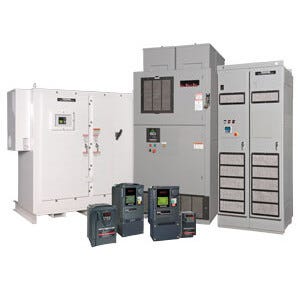 Motor Protection Relays
Laron offers motor protection relays that provide motor overcurrent protection that can be installed in an enclosure, contactor, or a panel. Includes multiple RTD inputs for stator thermal protection. LARON Inc. supplies and repairs all types of electric motor protection devices and strategies for both AC and DC electric motors for sale including surplus electric motors and remanufactured low and medium voltage electric motors of all types and all manufacturers.
Variable Frequency Drives
Laron can also incorporate Variable Frequency Drives into larger enclosures with incoming power disconnects, input contactors and thermal overloads to provide a complete system. Mounting feet are available on most enclosures. Using the properly selected Variable Frequency Drive can reduce energy consumption by automatically adjusting to changing operating conditions. We can help you select the correct Variable Frequency Drive type and size to meet your needs.