---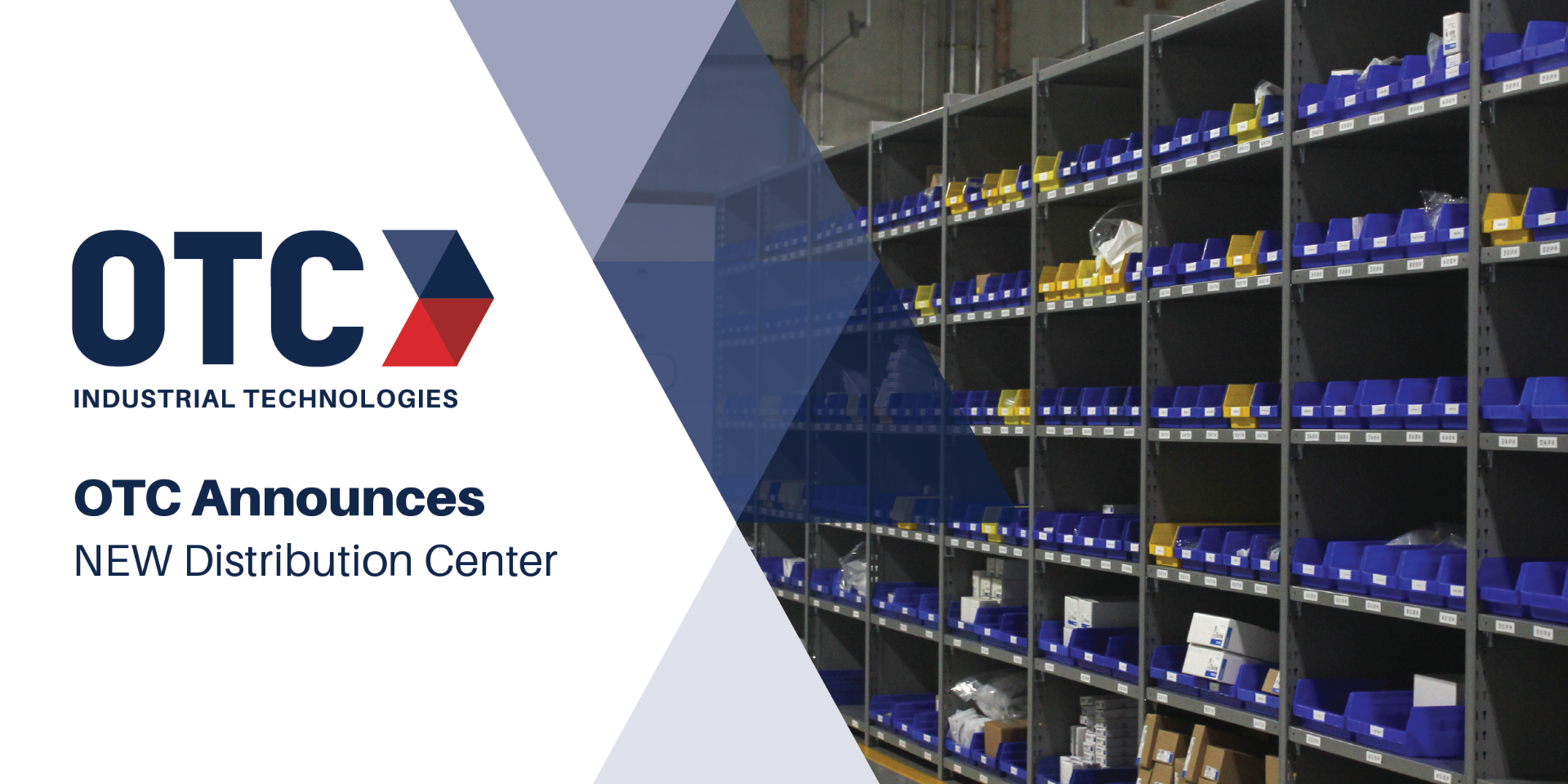 OTC Industrial Technologies Opens New Finishing, Dispensing, and Filtration Facility & Repair Center
---
Marion, IA — October 26, 2023— OTC Industrial Technologies, an industrial equipment service provider and distributor headquartered in Columbus, Ohio, today announced the opening of a new Finishing, Dispensing, and Filtration stocking facility and repair center.
To support customer demand of finishing and dispensing equipment and filter products in Iowa and Western Illinois, OTC is proud to announce the expansion of subsidiary, Midway, into Cedar Rapids, Iowa. This new site boasts over 27,000 sq. ft. of operating floor space. In addition to the larger facility, a newly built, state-of-the-art Certified Repair & Warranty Service Center was added, staffed with full time expert finishing technicians.
Bob Wilson, FDF Group President, highlighted the market need saying, "We have great customers in Iowa and Illinois, and they have for years asked us to have local supply and capabilities. This state-of-the-art site will enable our growing team to partner with our vendor partners to better serve these important customers."
Scott Stalzer, Midway Sales Manager, elaborates, "we will have over 27,000 square feet to provide the industry's leading filter inventory for both finishing and HVAC, along with a focus on Service on Repair. We will have a team of factory-trained technicians that will give us the ability to service the finishing and dispense market. Our Authorized Gema A+ Warranty Repair Center is the only one in the state of Iowa! All of this together gives us the opportunity to overserve our customers in Iowa and Western Illinois.
The Grand Opening is scheduled for October 26th from 4-6pm. Leadership representation from OTC, Midway, and our valued vendor partners will be in attendance. We will offer facility tours, dinner, and door prizes We invite all customers and potential customers in the Marion County area and beyond to join us.
Midway Industrial Supply Marion
999 Enterprise Dr., Suite 500
Marion, IA 52302
About Midway Industrial Supply
Midway Industrial Supply, founded in 1955 to serve the growing industrial market in the Twin Cities area in Minnesota, specializes in supplying industrial companies with spray finishing systems as well as sealant and adhesive application systems, filters of all kinds, and service and repair. The corporate headquarters in Minneapolis, MN includes a demonstration lab, a large warehouse parts department and a complete repair facility.
About OTC Industrial Technologies
Established in 1963, OTC Industrial Technologies (OTC), https://otcindustrial.com, is one of the largest industrial distributors and service providers in the United States. OTC provides expert solutions for industrial motion control, factory automation, fluid power, pumping systems, spray finishing, power transmission, and compressed air systems. OTC operates a broad geographical footprint and delivers value to customers through its primary operating brands and divisions including OTP Industrial Solutions, AAP Automation, Air Technologies, Advanced Industrial Products, American Industrial Corporation, Buckeye Pumps, C&C Industrial Sales, Compressed Air Systems, Contrast Equipment, Crimson Electric, Critical Rental Solutions, Diversified Pump, Filter and Coating Technology, Furey Filter and Pump, IDG Compressor, Industrial Process Equipment Group, JCI, Keller Electrical, Laron, Midway Industrial Supply, Ohlheiser, PK Controls, Pumps, Parts & Service (PP&S), PumpTek, PSI Engineering, Tape Industrial Sales, TP Pump, and Tri-Power MPT.
---
---
---