---
Pump & Motor Technologies
Service and Repair Solutions
OTC Industrial Technologies has over 40 authorized service locations nationwide specializing in quality comprehensive repair, service, inspection, installation and maintenance to keep you running. Whatever your industry, OTC has a solution.
---
---
Reliable Solutions
You want your rotating equipment to last and we do too! OTC's broad list of capabilities, equipment, engineering support and quality control standards are unmatched in the pump repair industry. Skilled repair technicians provide intensive and prompt attention to all makes and models of pumps.

---
---
---
Pumps Serviced in the Industrial and Municipal Market :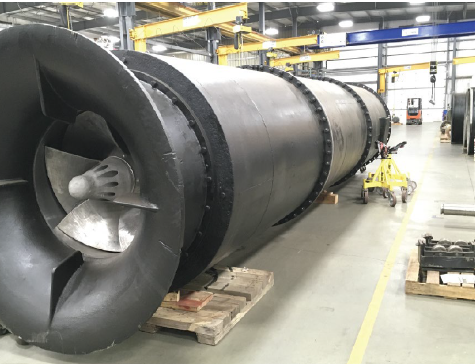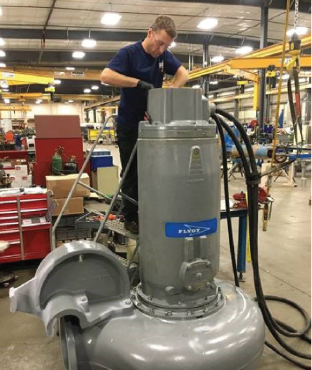 MOTOR REPAIR:
Our service centers repair all makes and models of low and medium voltage AC and DC electric motors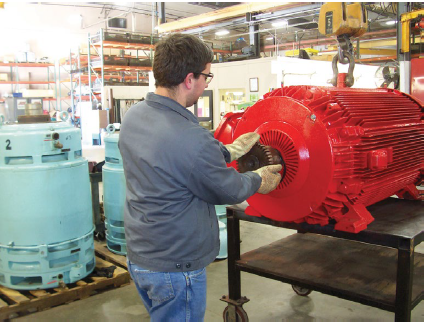 ---
---
---
FIELD SERVICE:
Installation, Retrofit, Start-up, Troubleshooting and more
---
---
---
CUSTOM FABRICATION:
OTC Industrial Technologies is one of the top industrial distributors and fabricators in the United States. We represent major pump and motor manufacturers, and other supplementary equipment. OTC is your single source for quality, custom fabrication solutions that are designed, built and serviced with our comprehensive engineering capabilities.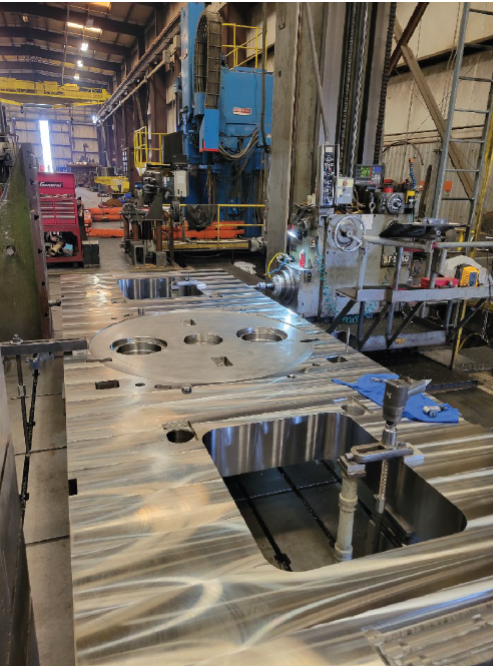 System Testing
• Hydro Testing of Pump and Piping Skids
• Pneumatic Testing of Pump and Piping Skids
• Dye Penetrant Testing of Welded Tanks
• Non-Destructive Testing of Fabrication Materials
• X-Ray and Mag Particle Testing of Structural and Pipe Weld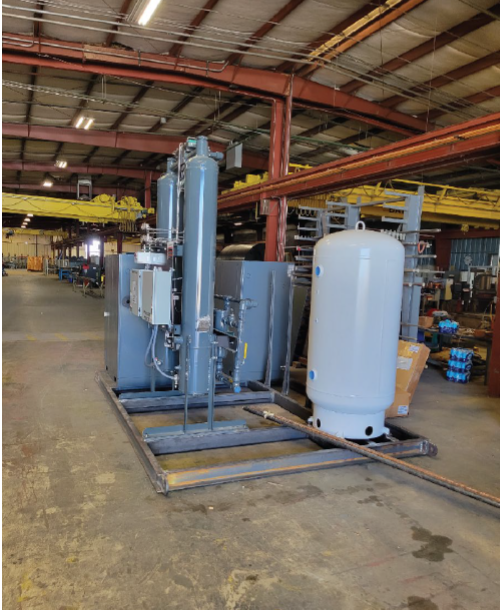 MECHANICAL SEAL REPAIR
Mechanical seal repair specialists offer seal application design & recommendation, seal failure analysis and complete seal repair and installation for numerous industries, including:
• Chemical, Power
• Mining
• Oil and Gas
• Pharmaceutical
• Pipeline Seals
• Slurry Seal Market
• Water and Wastewater Treatment
---
Contact OTC to Find the Right Service and Repair Solution
---
---