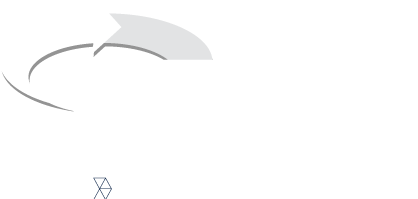 PumpTek is now OTC! To streamline your ordering process and improve your customer experience we are redirecting you to OTCindustrial.com
PumpTek is an industrial pump supplier and offers a variety of pumps, sealless pumps, and pump parts from the top vendors. We combine our excellent service with top-of-the-line products to resolve your pump needs. Our seal-less pump experts are highly trained with decades of knowledge to help solve your pump issues with quality products and unique industry solutions.
PumpTek is now OTC! Learn how OTC can help support your business.
Phone: 1-866-274-Pump
Locations:
400 Wright Drive, Park 63
Middletown, OH, 45044
---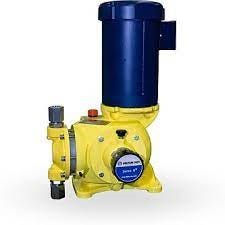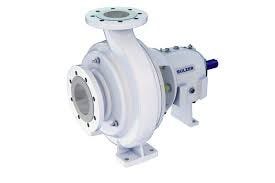 Metering Pumps
A metering pump is used to add small but accurate volumes of a liquid to other fluid streams or vessels. Metering pumps are also called dosing pumps and proportioning pumps. A metering pump must be able to deliver liquid with an accuracy of greater than 3% across a wide range of discharge pressures.
Municipal Pumps
PumpTek supplies a wide range of municipal products from a variety of quality vendors. We represent, distribute and service quality water and wastewater pumping and process equipment throughout Ohio and Kentucky, Indiana, Missouri and Illinois. We provide the very best in clean water solutions by utilizing the lowest cost, most dependable solutions with engineered equipment, parts and service.
---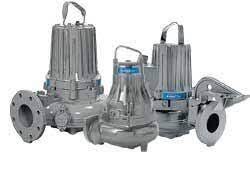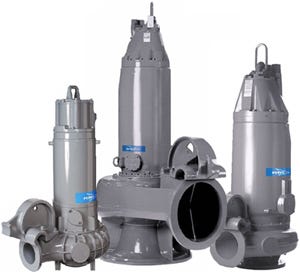 CENTRIFUGAL PUMPS
A centrifugal pump is used to transport fluidsusing energy from an engine or electric motor.The fluid enters the pump inlet, along the horizontal axis and is thrust into the impeller. As the impeller spins and accelerates, the centrifugal force pushes the fluid into a diffuser and then discharges it up out of the pump. A sump pump is an example of a common centrifugal pump.
When selecting a centrifugal pump, you should match the performance of the pump to the needs of your system. Talk to our experts to find just the right pump for your needs.
SUBMERSIBLE PUMPS
The submersible pump gets its name from its functional design, which is to be completely submerged in the fluid or liquid it will be moving. They have sealed motors and pump bodies and offer the advantage of never needing to be primed. They push fluid and operate more efficiently than jet pumps, which pull fluids.
---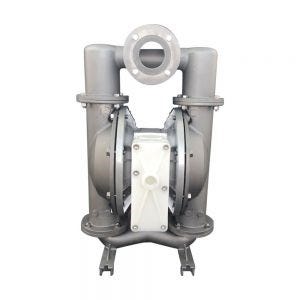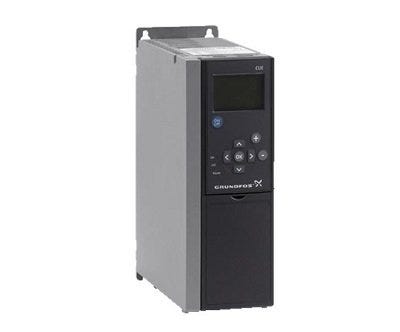 AIR OPERATED DIAPHRAGM PUMPS
An air operated diaphragm pump, sometimes called a membrane pump, uses positive displacement to move fluid through a combination of valves on both sides of the diaphragm. Typical valve options include flap valves, butterfly valves, check valves or other varieties of shut-off valves. While extremely efficient and versatile, diaphragm pumps are also relatively inexpensive because of their simple operation and design.
VFDs
A variable frequency drive (VFD) is a type of motor controller that drives an electric motor by varying the frequency and voltage of its power supply. The VFD also has the capacity to control ramp-up and ramp-down of the motor during start or stop, respectively.