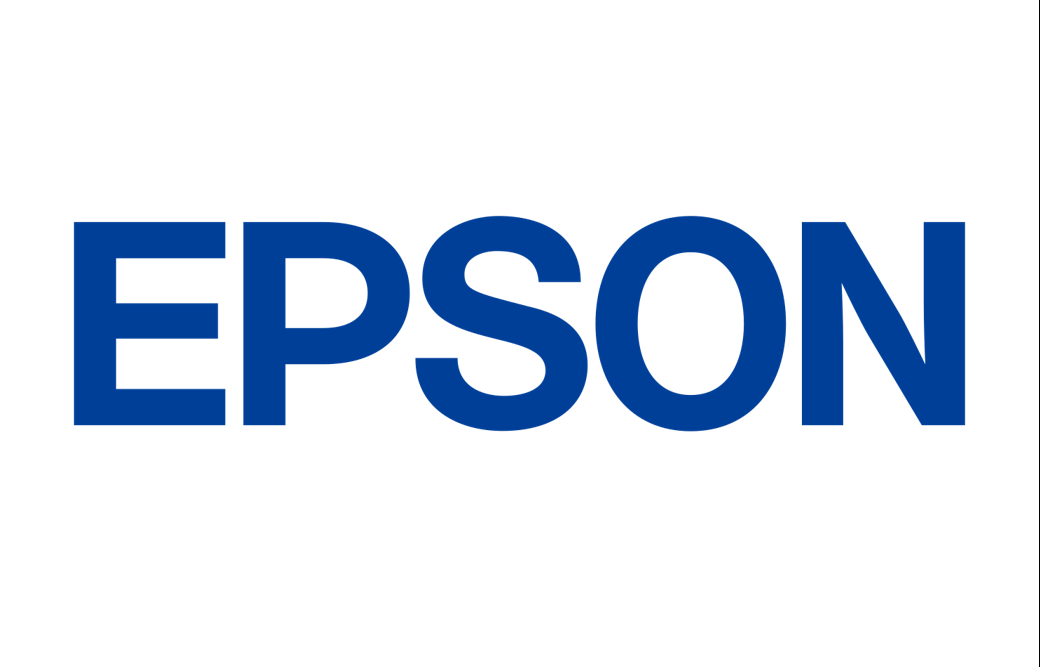 For more than 35 years, the world's top manufacturers have relied on Epson Robots to reduce production costs, improve product quality, and increase their bottom line. Originally starting in the Americas to support internal automation needs, Epson robots are now busy at work in thousands of manufacturing facilities throughout the world.
Epson Robots has lead the industry in small parts assembly applications and has pioneered many industry firsts, including PC-based controls and compact SCARA robots. Their customer-first focus has been on engineering robots and automation products that support the manufacturing strategies put in place by top manufacturers.
Epson's extensive lineup gives users the power to choose from more options than ever before. Compact, high‑performance 6-Axis robots enable a remarkable range of motion in a reduced footprint with few mechanical restrictions. And Epson's SCARA robots are second-to-none in performance and reliability. The Synthis T3 is an inexpensive, compact, easy-to-install, all-in-one robot with a built-in controller and integrated vision guidance. Contact OTC for more information and specification support.
---
Epson Robotics gives customers the power of choice. With over 300 models, Epson has the right robot for your application.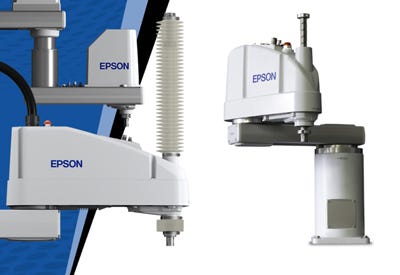 SCARA ROBOTS:
T3 All-in-One, G-Series, RS Series, LS20-B, Minis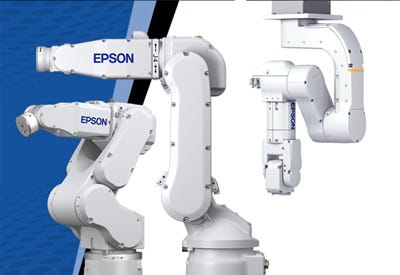 6-AXIS ROBOTS:
VT6L All-in-One, C4 & N Series, S5 Mid-Range & C8 Compact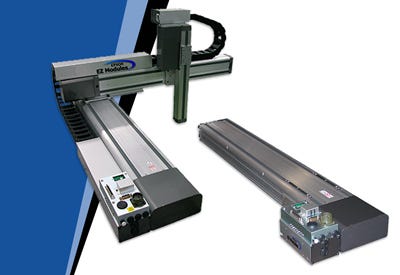 EZ MODULES:
1, 2, 3 & 4-Axis Robots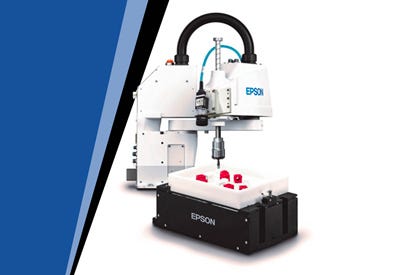 INTEGRATED OPTIONS:
IntelliFlex™ Parts Feeding System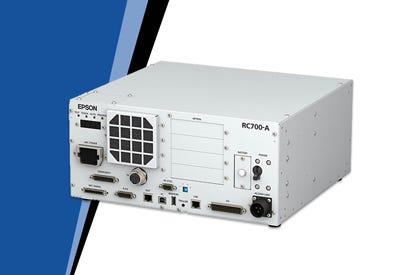 ROBOTICS CONTROLLERS:
Epson RC700 Controller

---
Epson Robots is a leading supplier for a broad range of manufacturing applications requiring high-speed, high-precision assembly and material handling.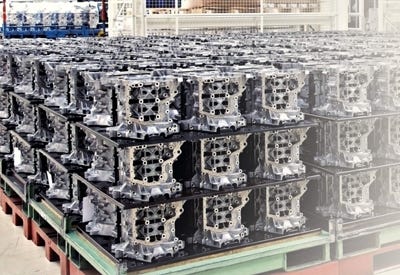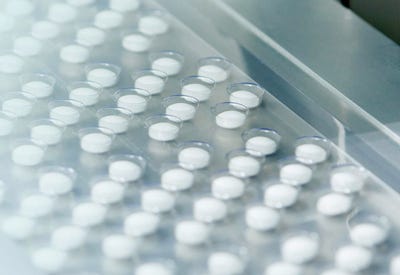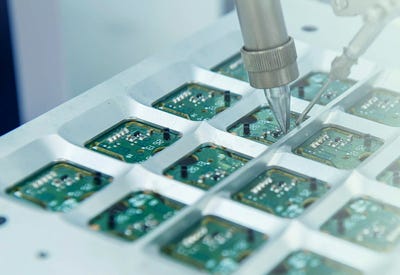 ELECTRONIC / SEMICONDUCTOR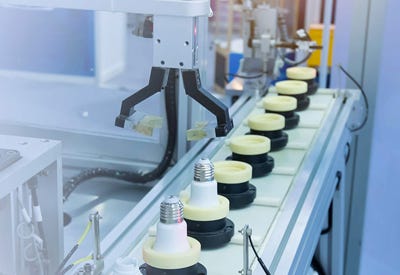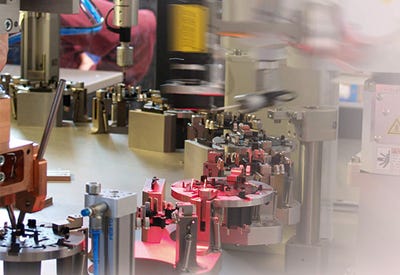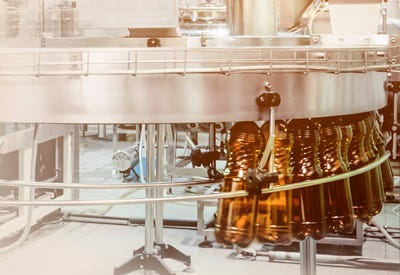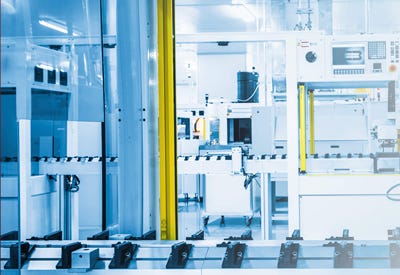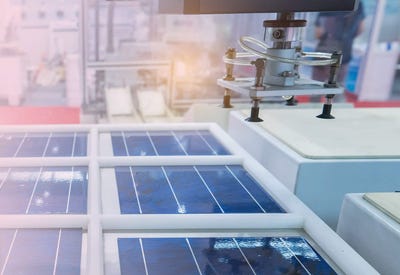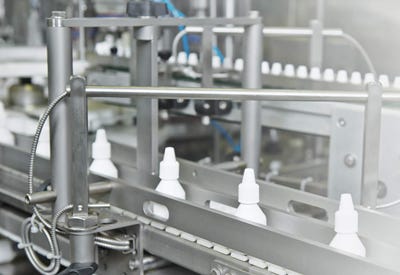 Epson SCARA Robots | Industry-Leading Solutions
Epson Synthis T3 All-in-One SCARA Robot
VT6L All-in-One 6-Axis robot | Flexible automation solution
IntelliFlex Parts Feeding Demo