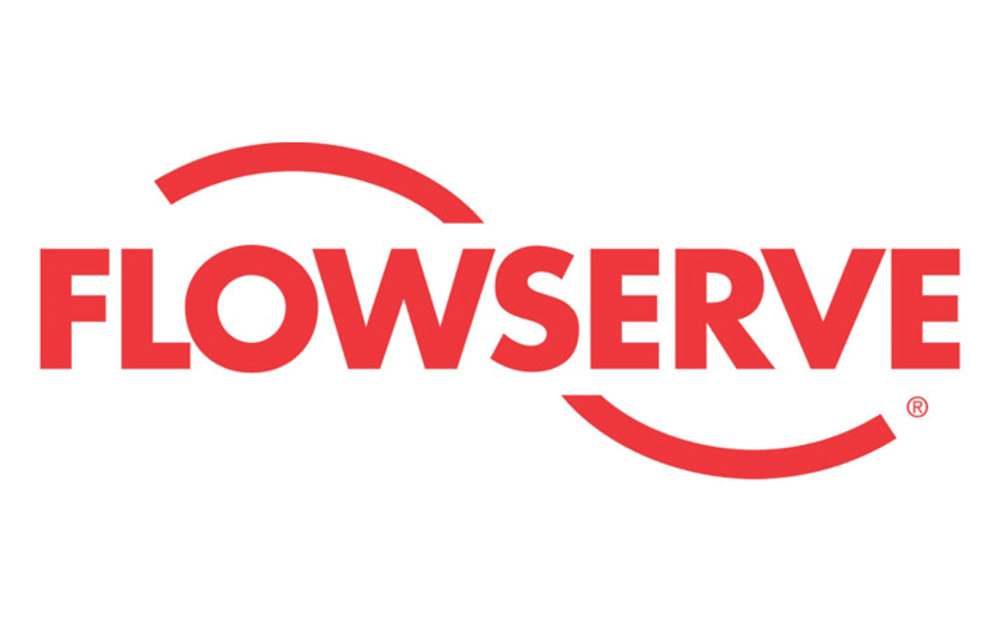 To help solve the biggest flow-control challenges, customers worldwide rely on the product lines, engineering, project management and service expertise of Flowserve.
Flowserve's history began over 200 years ago, and today Flowserve employs more than 17,500 associates in 300-plus locations around the world, including over 180 quick response centers that provide aftermarket parts and services to customers. And Flowserve offers more than 100 distinct pump models and a wide range of valve and seal products.
Through their unmatched combination of products, engineering and aftermarket services, we help our customers achieve tangible business results: lower operating costs, optimized performance, prolonged equipment life, mitigated risks and higher productivity.
Around the world, Flowserve is striving to create extraordinary flow control solutions to make the world better for everyone.
Flowserve Brochures
Flowserve Industries
The world's infrastructure industries rely on Flowserve to solve their most complex fluid motion and control challenges. We deliver more than a complete portfolio of pumps, seals and valves; we help our customers increase plant uptime, enhance operational efficiency, and improve plant safety so they can optimize production and reduce costs.
Flowserve is unique in the flow management industry because of our deep application expertise that spans a variety of industries. We understand the challenges you face, whether you oversee deep-ocean production wells, chemical plants producing corrosive and toxic substances, or flood control facilities holding back the ocean. Our application knowledge and technical expertise enable us to design reliable flow control equipment you can trust even in the most aggressive environments.
We provide a range of flow control solutions for a variety of industries, including oil & gas, chemicals, power, water, and general industries.
OIL & GAS
From deep ocean floors to remote well fields and oil sands, those in the oil & gas industry constantly push the limits of fluid motion and control. To meet their high-temperature and high-pressure processing needs, Flowserve provides unmatched mechanical, hydraulic, and materials know-how as well as the industry's most complete flow management portfolio.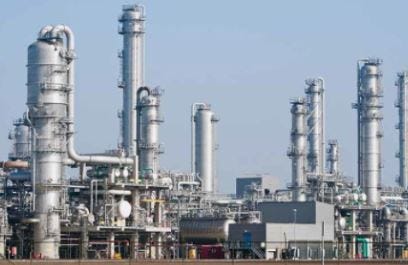 CHEMICALS
Chemical plants must efficiently manage aggressive, corrosive, erosive, and hazardous substances. We design solutions for the chemicals industry that considers safety, reliability, environmental and life cycle concerns even in the toughest chemical processing applications.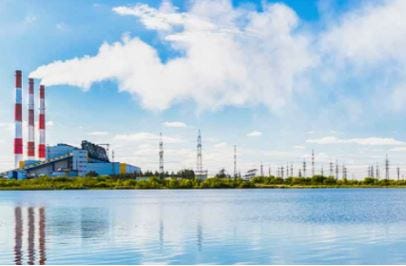 POWER
Rapid load variations; frequent stops and starts; and high temperatures, flows, and pressures are common in the power industry. Flowserve develops flow control solutions that overcome these challenges while adhering to the most stringent quality and safety standards.
WATER
Whether for flood control, desalination, distribution, waste management, or agriculture, those who move water need to do it economically, sustainably, and reliably. Flowserve provides those in the water industry with low-maintenance flow control equipment and high-efficiency systems that minimize energy consumption and meet environmental standards.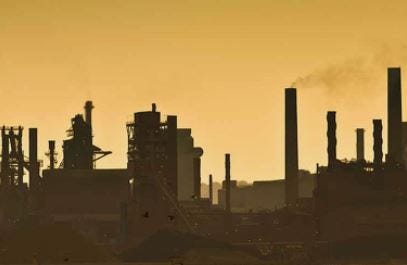 GENERAL INDUSTRY
Flowserve has a global portfolio of solutions and technical expertise capable of tackling the stringent and often unique requirements found in the food and beverage, mining, steelmaking, pulp and paper, and other general industries.
---