SEW EURODRIVE is the world leader in gearmotor drive technology and a pioneer in drive-based automation. Starting in 1931 with gearmotors, they have established a reputation for quality, reliability and innovation, as well as quickly solving the most difficult power transmission and motion control challenges. Today, SEW Eurodrive engineering has expanded to include gearmotors, gear reducer control systems, software, service and extensive accessories.
Combined with their expansive equipment range, SEW EURODRIVE's modular concept offers numerous configurations that ensure you'll find the ideal solution for your process. Exceptional quality and engineering combine to produce units for very demanding applications – with torque ratings to over 4,000,000 lb-in. The best part…they are engineered and assembled in South Carolina, USA.
Whether you need predefined application solutions, individual system solutions or solutions with industrial gear units – SEW deliver drive solutions that meet your specific requirements. Plus you can rely on OTC's network of companies for expertise and ongoing support – ee're an Authorized Master Distributor and certified warranty repair center.
---
SEW EURODRIVE's equipment range and modular concept offer numerous combinations that ensure you'll find the ideal solution for your process.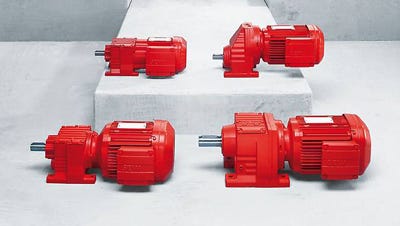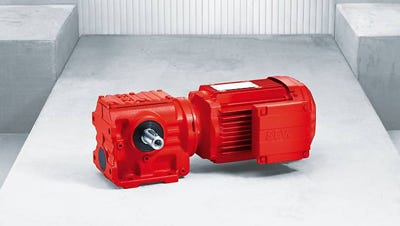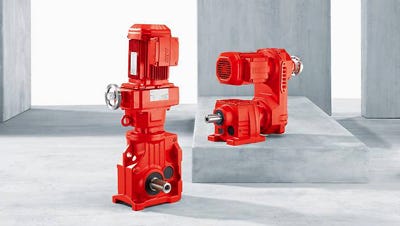 VARIABLE SPEED GEARMOTORS
INDUSTRIAL GEAR UNITS & DRIVE SYSTEMS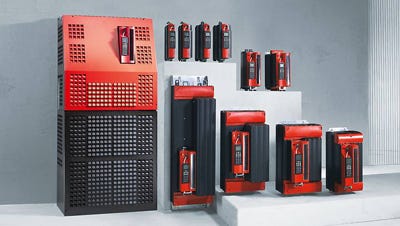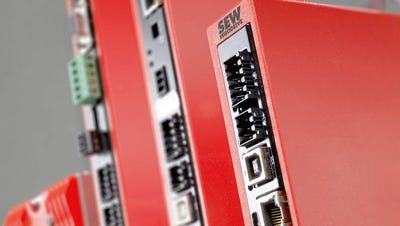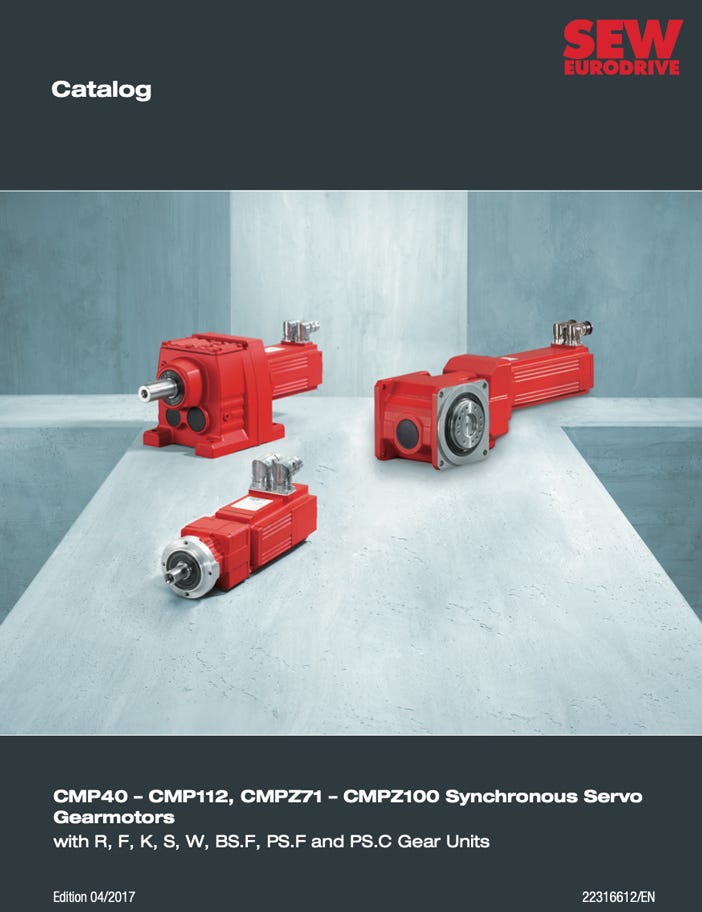 Syncronous Servo Gearmotors
Parallel Shaft Helical Gear Units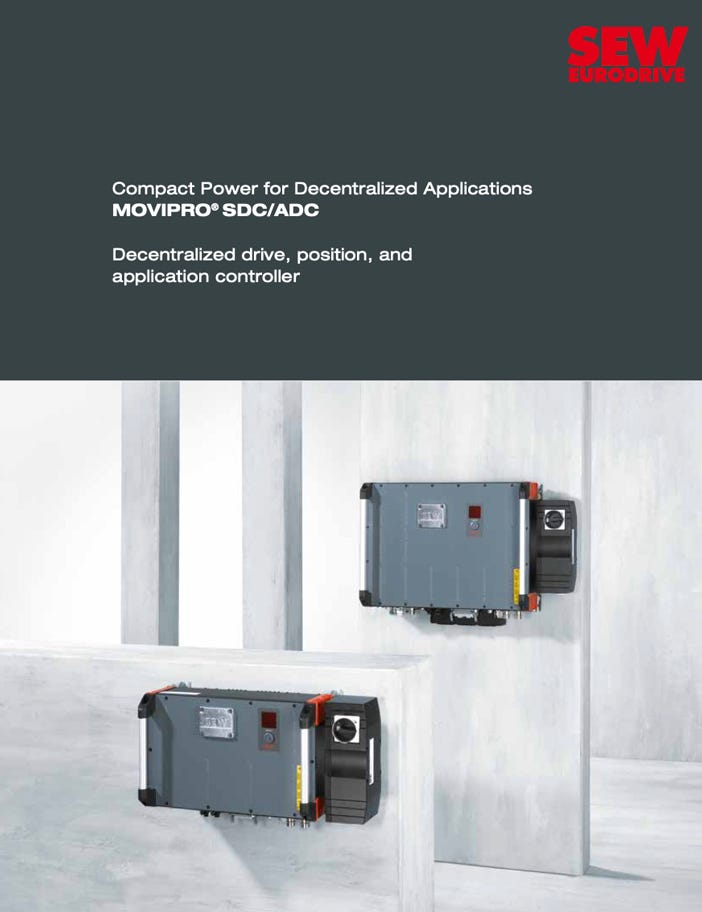 MOVIPRO® Decentralized Drive, Position & Application Control
---
Whether for conveying, lifting, swiveling or storage, SEW EURODRIVE's application solutions ensure your achieve your process goals.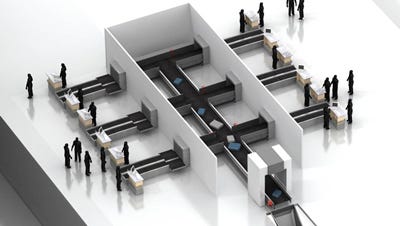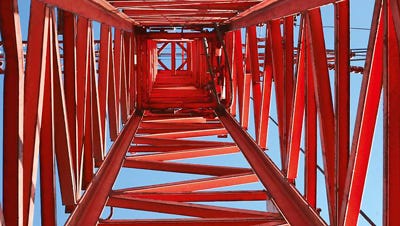 BUILDING MATERIALS & GLASS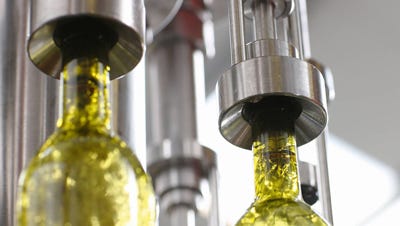 BEVERAGE & FILLING LIQUIDS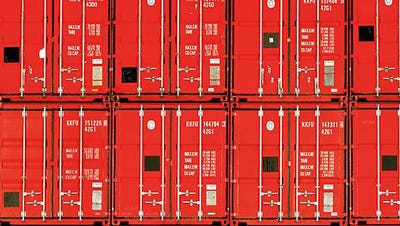 CARGO: PORTS, AIR, TRAINS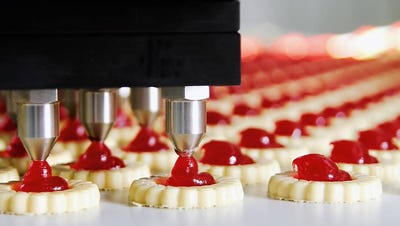 FOOD & PACKAGING OF SOLIDS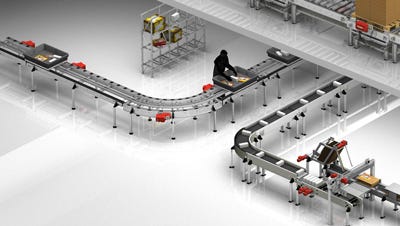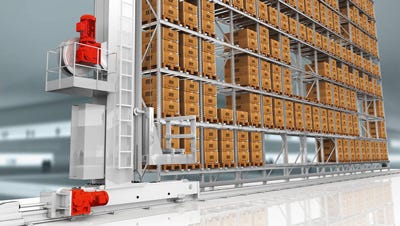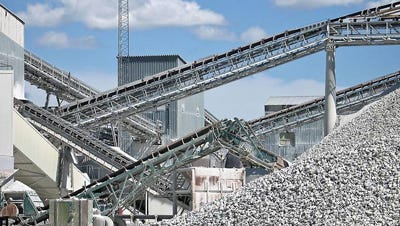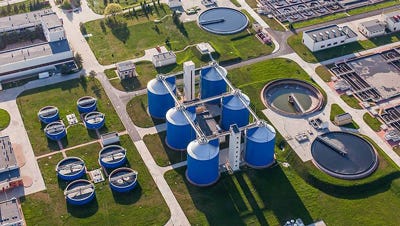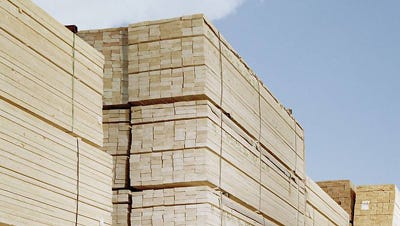 SEW-EURODRIVE's Capabilities in the U.S.A.
SEW-Eurodrive and the automobile industry
SEW-Eurodrive and airport logistics – Part 1
SEW-Eurodrive and the beverage industry – Part 9
SEW-Eurodrive and timber industry – Part 1