TP Pump is now OTC! To streamline your ordering process and improve your customer experience we are redirecting you to OTCindustrial.com
TP Pump specializes in providing you with the most knowledgeable solution for all of your pump needs. We have extensive experience with industrial processing equipment, ground water applications, and complete water and waste water pumping systems.
TP Pump is now OTC! Learn how OTC can help support your business.
Phone: 505-247-4036
Toll Free: 800-777-4036
Fax: 505-243-0308
Locations:
1824 Second St. NW
Albuquerque, NM 87102
---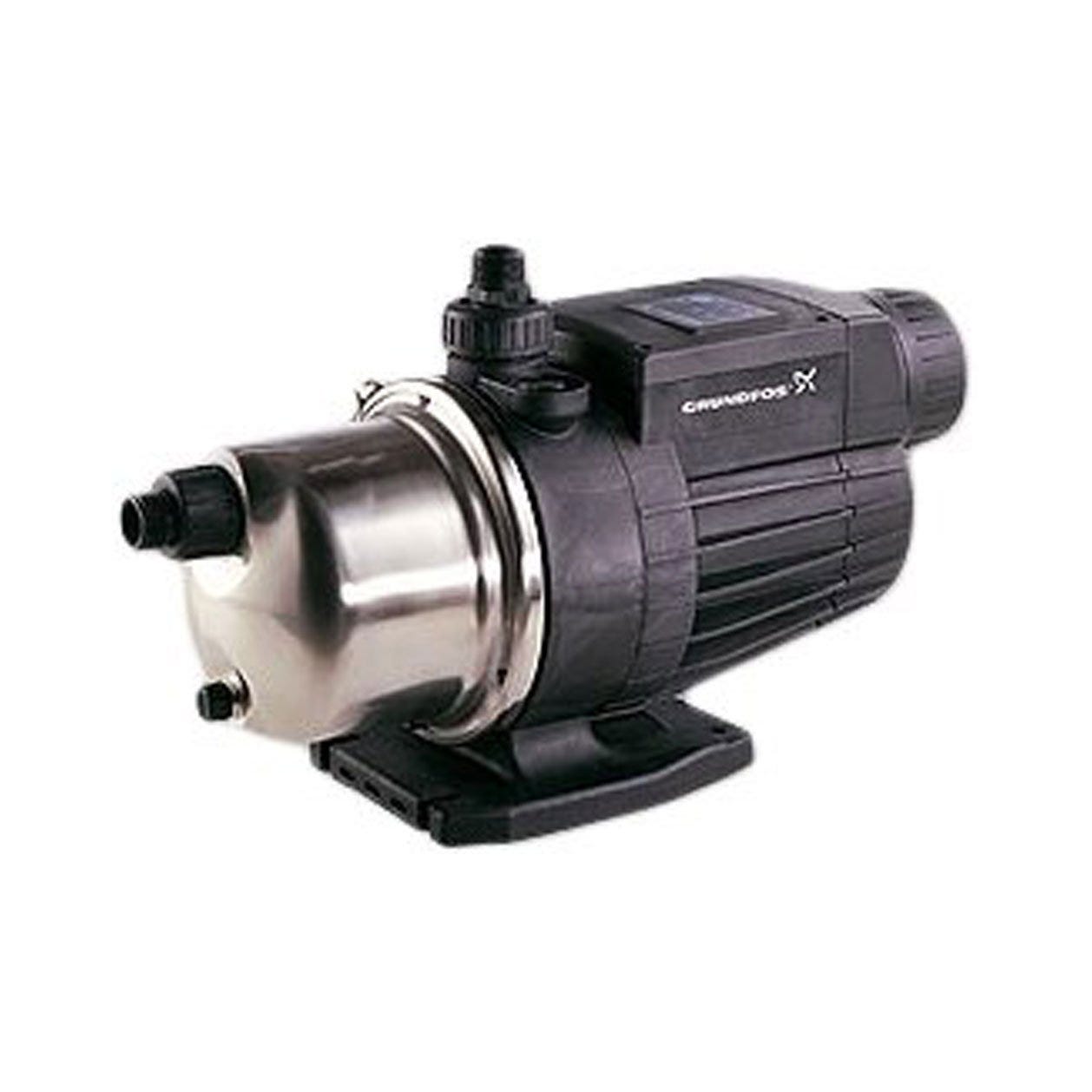 PRESSURE BOOSTING PUMPS
A booster pump is a device that increases low water pressure and flow. It provides the extra boost needed to bring your water pressure to the desired level. A water booster pump provides pressure to move water from a storage tank or throughout a whole house or commercial facility.
MECHANICAL SEAL
TP Pump offers a complete line of seals including cartridge seals, dry-running seals, metal bellows, elastomeric bellows, split seals and gas barrier seals for zero emissions. We also carry bearing protection devices and seal chamber auxiliary equipment.
---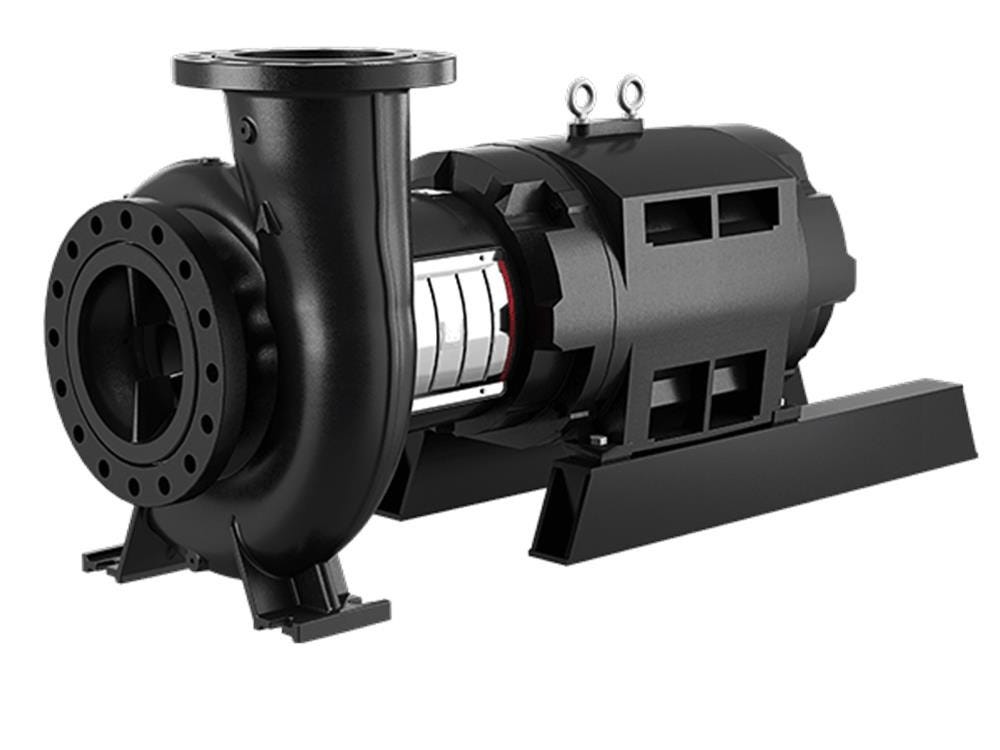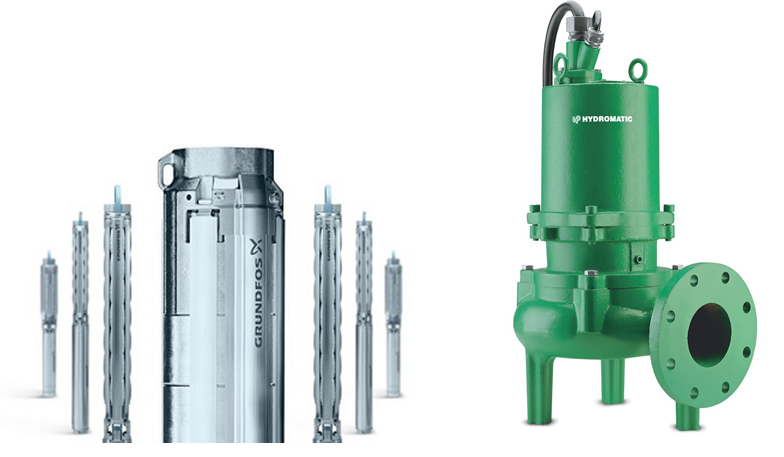 CENTRIFUGAL PUMPS
A centrifugal pump is used to transport fluidsusing energy from an engine or electric motor.The fluid enters the pump inlet, along the horizontal axis and is thrust into the impeller. As the impeller spins and accelerates, the centrifugal force pushes the fluid into a diffuser and then discharges it up out of the pump. A sump pump is an example of a common centrifugal pump.
When selecting a centrifugal pump, you should match the performance of the pump to the needs of your system. Talk to our experts to find just the right pump for your needs.
SUBMERSIBLE PUMPS
The submersible pump gets its name from its functional design, which is to be completely submerged in the fluid or liquid it will be moving. They have sealed motors and pump bodies and offer the advantage of never needing to be primed. They push fluid and operate more efficiently than jet pumps, which pull fluids.