OTC is one of the largest distributors of fluid handling solutions. Experience unmatched quality, innovation, and customer service,
providing reliable solutions tailored to your specific needs, backed by a team of experts dedicated to your success.
Positive Displacement Gear Pumps
Experience precision and reliability at its best with our positive displacement gear pumps, engineered to deliver consistent flow rates and handle a wide range of fluids.
Low & Medium Voltage Motors
Elevate your operations with our high-performance low and medium voltage motors, delivering unmatched power, reliability, and efficiency for your industrial needs.
Unlock the next level of safety and efficiency with our magnetic drive pumps, eliminating the risk of leaks, ensuring chemical compatibility, and providing exceptional performance for your fluid handling needs.
Experience convenience and efficiency like never before with our self-priming pumps, designed to effortlessly draw and transport fluids, saving you time and effort while ensuring reliable performance in a wide range of applications.
---
Maximize productivity and safety with our high-quality chemical transfer pumps, engineered to handle a diverse range of corrosive and hazardous fluids, providing seamless and efficient transfer for your critical chemical processes.
Dive into superior performance and reliability with our submersible pumps, designed to effortlessly handle various fluids, providing efficient and quiet operation in submerged conditions.
Multistage Centrifugal Pump
Elevate your system's performance with our premium multistage centrifugal pumps, delivering high pressure, efficiency, and versatility for applications requiring optimal fluid flow and precise pressure control.
---
We are the best-in-class provider of pumps, motors, and engineered solutions in a wide range of industries and markets.
With a broad list of capabilities that include in-house repairs and field services often exceeding OEM standards, our aim is to be a valued partner with our customers.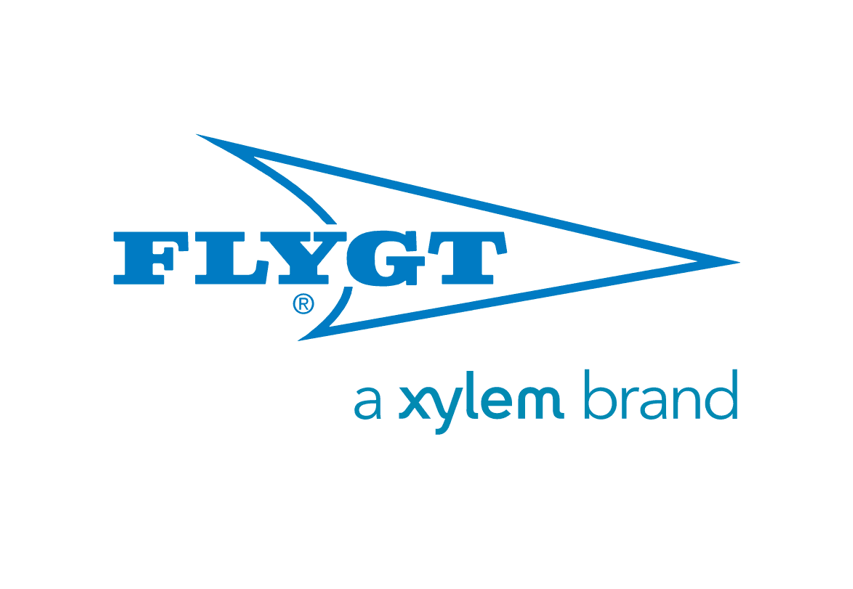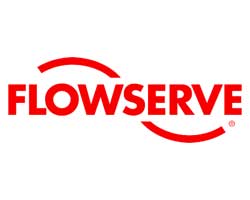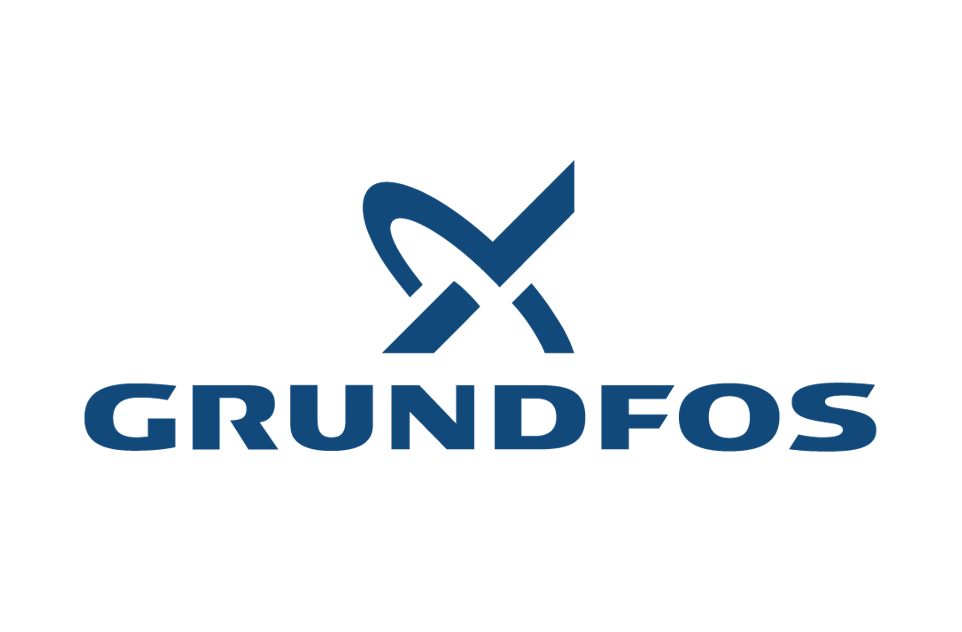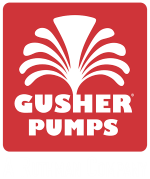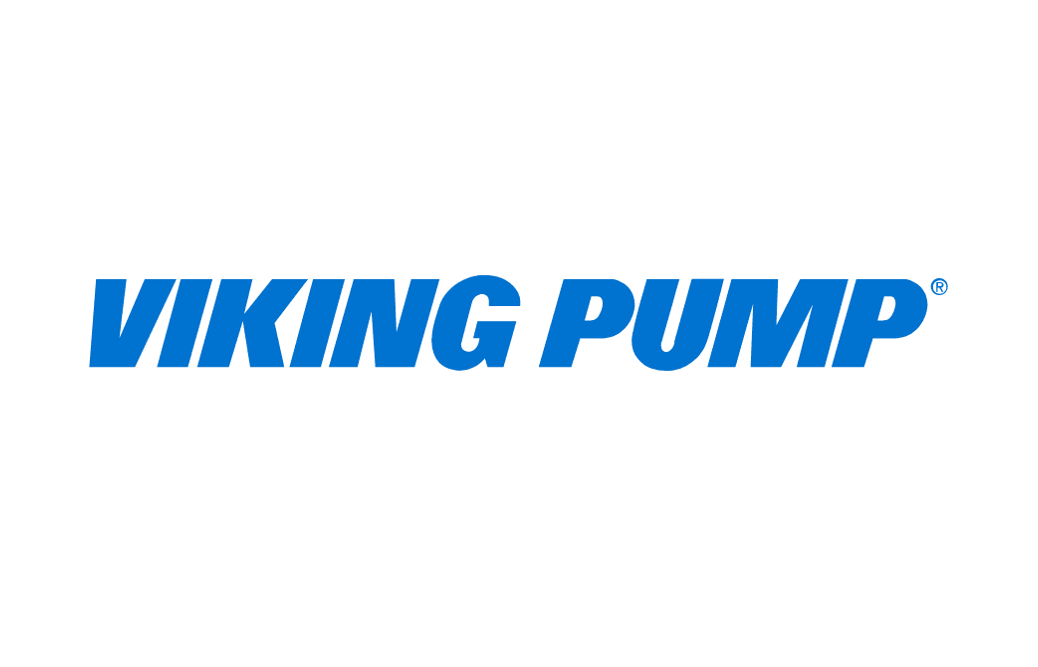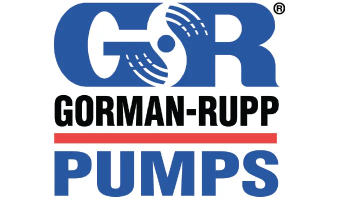 ---