OTC's Automation Custom Engineered Solutions
OTC Industrial Technologies is a full-service distributor offering complete machine automation and control solutions for robotic, pneumatic, and electro-mechanical applications. We serve machine builders, industrial end users and high volume OEMS's with a broad selection of machine technology from the world's leading manufacturers.
Our Value-Added Group designs and fabricates complete engineered systems, electro-mechanical assemblies, wire harnesses, and aluminum framing. We have ISO, UL, and IPC Quality Certifications. Our advanced components and system solutions are found in a wide variety of industrial applications such as medical, electronics, and consumer goods industries.
100% Oil-free Air
OTC compressors meet ISO 8573-1 Class Zero oil-free air. ISO 8573-1 standards define air quality levels and methods for determining contaminants in the air system. Class Zero is the industry standard in industries that require 100 percent pure air.
24/7 Remote Monitoring
OTC can provide remote monitoring that provides real time data on asset, system status, performance, and history anytime, anywhere through any web enabled device.
Support
With our Channel Partner Network we have resources throughout the US to assist with sizing, setup, installation and operating of equipment.
Out of the Box Solutions
With over 35 years' experience, there's no compressed air problem we can't solve.


Air Compressor Rental Options
CENTRIFUGAL
Centrifugal Air Compressors provide customers with unique, attractive solutions for emergency, planned, and long-term air needs. These compressors can provide significant fuel savings and come in a wide range of capacities. Experience compact power with customizable pressures and discharge temperatures.
BOOSTER
Maximize your air potential with Booster Air Compressors, your solution for reaching optimal pressure levels. When pressure falls short, our boosters step up, enhancing low-pressure air for your tasks.
ROTARY
Experience the Evolution of Air Compression with Rotary Screw Oil-Free Air Compressors. Elevate your operations with a state-of-the-art solution that delivers unparalleled performance and reliability.
BLOWER
Enhance your air supply solutions with Air Compressor Blowers – the essential mechanical marvels for ensuring a continuous, low-pressure airflow. Unlike conventional compressors, our blowers guarantee unwavering air delivery without the need for high pressure.
At OTC we are committed to quality, continuous improvement, and innovation. Our goal is to be an extension of your engineering and production departments. We help companies reduce vendor and off load non-full time production streams. Our facility is ISO 900:2015 & ISO 13485:2016 certified.

Services:

Turnkey

Enclosure Modifications

Design

Controls

Retrofit

Customs


UL 508A Listings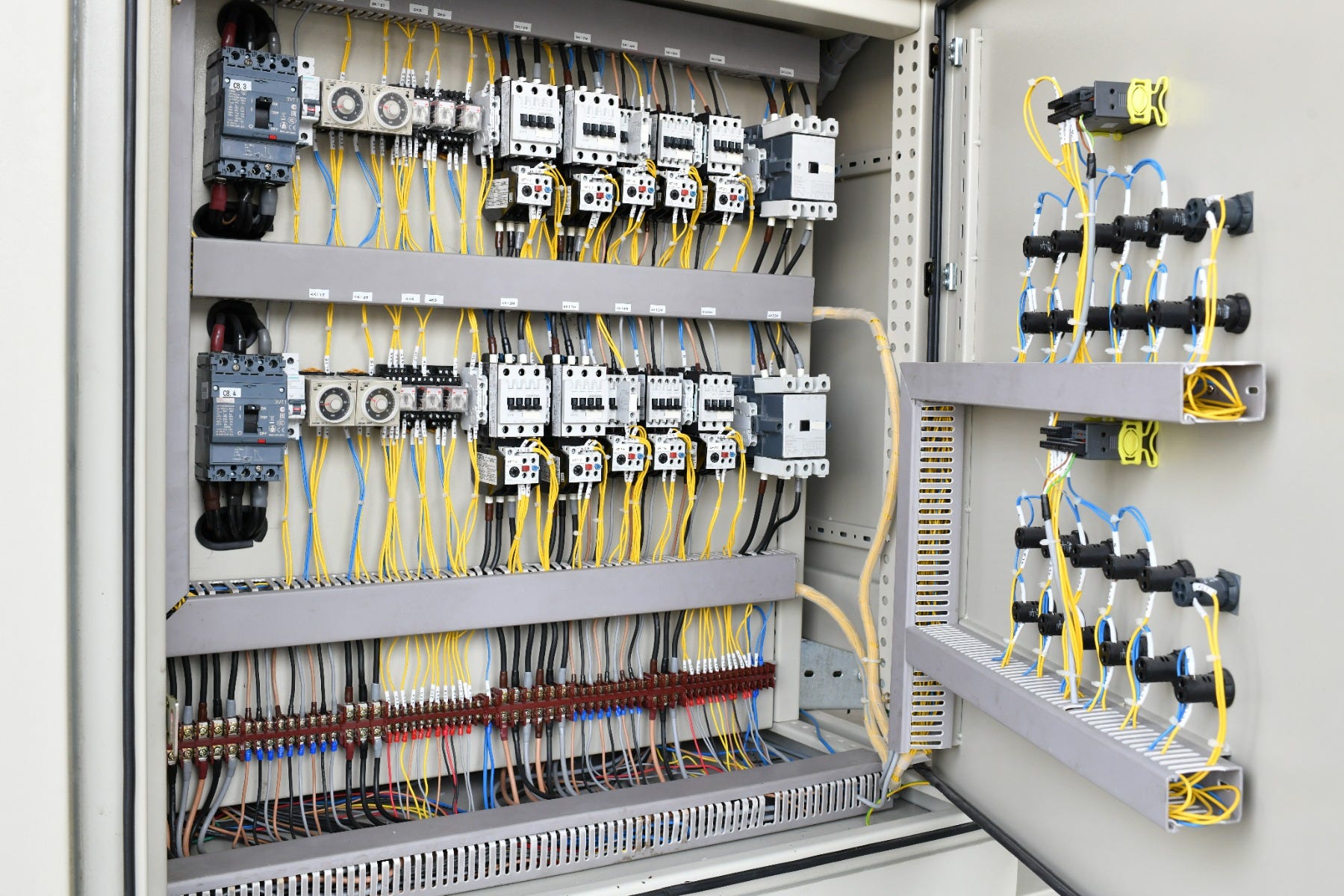 ---
Extrusion, Workstations, & Conveyors
OTC focuses on delivering custom extrusion based solutions to clients. We can start with a list of requirements to create a finished product. OTC offers the ability to finish a napkin sketch, or build to print. OTC can supply third party items like polycarbonate, mesh, standard and specialty countertops. We work with our partners to supply a full system, wired, programmed, and tested so you can start running. OTC does full concept and design in SolidWorks 3D CAD software to make sure the customer gets exactly what they want and expect.

Services:

Engineering

Assembly

Kitting


Build to Order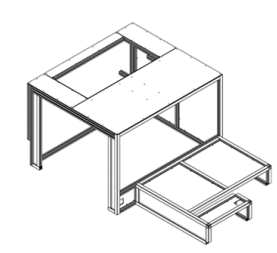 ---
OTC allows our customers to off load production streams that are not part of their core competency. Assemblies that do not have enough volume or are "nuisance" assemblies because they cannot justify a full time employee, can be outsourced to OTC Value-Add Group. Our facility is ISO 9001:2015 & ISO 13485:2016 certified. We are also UL508A and UL764 for electrical assemblies and cable harnesses, as well as IPC 620 Certified.


Services:

Wire Harnesses

Cable Assemblies

Box Build Assemblies


Production Wire &

Cable

Custom Cables


UL Certified (Harness &

Processed Wire)


Schematics/Drawings (ePlan & SolidWorks)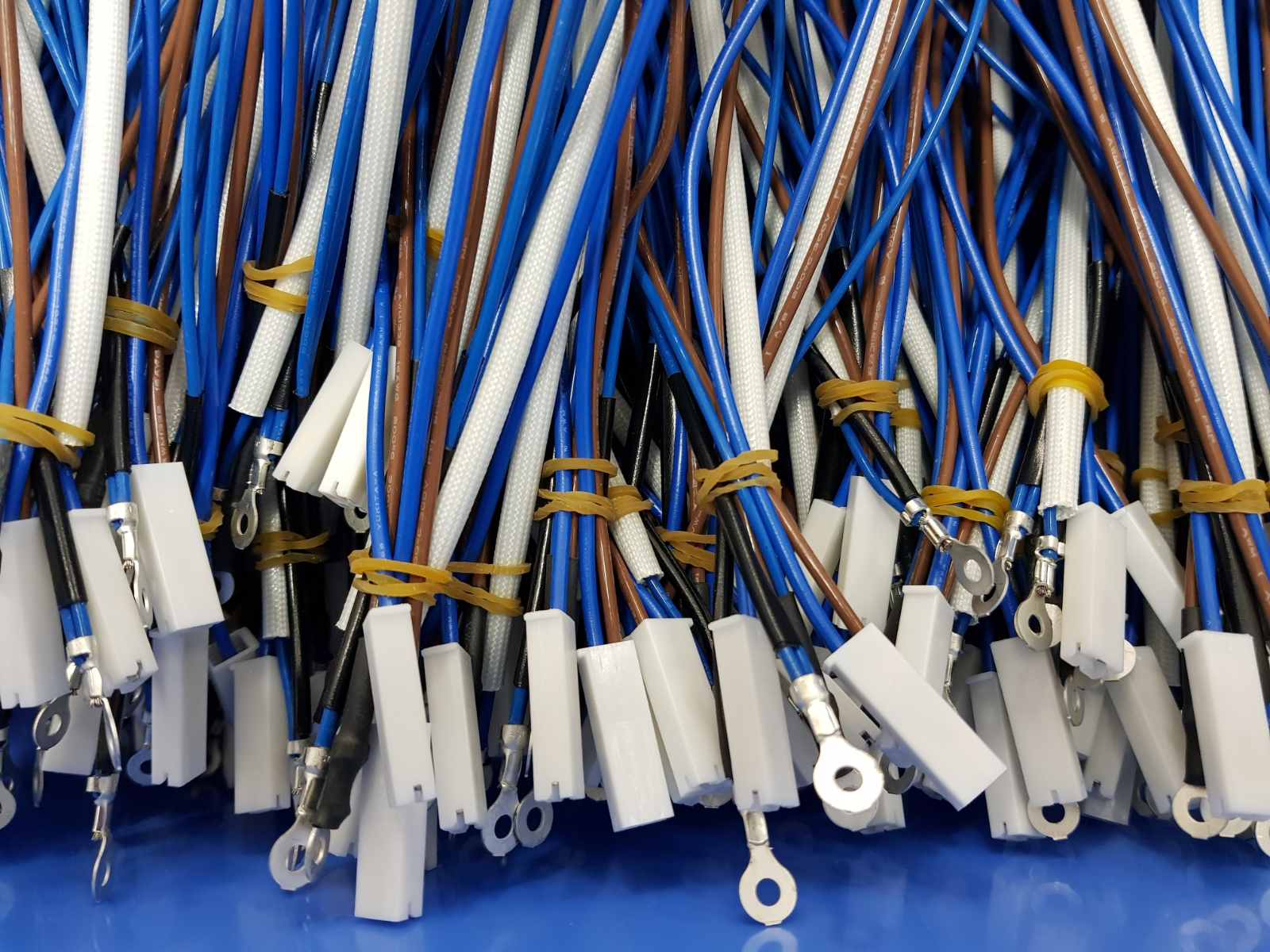 ---
Valve, Pump & Electro-Mechnical Assemblies
At OTC, we are committed to quality, continuous improvement, and innovation. Our goal is to be an extension of your engineering and production departments. Our Value-Add Group helps customers streamline vendors by supplying full assemblies. OTC also allows our customers off load production streams that are not part of their core competency. Assemblies that do not have enough volume or are "nuisance" assemblies because they cannot justify a full-time employee can be outsourced to OTC's Value-Add Group. Our facility is ISO 9001:2015 & ISO 13485:2016 certified. We are also UL508A and UL764 for electrical assemblies and cable harnesses, as well as IPC 620 Certified.

Services:
Custom Cable and

Connector

Build to Print

Clean Sheet Design

Cost Reduction

Functional Test

Bag and Tag

Custom Packaging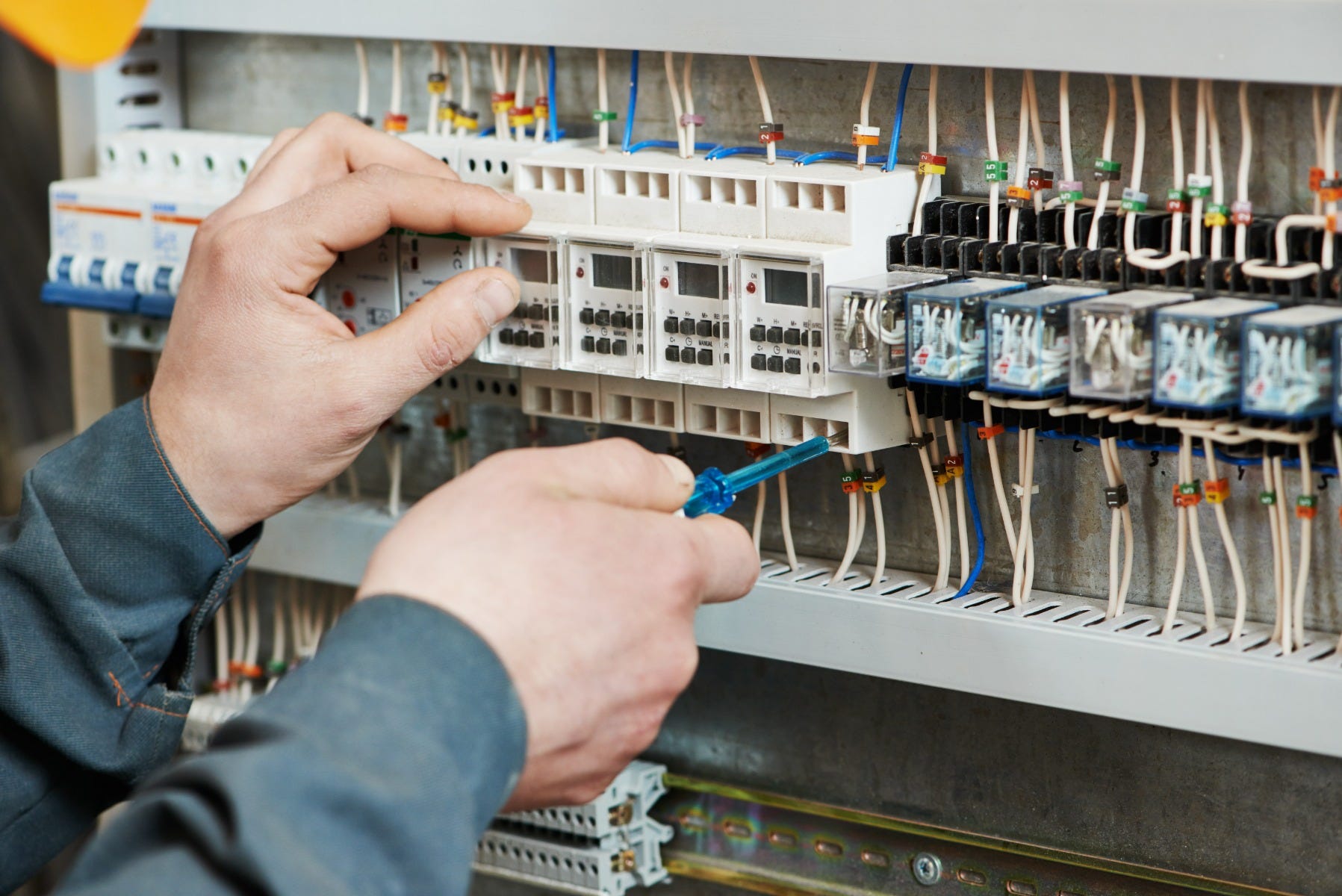 Robotics and Automation in Steel Production and Manufacturing
By OTC Insights Team on September 7, 2023

10 Manufacturing Automation and Robotics Trends to Look for in 2023
By OTC Insights Team on December 26, 2022
Purchasing and Buying Tips for Automation and Manufacturing
By OTC Insights Team on December 12, 2022