CCIS is now OTC! To streamline your ordering process and improve your customer experience we are redirecting you to OTCindustrial.com
CCIS Industrial Sales is North America's leading finishing distributor with top-of-the-line finishing products, parts and expert service. Our finishing experts are here to support you throughout the lifecycle of your finishing equipment. We offer a wide range of service, solutions and repair.
Phone: 615-230-4444
Fax: 615-230-4446
Locations:
1110 Gregory Drive
Gallatin, TN 37066
CCIS is now OTC! Learn how OTC can help support your business.
---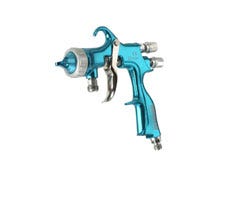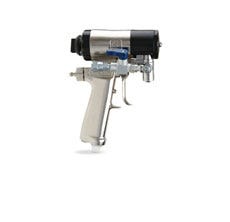 Spray Guns
CCIS offers a wide variety of fine paint spray guns to our customers. We carry top spray gun brands such as Bink and Devilbliss. Built to provide outstanding coating atomization, our products maintain EPA compliance while producing superior finish performance.
Dispense
With the largest selection of dispense valves and meter mix technology solutions CCIS cater for all your dispensing applications. We provide a variety of vendors for finishing equipment, sealants and adhesives, protective coatings, process equipment, and diaphragm pumps.
---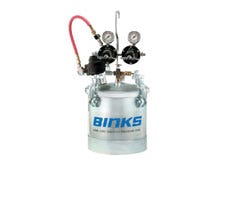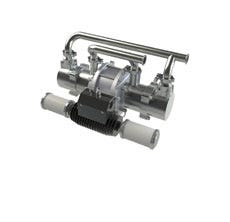 Pressure Tanks
CCIS offers wide variety of pressure tanks. Pressure pots are a crucial to achieving the right pressure before the paint reaches the spray gun. Available in 2-60 gallons, with and without agitators. They also allow for different feed methods.
Pumps
CCIS engages our local in-house repair shops so you don't have to worry about the operation of your pumps. As your industrial pump supplier, CCIS enables you to continue to reduce your vendor base while keeping the technical support you require to keep your equipment running properly.