Crimson Electric is now OTC! To streamline your ordering process and improve your customer experience we are redirecting you to OTCindustrial.com
Our Mission is to be "THE BEST" as determined by our customers. We deliver this by retaining experienced personnel, strong relationships with premier manufacturers, our location, full-service facility and years of loyal service to our customers.
Our 16,000 square foot building area houses operations for repair and testing of AC/DC motors, servo motors, pumps and gear reducers up to 2000 HP. Our facility includes state-of-the-art equipment for the most efficient and comprehensive repairing, engineering and testing of the equipment that is crucial to your business.
Phone: 864-877-3357
Locations:
110 Lee Joyal Road
Duncan, SC 29334
Crimson Electric is now OTC! Learn how OTC can help support your business.
---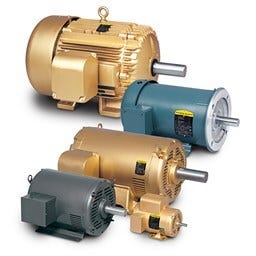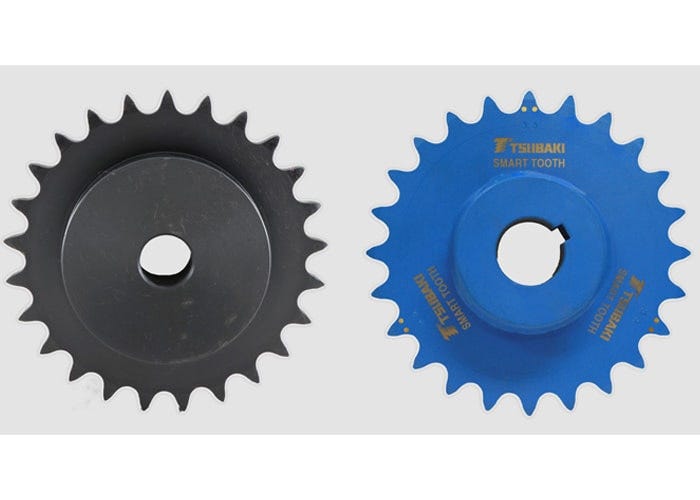 Electric Motors
Electric motors are the backbone of modern automation. They convert electrical energy into mechanical energy, and the resulting motion and torque drives the load.Motors come in all shapes and sizes and can be found in a variety of applications like industrial fans, blowers, pumps, machine tools, household appliances, power tools, disk drives, conveyors, heavy machinery, robotics, and motor vehicles.
Electric motors are available in a wide variety of frame sizes and speeds. With brands like Marathon Motors, Baldor Electric, Lessons Electric and WEG electric, US Motors , Toshiba Crimson electric is equipped with many electric motor options perfect for a variety of applications. Crimson Electric is an active member of EASA.
Sprockets
A sprocket is a simple mechanical wheel with teeth or small notches which are designed to rotate and engage with the links of a chain or belt. Crimson electric carries high-quality products for a wide range of industries and applications including roller chains, conveyor chains, sprockets, cable & hose carrier systems, clutches and backstops, and continuous flex cables.
---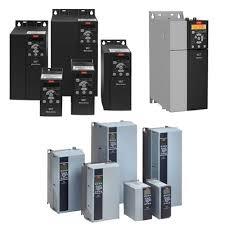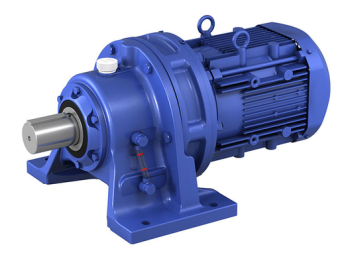 VFDs
The most common uses of a VFD are for control of fans, pumps and compressors, and these applications account for 75% of all drives operating globally. Soft starters and across-the-line contactors are other, less sophisticated types of motor controllers.
Gearmotors
In general, gearmotors function as torque multipliers and speed reducers, requiring less motor power to drive a given load. The gear housing design, the gearing type, gear lubrication, and the specific mode of integration all affect the gearmotor performance.
When a geared motor is used, the motor's torque is multiplied by the gear ratio and gear efficiency. A geared motor will output more running and holding torque than an ungeared, standard motor.