 Diversified Pump and Compressor is now OTC! To streamline your ordering process and improve your customer experience we are redirecting you to OTCindustrial.com
Diversified Pump & Compressor has been the leader in the design, engineering and repair of fluid processing systems in New England. If you're looking for quality of service, our dedicated team of engineering, repair and application specialists can help you get the job done. We specialize in hard-to-handle applications such as corrosives, toxic and high temperature fluids as well as fluids containing high-solid loads. Diversified also works with process gases, mechanical seals, vacuum pumps, metering pumps and heat exchangers.
Phone: 603-929-1411 ext. 202
Locations:
24 Commercial Drive
Brentwood, NH, 03833
Diversified Pump and Compressor is now OTC! Learn how OTC can help support your business.
---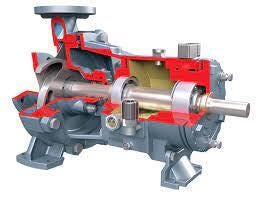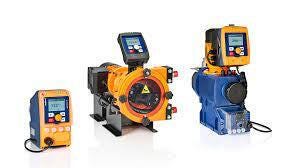 Chemical Process Pumps
Chemical processing pumps are critical to the chemical conversion process of manufacturing a finished product. Chemical process pumps provide high reliability pumps that are widely known for low life cycle cost and durability under extreme conditions. Diversified Pump and Compressor manufactures a variety of chemical processing pumps for improving the operation and efficiency of process systems that can reduce overall process costs. Diversified Pump and Compressor offers various brands such as Flowserve and Sundyne.
Metering Pumps
A metering pump is used to add small but accurate volumes of a liquid to other fluid streams or vessels. Metering pumps are also called dosing pumps and proportioning pumps. A metering pump must be able to deliver liquid with an accuracy of greater than 3% across a wide range of discharge pressures.
---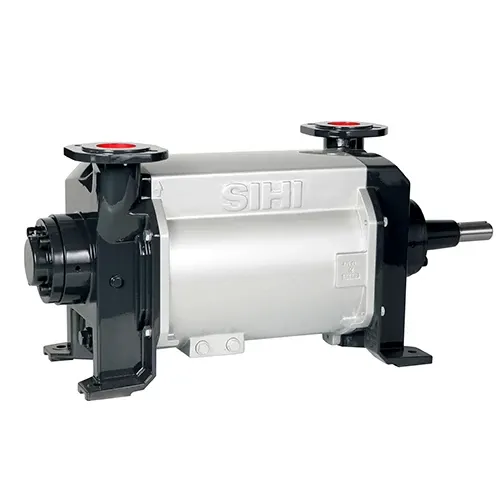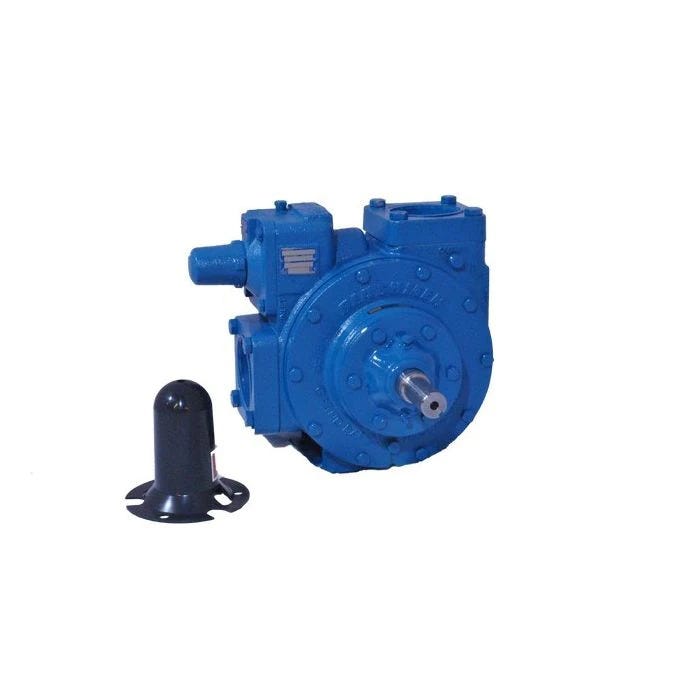 Vacuum Pumps
Vacuum pumps are mechanical devices that enable the removal of air and gas molecules from a sealed area to create an area devoid of air and/or gas. Generally, their purpose is to clean and seal. A vacuum pump is a type of pump device that draws gas particles from a sealed volume in order to leave behind a partial vacuum.
Rotary Positive Displacement
Rotary positive displacement pumps use the actions of rotating cogs or gears to transfer fluids, rather than the backwards and forwards motion of reciprocating pumps. The rotating element develops a liquid seal with the pump casing and creates suction at the pump inlet. Rotary pumps are positive displacement pumps that use rotational, rather than reciprocating, motion during their pumping cycle. They can be designed to pump liquids, solids, gases or mixtures of all three. Like reciprocating pumps, their capacity per rotation is independent of driven speed.