ePUMPS is now OTC! To streamline your ordering process and improve your customer experience we are redirecting you to OTCindustrial.com
ePUMPS is a leader in providing reliability driven pump solutions to the world's most critical and demanding industries. Our complete and comprehensive pump and seal product lines are tailored to provide long term cost-effective solutions. Our OEM factory-trained technicians have the skills and knowledge to service any pump, either in our shop or on location most anywhere in the world. We provide a comprehensive line of industry leading products and support them with the most experienced support staff in the area.
ePUMPS is now OTC! Learn how OTC can help support your business.
Phone: 866-293-7867
Locations:
ePUMPS - Tulsa
1205 N Garnett
Tulsa, OK 74116
ePUMPS - Oklahoma City
ePUMPS - Texas
---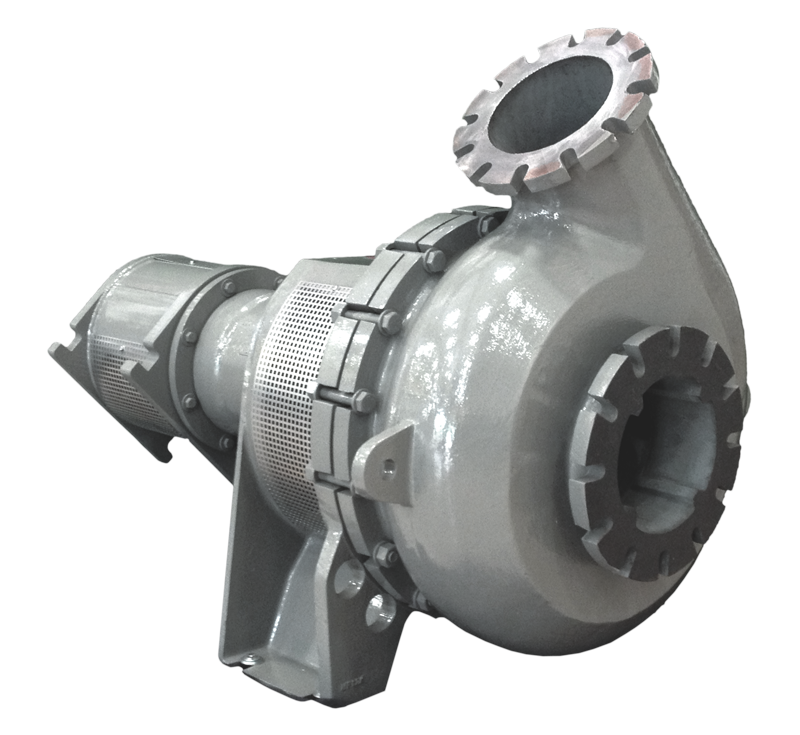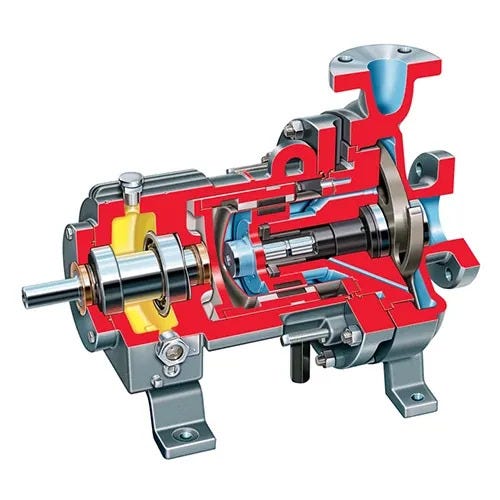 Frac Pumps
ePUMPS carries eNFORCER discharge pumps, suction pumps, and chemical additive pumps.
Pumps
ePUMPS offers a wide variety of brands and models of pumps including diaphram, metering, submersible, vertical, and more.
---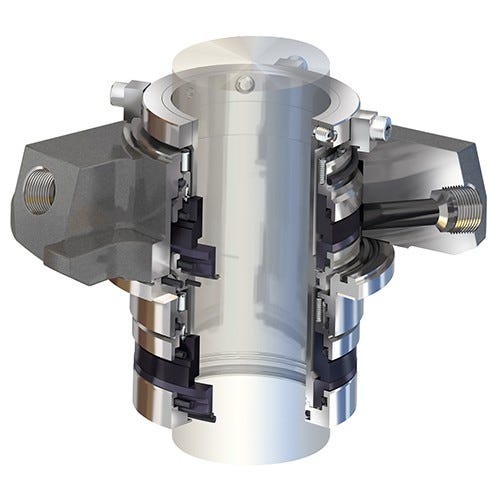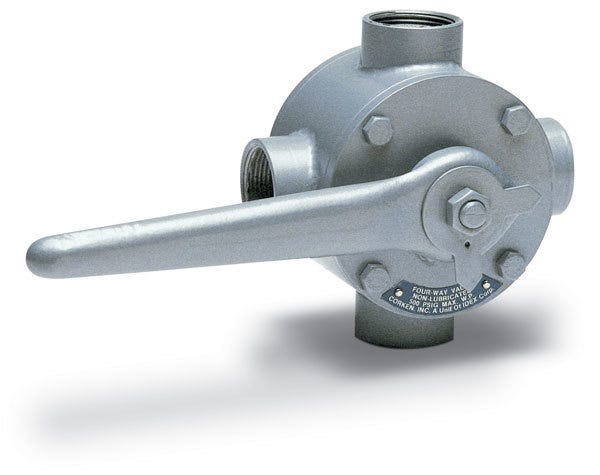 Seals
ePUMPS offers a wide varieties of seals including cartridge seals, gas panels, mixer seals, seal coolers, compressor seals, and more.
Valves
ePUMPS offers a wide varieties of valves including air supply controls, 4-way valves, bypass valves, liquid traps, Flo-Check valves and air supply controls
---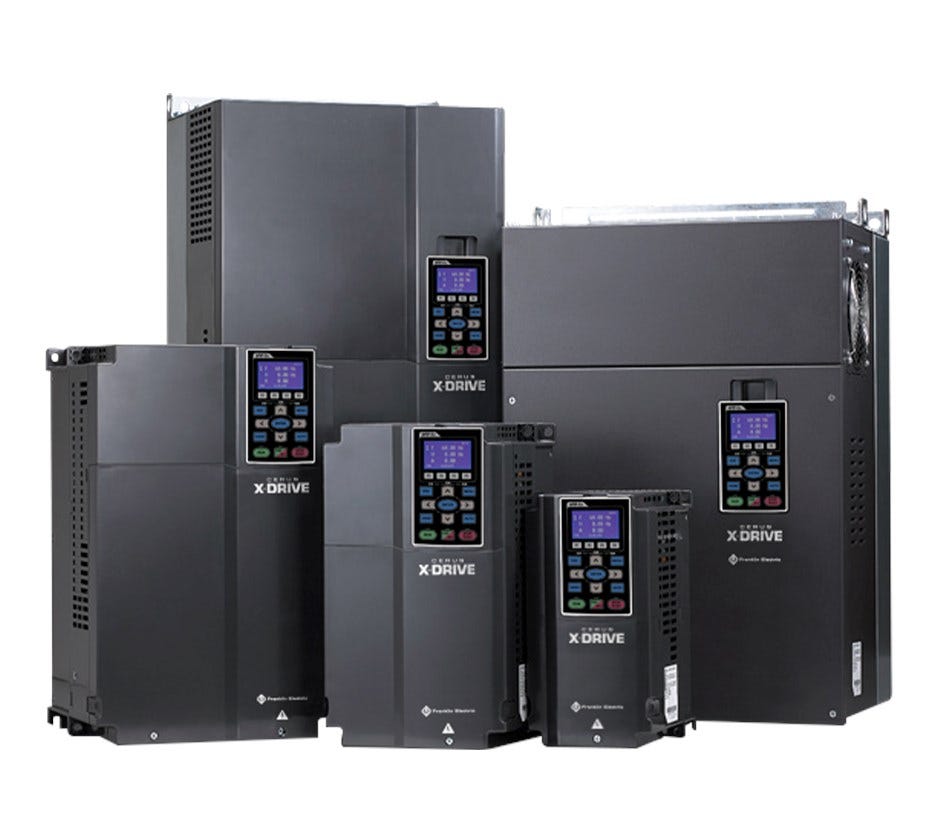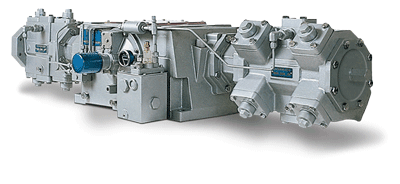 Accessories
ePUMPS carries the most comprehensive range of equipment types and name brands in the area to provide the right solutions for your needs. We carry wide range of accessories from seal cooler to gas panel.
Compressors
ePUMPS offers horizontal and vertical compressors.