 FACT is now OTC! To streamline your ordering process and improve your customer experience we are redirecting you to OTCindustrial.com
FACT develops innovative solutions in paint, finishing, adhesives and coating operations, and serves customers primarily in Michigan, Indiana and Ohio. Our finishing experts are here to support you throughout the lifecycle of your finishing equipment. We offer a wide range of service, solutions and repair.
Phone: 616-784-3228
Fax: 616-784-2015
Locations:
5706 West River Drive, NE
Belmont, MI 49306
FACT is now OTC! Learn how OTC can help support your business.
---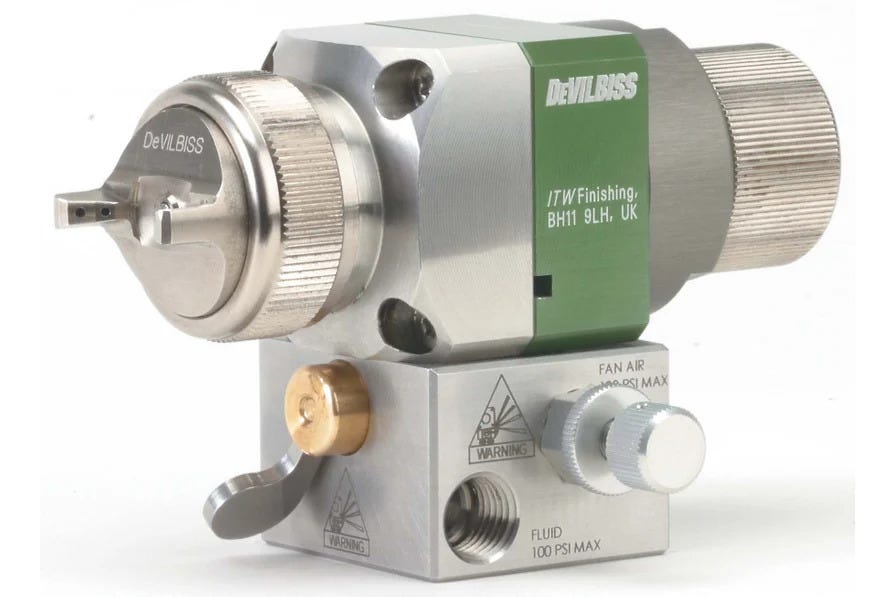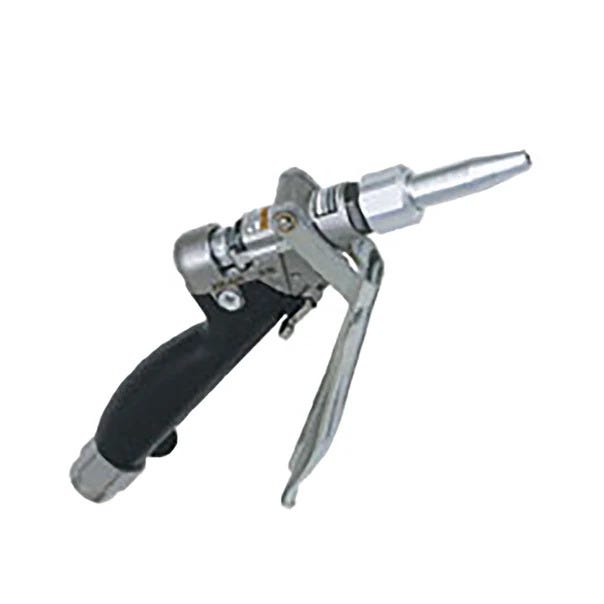 Spray Guns
FACT has been offering wide varieties of fine paint spray guns to our customers . We carry top spray gun brands such as Bink, Devilbliss. We also carry the Compact HVLP (Blue) Gravity Feed model from DeVilbiss. Built to provide outstanding coating atomization, this product maintains EPA compliance while producing superior finish performance.
Dispense
With the largest selection of dispense valves and meter mix technology solutions FACT cater for all your dispensing applications. We provide variety of vendors for finishing equipment, sealants and adhesives, protective coatings, process equipment, and diaphragm pumps.
---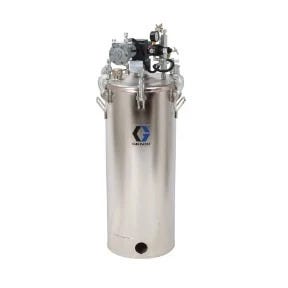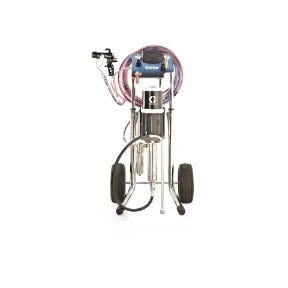 Pressure Tanks
FACT offers wide variety of pressure tanks. We carry excellent range of pressure tanks from Graco. Pressure pots are a crucial to achieving the right pressure before the paint reaches the spray gun. Available in two to 15 gallons, with and without agitators, Graco pressure pots are precision welded and surfaced. They also allow for different feed methods. Order paint pressure pot liners for easy cleanup without a mess.
Pumps
FACT engages our local in-house repair shops so you don't have to worry about the operation of your pumps. You'll work with the very best industrial pump technicians at over 40 repair locations. We select and apply the right pump the first time — and keep it running efficiently during its lifetime.