 IDG Compressor is now OTC! To streamline your ordering process and improve your customer experience we are redirecting you to OTCindustrial.com
IDG Compressor is a full line authorized Quincy distributer servicing, Nashville, Chattanooga, Knoxville, Murfreesboro, The Tri-Cities Area, North Georgia and Southern Kentucky. We carry an extensive inventory of rotary screw air compressors, reciprocating air compressors, refrigerated dryers, desiccant air dryers and more. We also offer a variety of compressed air filters to meet your needs.
Locations:
5855 Fisk Ave
Chattanooga, TN 37421
423- 553-1351
1024 Dutch Valley Drive
Knoxville, TN 37918
865-546-4009
1430 Gould Blvd.
Suite A, LaVergne, TN 37086
866-411-1480
IDG Compressor is now OTC! Learn how OTC can help support your business.
---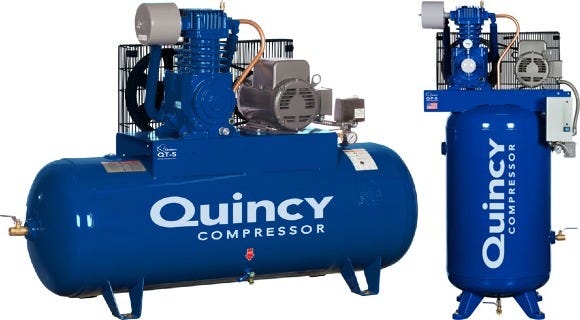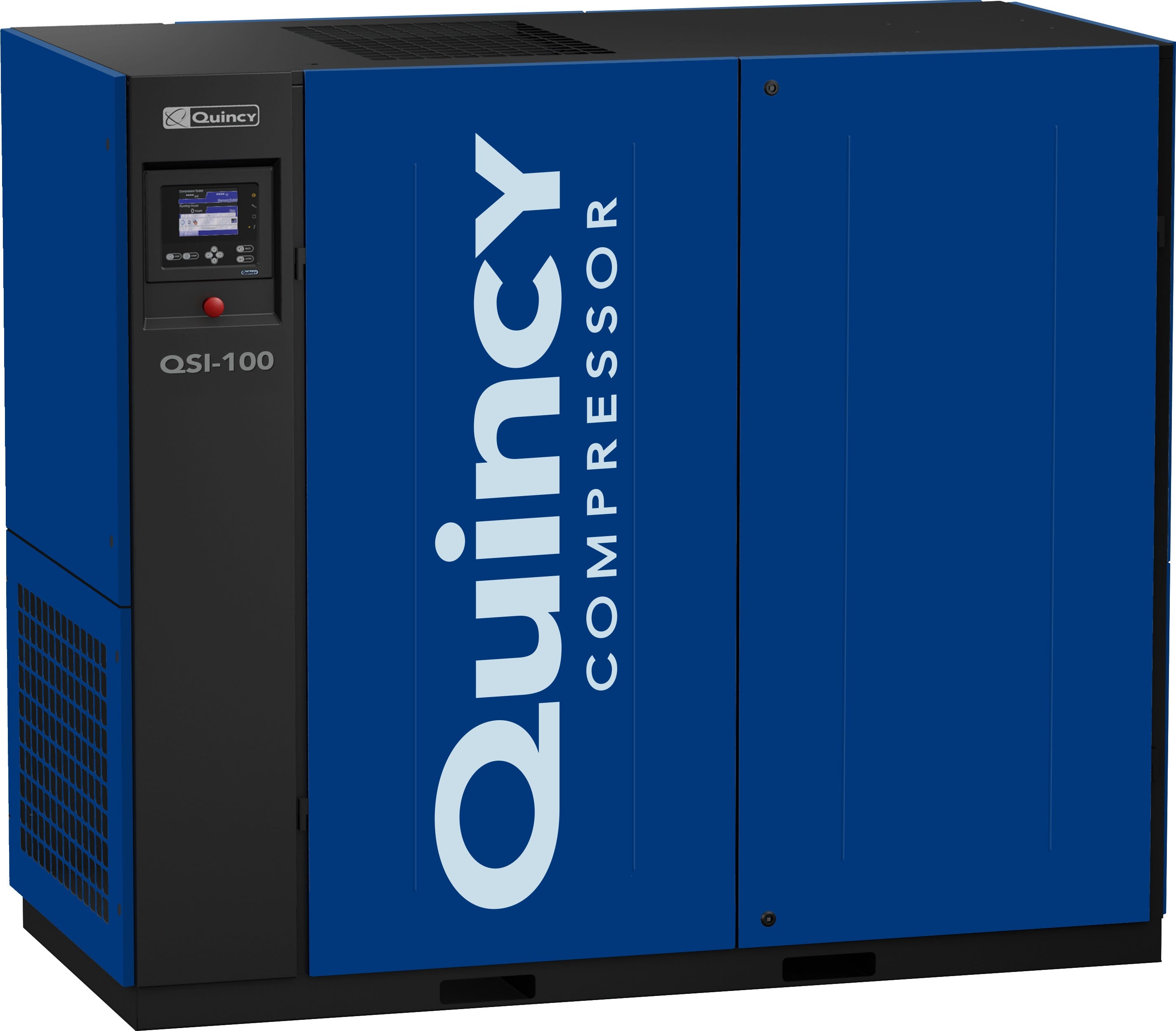 RECIPROCATING AIR COMPRESSORS
A combination of peak efficiency, quality and reliability make reciprocating air compressors a number one choice.
ROTARY SCREW AIR COMPRESSORS
Featuring simplistic compression and continuous contact cooling, rotary screw air compressors are ideal for demanding, continuous-duty industrial applications.
---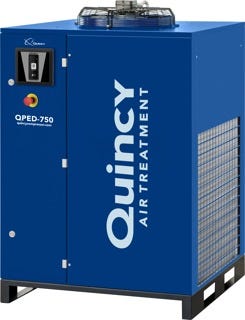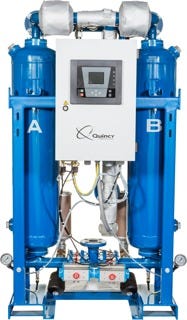 REFRIGERATED AIR DRYERS
Hi-temp: Air dryers for high inlet temperatures applications, 25-125 acfm
Non-cycling: Standard operating air dryers, 10-4,000 acfm
Cycling: air dryers for energy savings, 100-4,000 acfm
DESICCANT AIR DRYERS
Heatless: Regenerative, 100-3,400 acfm
Heated: Purge, Regenerative, 100-3,100 acfm, energy savings
Blower: Purge, Regenerative, 300-3,400 acfm, more energy savings
Modular: Heatless, 8-365 acfm
---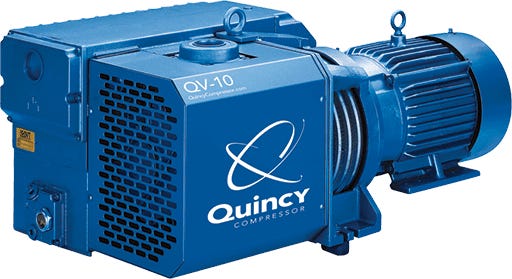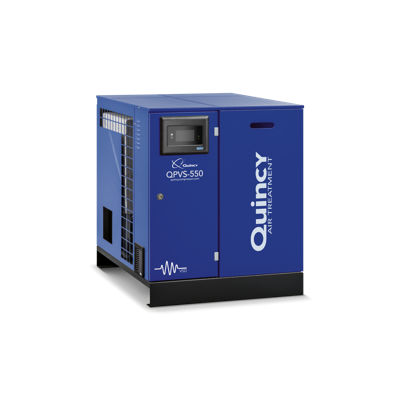 VACUUM PUMPS
Tough and efficient, Quincy vacuum pumps are designed to run continuously, operate quietly and perform exceptionally. We offer a full line of vacuum pumps which range in features from a stand-alone supply system that makes the unit versatile enough to be easily relocated when needed, to control options for applications that require load/no load or on/off operation, to high-tech sealant/lubricant to seal the compression chambers within the pumping module.
VFD COMPRESSORS & DRYERS
Featuring the most stable pressure available, our line of variable frequency drive, variable volume and energy-saving performance compressors deliver beyond expectations.