Keller Electrical is now OTC! To streamline your ordering process and improve your customer experience we are redirecting you to OTCindustrial.com
Keller Electrical is a leading service provider in the southwestern United States with headquarters in Phoenix, Arizona, and a sales and field service office in Tucson, Arizona. The company was founded in 1982 and has a wide range of technical services, including electric motor repair, custom electrical controls, fabrication, engineering and equipment field service, installation and maintenance. Its customers represent a wide range of industries, including water and wastewater, mining, aggregate and cement, power generation, agriculture and manufacturing industries.
Keller Electrical is now OTC! Learn how OTC can help support your business.
Phone:
24 Hour: 602-437-3015
Toll Free: 800- 888-5326
Email: Sales@kellerelectrical.com
Locations:
1881 East University Drive
Phoenix, Arizona 85034
3150 N. Freeway Industrial Loop, Unit 140
Tucson, Arizona 85705
---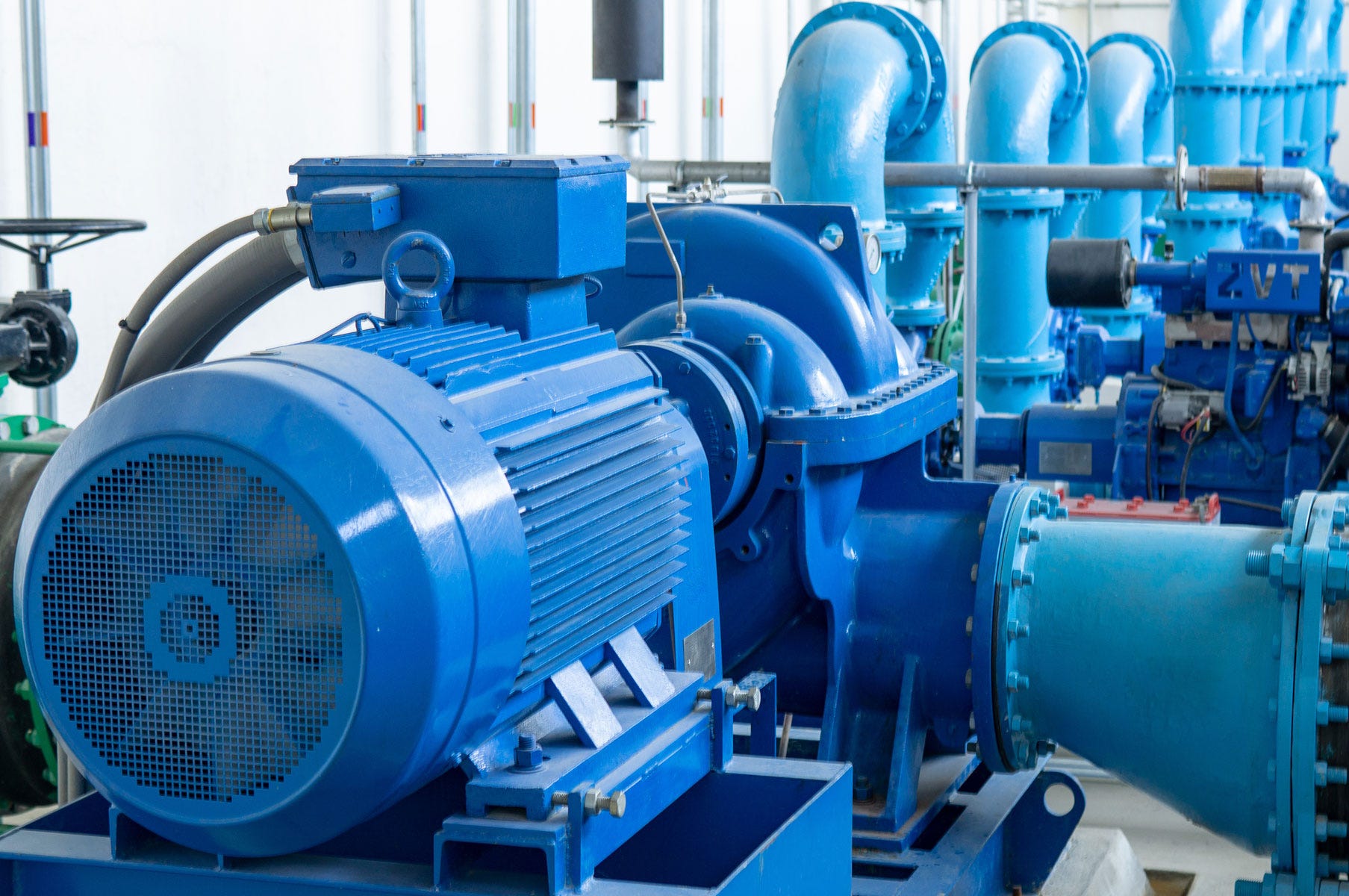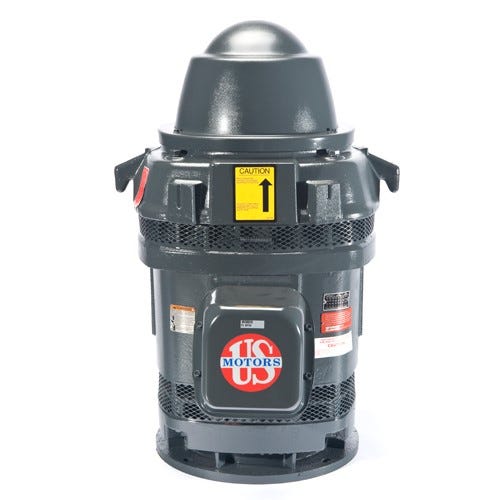 Electrical Motor
An electric motor is an electrical machine that converts electrical energy into mechanical energy. Most electric motors operate through the interaction between the motor's magnetic field and electric current in a wire winding to generate force in the form of torque applied on the motor's shaft. Keller Electrical offers full service panel fabrication and custom motor controls for projects of all sizes.
Vertical Motors
Vertical motors are directly connected to the equipment they drive. Because these are designed to take high loading in the axial direction, but little in the radial direction, they are exclusively mounted in a vertical position on their flanged base. Keller Electric offers full range of vertical motors that fit your needs.
---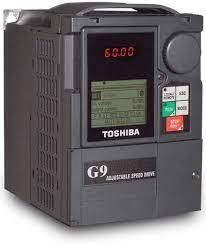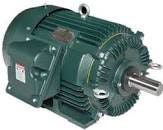 VFD
A variable frequency drive (VFD) is a type of motor controller that drives an electric motor by varying the frequency and voltage of its power supply. The VFD also has the capacity to control ramp-up and ramp-down of the motor during start or stop, respectively.
At Keller Electrical our design systems maximize efficiency, often resulting in less labor and a lower installed cost. Our technicians, engineers and design team are a professional and safety conscious work force. Keller Electrical has a history of successfully completing sophisticated electrical installations.
Horizontal Motors
Keller Electrical strives to provide customers with the best in value and reliability. Keller has what it takes to help industries and applications reach new levels of efficiency and energy savings, even under the most demanding conditions. We carry horizontal motors that are designed to operate reliably no matter how challenging the process or application, and to have low life cycle costs.