Laron Air Supply is now OTC! To streamline your ordering process and improve your customer experience we are redirecting you to OTCindustrial.com
Laron Air Supply offers a full range of services and solutions, on-site compressed air evaluations and audits to determine air consumption. We stock a vast assortment of premier compressed air products and systems from the industry's leading manufacturers.
Locations:
7585 Commercial Way, Suite A
Henderson, NV 89011
702-666-6162
4255 Santa Fe Dr
Kingman, AZ 86401
928-377-5739
1881 E. University Dr
Phoenix, AZ 85034
480-787-2802
1824 2nd St. NW,
Albuquerque, NM 87102
800-248-3430
Laron Air Supply is now OTC! Learn how OTC can help support your business.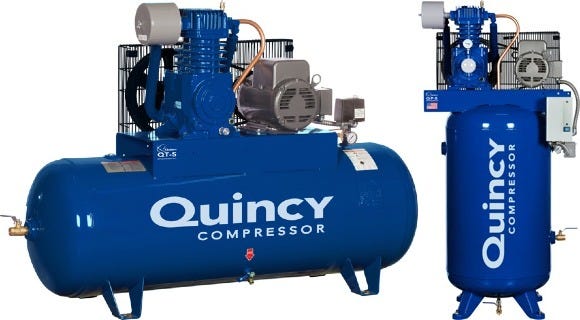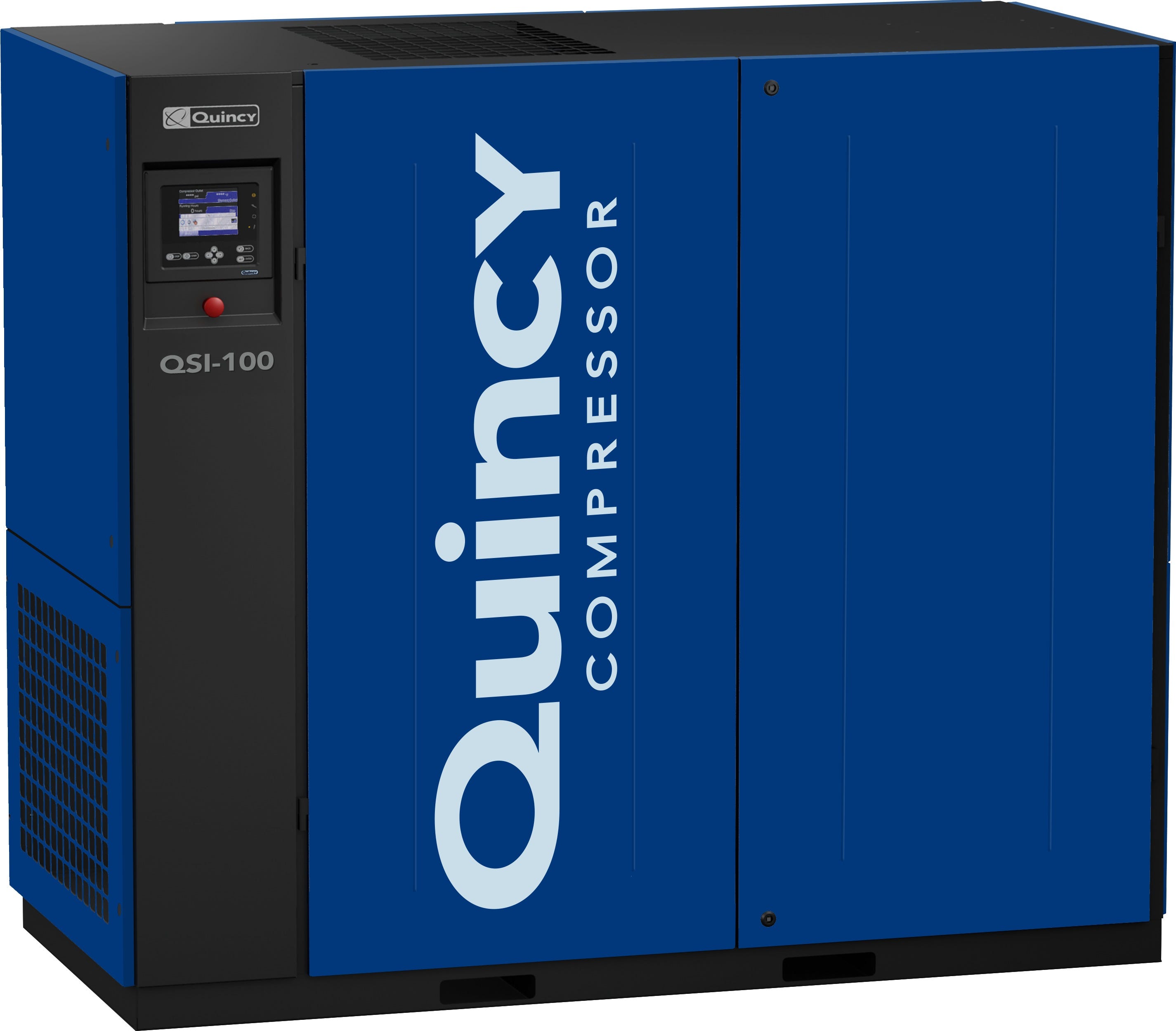 RECIPROCATING AIR COMPRESSORS
Laron supplies QT family of splash lubricated compressors and QR-25 family of pressure lubricated compressors.
ROTARY SCREW AIR COMPRESSORS
Laron supplies Single Stage, Oil Flooded, 5-400 Horsepower Horsepower, Available 5 & 10 Year Warranties.
---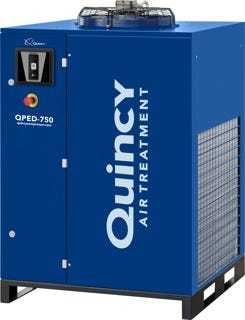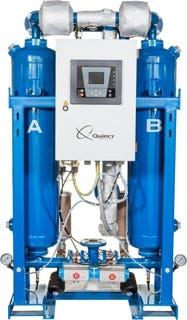 REFRIGERATED AIR DRYERS
Laorn supplies Cycling and Non-Cycling, Pressure Dew Points Down to 38 Degrees F, High Inlet Temperature Refrigerated Dryers and more.
DESICCANT AIR DRYERS
Laron supplies Heatless, Heated, and Heated Blower Purge, Pressure Dew Points Down to -40 to -100, Prepackaged Filtration With Bypass Available.
---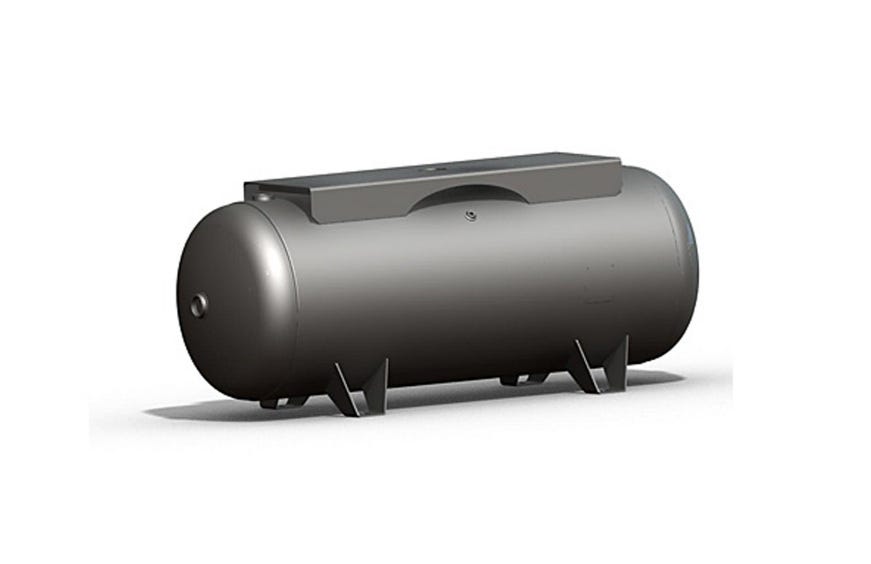 AIR RECEIVERS
Laorn supplies 10-20,000 Gallon Range, Vertical or Horizontal Configurations, Various Pressure Ranges Available, ASME, USCG and ABS Approved Vessels.