Midway is now OTC! To streamline your ordering process and improve your customer experience we are redirecting you to OTCindustrial.com
Midway Industrial Supply specializes in supplying industrial companies with paint and powder application equipment and fluid management equipment, including fluid pumping, transferring, dispensing, and spraying equipment for paints, resins, adhesives, sealants, solvents, lubricants, inks, chemicals, foods and sanitary products.
Phone: 763-780-3000
Fax: 763-780-9018
Locations:
4759 Old Highway 8
Mounds View, Minnesota 55112
Midway is now OTC! Learn how OTC can help support your business.
---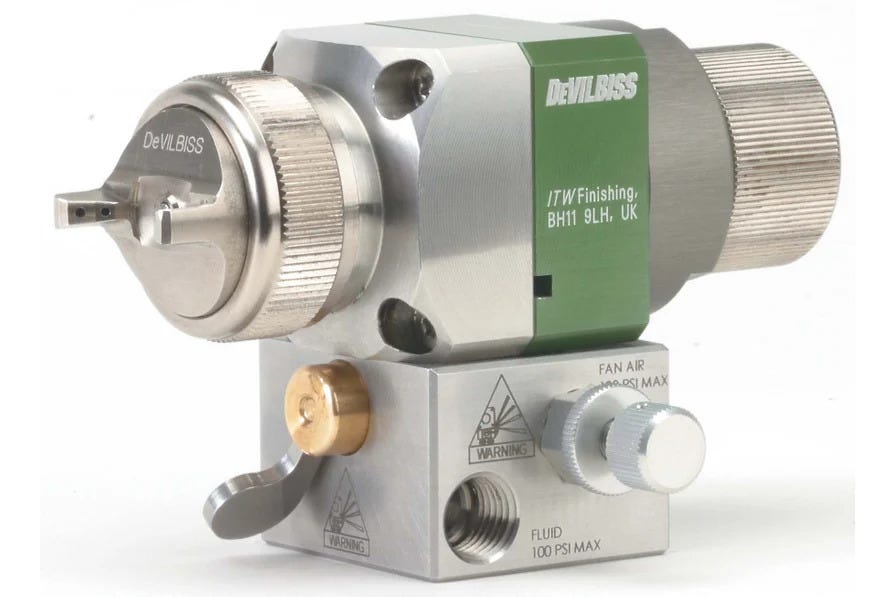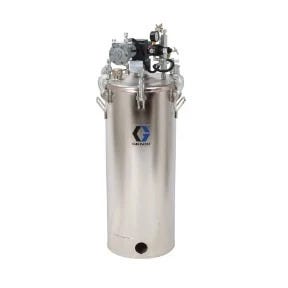 Spray Guns
Midway offers a wide variety of fine paint spray guns to our customers. We carry top spray gun brands such as Bink and Devilbliss. Our products maintain EPA compliance while producing superior finish performance.
Pressure Tanks
Midway offers wide variety of pressure tanks. We carry excellent range of pressure tanks from Graco. Pressure pots are a crucial to achieving the right pressure before the paint reaches the spray gun. Available in two to 15 gallons, with and without agitators, Graco pressure pots are precision welded and surfaced. They also allow for different feed methods. Order paint pressure pot liners for easy cleanup without a mess.
---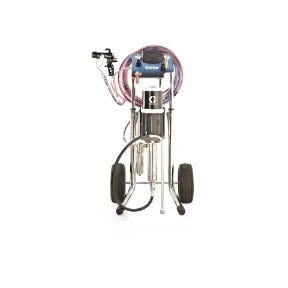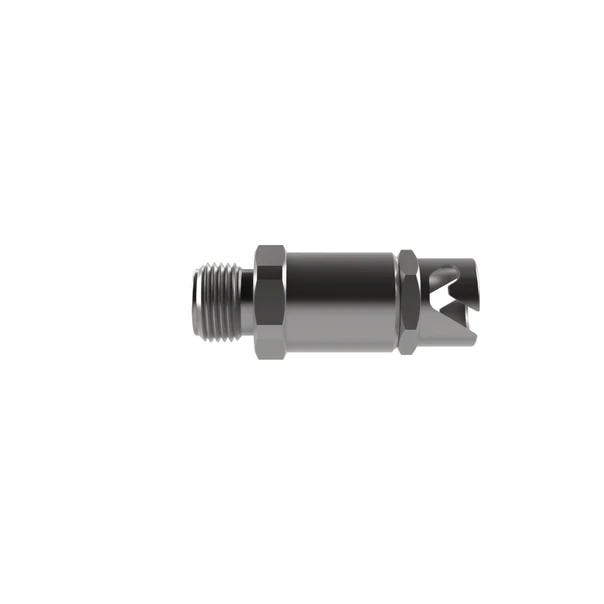 Pumps
Midway has gained a reputation with our customers as the resource of choice when they are looking for Pumps, Diaphragm Pumps, Sanitary Pumps, Vacuum Pumps, Blowers, Filters, Strainers, Mechanical Seals & Packing, and Packaged Fluid Handling Systems. Our service center offers repairs in your facility or our state-of-the-art equipment repair facility.
Hose and Fittings
Midway offers a variety of hose and fitting products such as SST Hose Fitting, SST Straight Fitting, Nylon Hose and Tubing, Fluoropolymer Tubing and more.