 Ohlheiser is now OTC! To streamline your ordering process and improve your customer experience we are redirecting you to OTCindustrial.com
For more than 50 years, the Ohlheiser Corporation has supplied customers with automation components from the world's leading manufacturers. Our team of highly trained sales specialists serve all of New England, Long Island and southeastern New York, providing the best products, services and value available in the industry.
Phone: 860-953-7632
Fax: 860-953-9234
Locations:
831 North Mountain Road
Newington, CT 06111


Ohlheiser is now OTC! Learn how OTC can help support your business.
---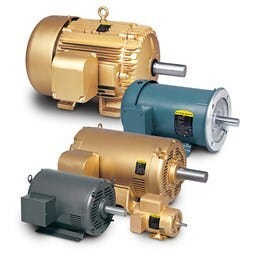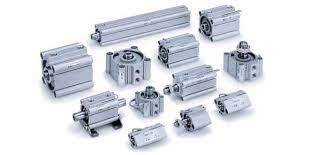 Electric Motors
Ohlheiser carries high-quality, custom-designed motors that provide superior performance and high-power density for material handling, construction equipment and other applications.
Electric motors are now more diverse and adaptable than ever before. When planning a motion control system, the choice of motor is extremely important. The motor must align with the purpose and overall performance goals of the system. Luckily, there is a motor design suitable for any imaginable purpose.
Fluid Power
Ohlheiser is an authorized SMC distributor. Our goal is to help you put things in motion. Whether it's a quick turnaround on components or assistance with customizing an assembly specifically for you, our technical support team has the experience and inventory to get it done.
SMC has been a leader in pneumatic technology, providing industry with technology and products to support automation based on the guiding principle of "contributing to automation labor savings in industry."
---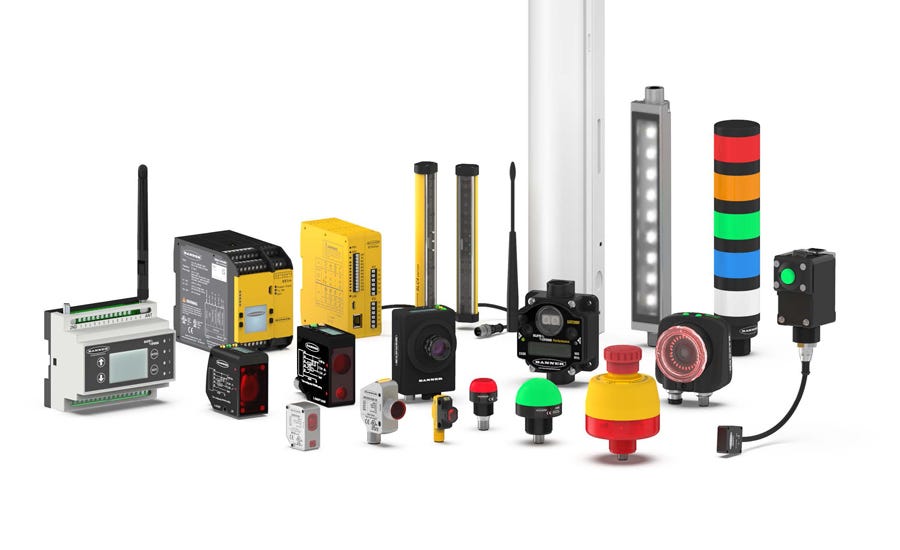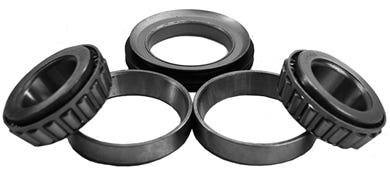 Automation
At Ohlheiser depth of our product offering is unrivaled. We have an extensive catalog of more than 10,000 products, with hundreds of new, innovative products released every year. Every product that we manufacture is designed for simplicity and versatility and built to the highest levels of quality.
Motion Control
Our motion control portfolio is uniquely positioned to help you create the capable, scalable and connected machines that drive your business forward. With the global reach of vendors, you can be sure that your devices are supported and serviceable across your entire enterprise.