OTP Industrial Solutions is now OTC! To streamline your ordering process and improve your customer experience we are redirecting you to OTCindustrial.com
OTP Industrial Solutions is committed to building on our strong heritage of being a solutions provider to our customers, partnering with our industry-leading vendors to provide premier product lines, and continued strong growth as a leader in the industrial distribution industry.
OTP is now OTC! Learn how OTC can help support your business.
Locations:
1900 Jetway Blvd.
Columbus, OH 43219
Phone: 800-837-6827
OTP - Indianapolis
8405 E. 30th St.
Indianapolis, IN 46219
Phone: 317-541-1500
Fax: 317-542-8070
OTP - Louisville
1302 N English Station Road
Louisville, KY 40223
Phone: 502-244-8930
Fax: 502-244-4595
OTP - Detroit Livonia
11771 Belden Court
Livonia, MI 48150
Phone: 743-427-2503
OTP - Somerset
71 Veronica Ave Ste 1
Somerset, NJ 08873
Phone: 732- 979-2996
OTP - Pittsburgh
310 Plum Industrial Park
Pittsburgh, PA 15239
Phone: 724-519-5465
Fax: 724-519-5466
OTP - San Antonio
1 Lone Star Pass
Trailer City - Lot B
Mailbox #16
San Antonio, TX 78264
Phone: 210-314-1498
Fax: 800-860-6875
OTP - Charleston - Scott Depot
6644 Teays Valley Rd.
Scott Depot, WV 25560
Phone: 304-757-1090
Fax: 304-757-1107
OTP - Battle Creek
205 Hill Brady Rd.
Battle Creek, MI 49037
Phone: 269-966-9232
Fax: 269-966-9252
---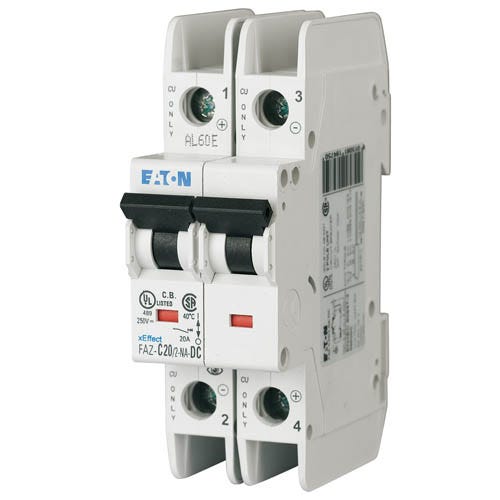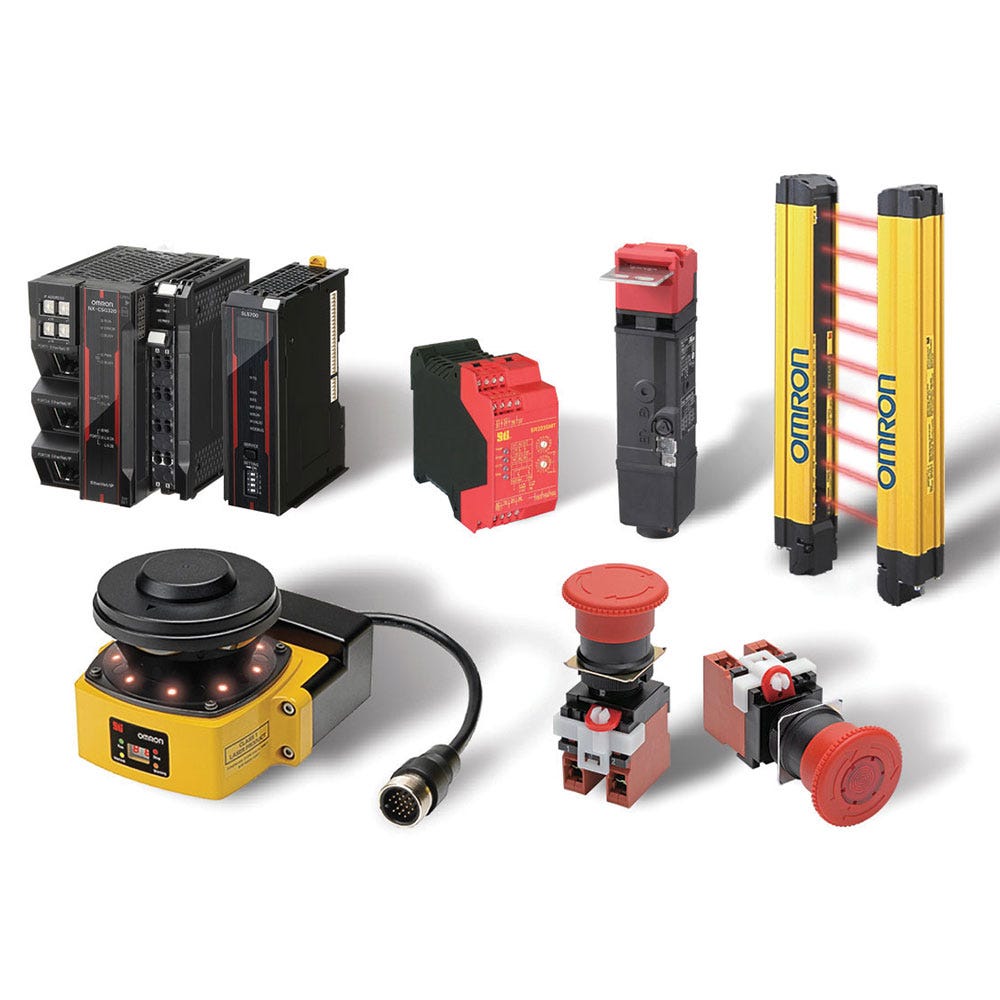 Electrical
Keep your business up and running with the best electrical supplies and products for your needs.
Are you looking for the best quality electrical supplies and products to help keep your business running? With a vast selection, including lighting, wiring, control systems and cable, there is something to meet any need. Contact us to learn more about finding the top options for electrical supplies from a leading electrical supplier of hazardous area, industrial and marine grade equipment.
OTP works with a number of manufacturers and in particular enjoys a close relationship with Eaton,Seimens, Omron.
Automation Safety Products
With our great line of vendors such as Omron, We brings robot control, safety and motion together in a single software architecture and development environment. Our safety products protect people while maintaining productivity with our unmatched combination of expertise, products and services. We carry wide range of sensors , light curtains , scanners to fit your plant safety needs.

---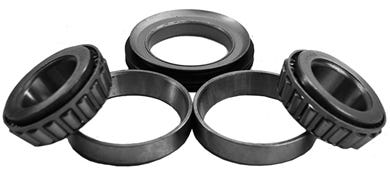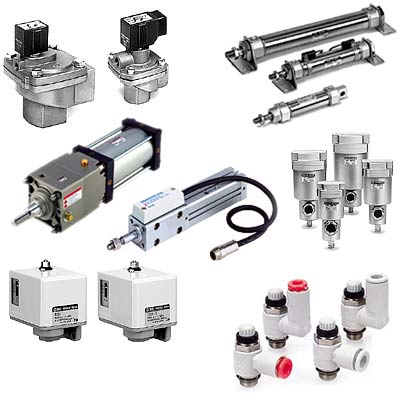 Power Transmission
A leading supplier of bearings, belts, power transmission parts, and a variety of industrial supplies, OTP brings over 30 years of experience and knowledge into each and every customer interaction.
Bearings extend the working life of rotating parts, such as a wheel on a shaft, by enabling components to move together smoothly while providing support and alignment. We provide bearings and industrial supplies to local and national clients and are recognized for delivering any and all inventory promptly and efficiently. With an inventory of more than 1 million parts, we're sure to have exactly what you're looking for to get the job done right. Contact us today to learn more about our bearing and industrial supplies.
Fluid Power
OTP offers a full line of fluid power, hydraulics, pneumatics, and electronic control systems. We are proud to be partnered with top-tier vendors and OEMs to ensure the quality and performance of our products.
In addition, we have a fleet of engineeres and technicians whp specialize in the design & repair of lube systems, hydraulic power units, pneumatic control systems, valve & test stands.