 PK Controls is now OTC! To streamline your ordering process and improve your customer experience we are redirecting you to OTCindustrial.com
PK Controls is a team of OEM and factory support specialists who serve customers' needs through Integrate360™, our proven proprietary process. We have extensive, sophisticated technological capabilities in applying automation in robotic, material handling and numerous other applications.
Phone: 614-733-0979
Fax: 614-733-0639
Locations:
8000 Corporate Blvd.
Plain City, Ohio 43064


PK Controls is now OTC! Learn how OTC can help support your business.
---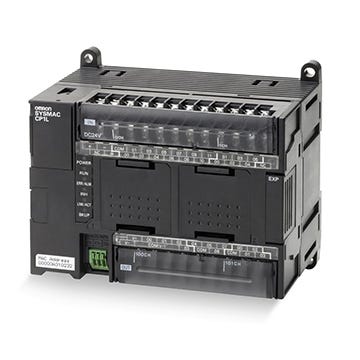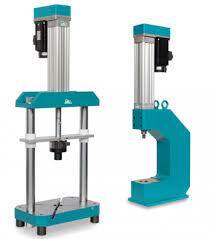 Programmable Logic Controllers (PLC)
A programmable logic controller (PLC) is an industrial computer that helps automate industrial, electrical and mechanical processes by monitoring inputs and outputs and making decisions based on a custom program.
Most PLCs use Ladder Logic for its programming language, but other languages are used as well. PK Controls can help generate custom code for PLCs using: Ladder, SFC, and Structured text.
Hydraulic and Servo Presses
Presses are important machines used in industrial manufacturing. They generate a compressive force to help manufacture and shape metal, plastic and other applications. Hydraulic presses use a hydraulic cylinder and are best for applications that call for greater versatility but do not require high cycling speeds. Servo presses offer versatility at higher production speeds. PK Controls provides the control work for press applications, including PLCs and HMIs.
---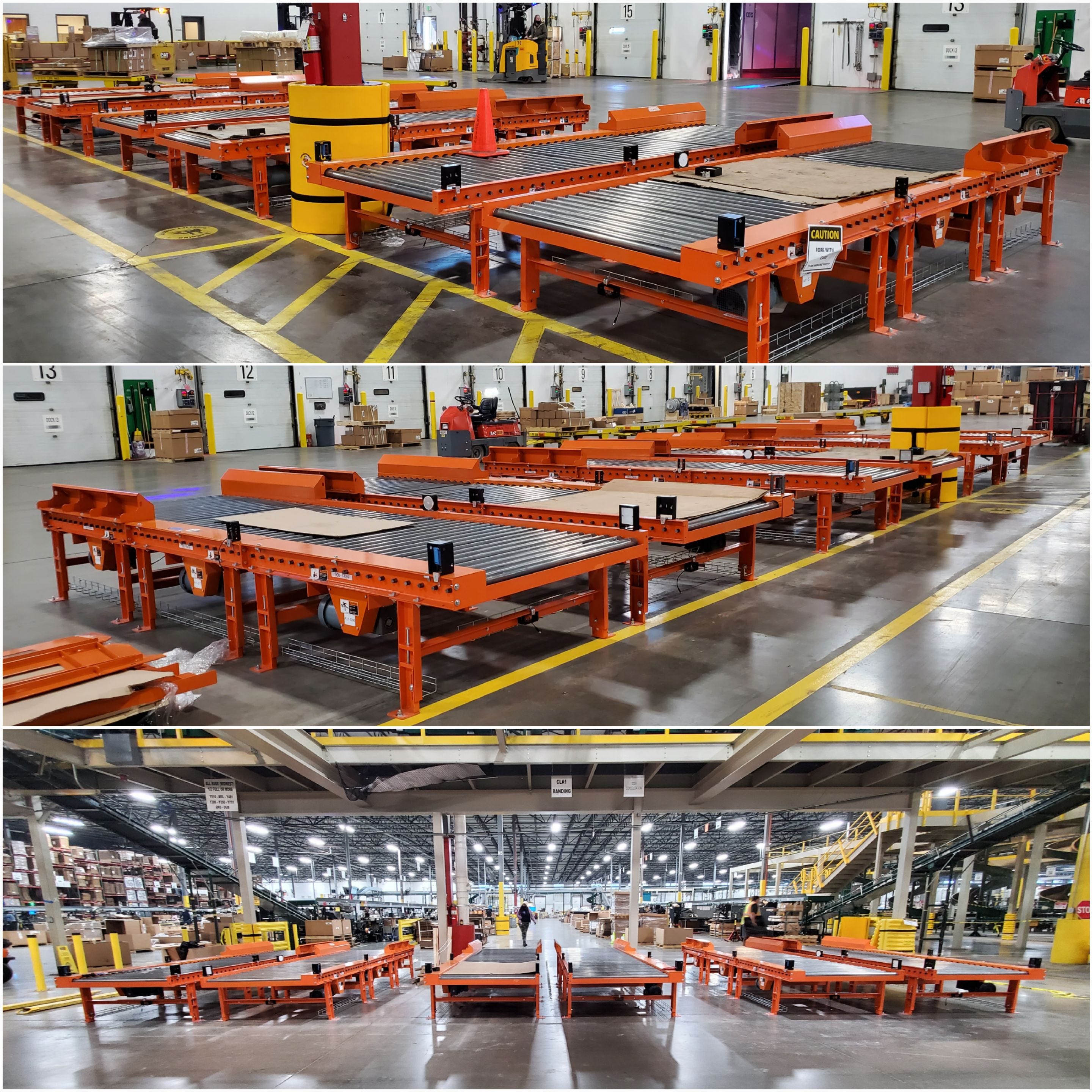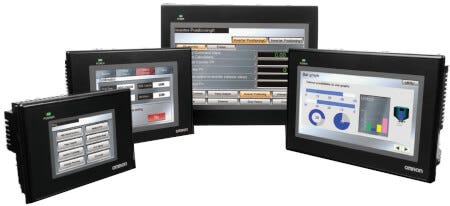 Conveyor Systems
PK Controls is an independent conveyor system integrator dedicated to the development of practical engineered material handling systems and equipment—combined with state-of-the-art controls—to help industry meet customers' demands.
It often takes a variety of integrated conveyor systems and sortation equipment to meet our customers' goals. We assist our customers in determining what technology will best suit their conveying and sorting needs, including: Accumulation, Belt, Pallet, Roller, Slat, and Overhead conveyors.
Human-Machine Interface (HMI)
A human-machine interface (HMI) is a software application interface that helps machine operators make decisions based on real-time information. It presents process control system information to the operator using a graphic display. HMIs are typically integrated with programmable logic controllers (PLCs), programmable automation controllers (PACs) or distributed control systems (DCSs).
---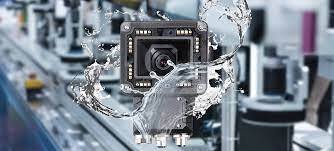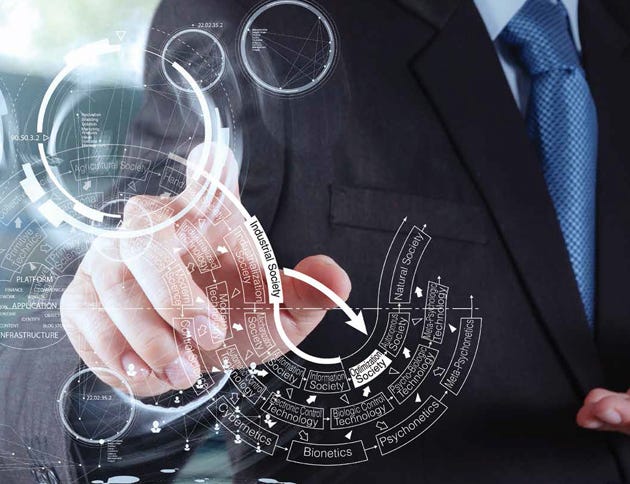 Vision Inspection Systems
PK Controls is a leader in vision inspection systems for a wide variety of manufacturing applications. These systems help automate and expedite the quality control process and eliminate human error. PK Controls offers vision inspection systems at an affordable cost, ultimately saving our customers in production costs and increasing their bottom lines. This results in lower costs and a high return on investment (ROI).
PKC provides the programming, installation and start-up to fit specific application needs and a wide range of inspections. The system includes: Audible and visual pass-and-fail indication, Data collection, and Easily-adjustable reject timing.
Data Collection
PK Controls provides comprehensive data collection system design, build, programming, installation and startup for your specific production needs. Whether it's for a single machine or an entire plant, we can integrate the system to provide you with the critical data you need to debug and repair your machinery.
With the right data collection system in place, our customers receive real-time data to:, Increase production efficiency, Reduce downtime, Decrease maintenance costs, Reduce mean time to repair (MTTR), and Improve operator efficiency.