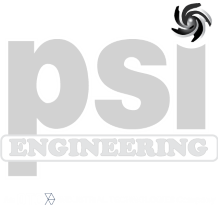 PSI Engineering is now OTC! To streamline your ordering process and improve your customer experience we are redirecting you to OTCindustrial.com
PSI is an industrial equipment distributor for pumps, filters, mechanical seals and valves. Our industry knowledge, product offering, service and repair capabilities, along with our skid manufacturing allows us to tackle any job big or small.
Our service center offers repairs in your facility or in our state of the art equipment repair facility. Our factory trained Service Technicians offer the latest repair solutions on over 30 different lines of pumps, blowers, filters and fluid handling products.
Phone: 952-894-3150
Fax: 952-894-5278
Locations:
1800 East 122nd St.
Burnsville, MN 55337
PSI Engineering is now OTC! Learn how OTC can help support your business.
---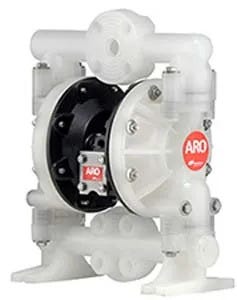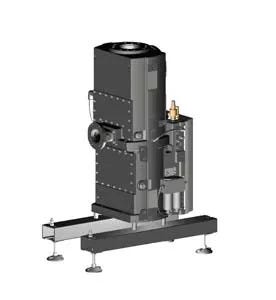 Pumps
At PSI we combine our industrial knowledge and sanitary product support to help you find the right solutions for your specific needs and meet USDA, FDA and EHEG standards. We have an incredible selection of sanitary products, industrial pumps and vast purchasing power. This saves you money on the best products that meet your specific sanitary requirements.
Vacuum Pumps
Vacuum pumps are mechanical devices that enable the removal of air and gas molecules from a sealed area to create an area devoid of air and/or gas. Generally, their purpose is to clean and seal. At PSI we carry the best vacuum pumps for your needs.
---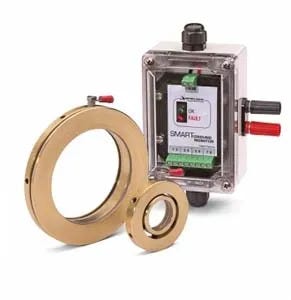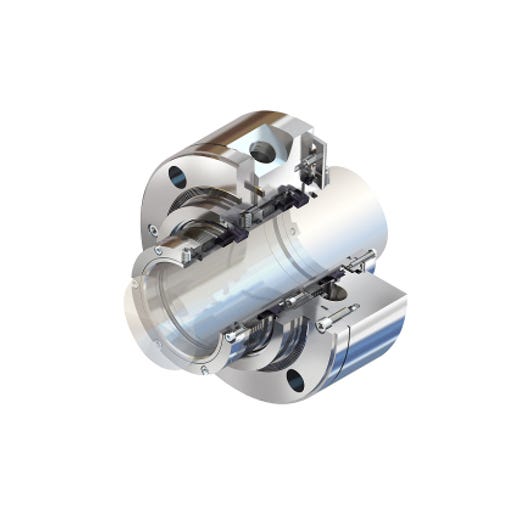 Inpro Seals Isolators
Inpro/Seal Bearing Isolators permanently protect rotating equipment from contamination ingress and lubrication loss, significantly increasing equipment reliability, reducing maintenance costs and minimizing unscheduled downtime. To find your local Inpro/Seal Representative, please contact PSI.
Mechanical Seals & Packings
We offer products and services to a wide range of mechanical seal users across the nation. We supply electric motor and pump repair shops, HVAC contractors, municipalities, utility companies (electric, power and water) and a variety of other distributors.
---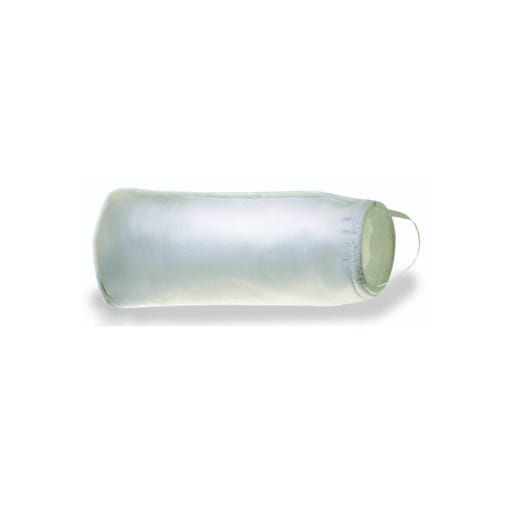 Filters
We are proud to be your reliable source for all things related to filters. We are industry-leading distributors of the most reputable paint equipment, consumables, and supplies. From planning and installation to regular maintenance and service, local distributors make the entire life cycle of your booth a much easier and profitable experience for your business.