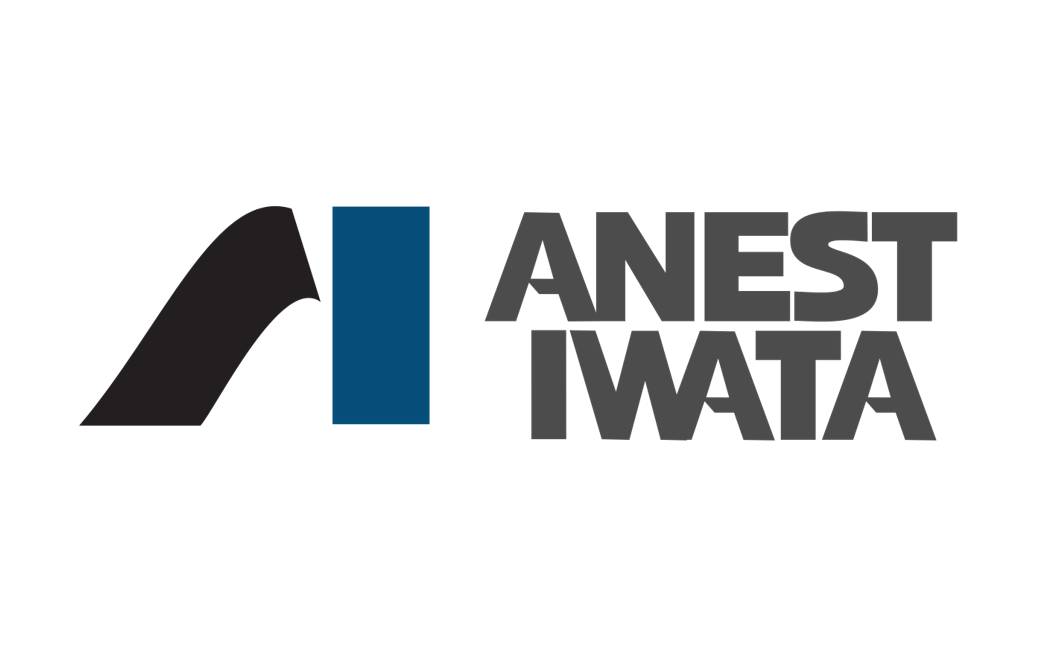 ANEST IWATA in the North America subsidiary of ANEST IWATA Corporation in Japan, which is a leading manufacturer specializing in painting equipment, turnkey coating systems, air compressors and high-end dry vacuum pumps.
ANEST IWATA is the leading producer of spray guns in the world. ANEST IWATA has captured more than sixty percent of the high-quality industrial spraying equipment market in Asia, and in certain Asian countries owns over eighty percent.
---
ANEST IWATA HAS MANUFACTURED PROFESSIONAL AIR COMPRESSORS,VACUUM PUMPS AND SPRAY EQUIPMENT SINCE 1926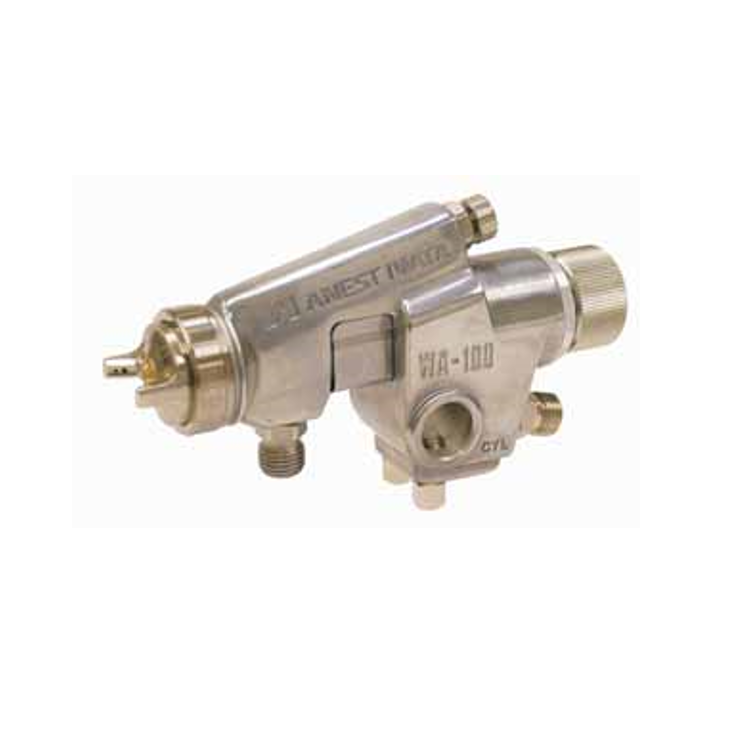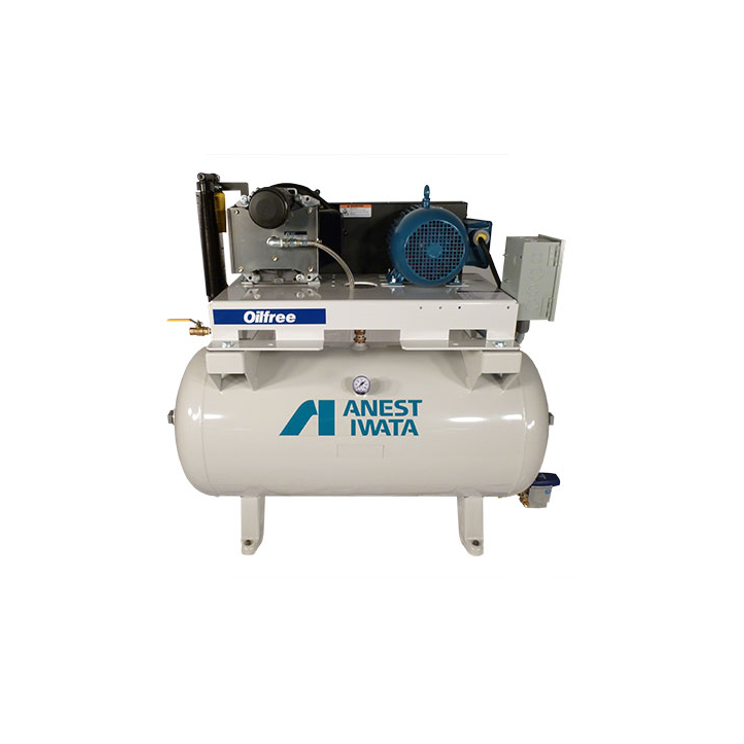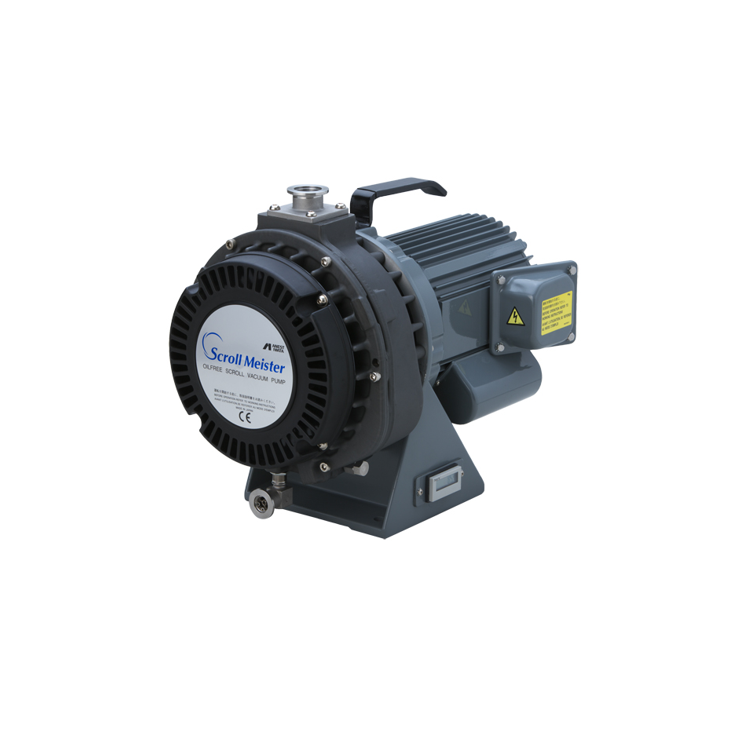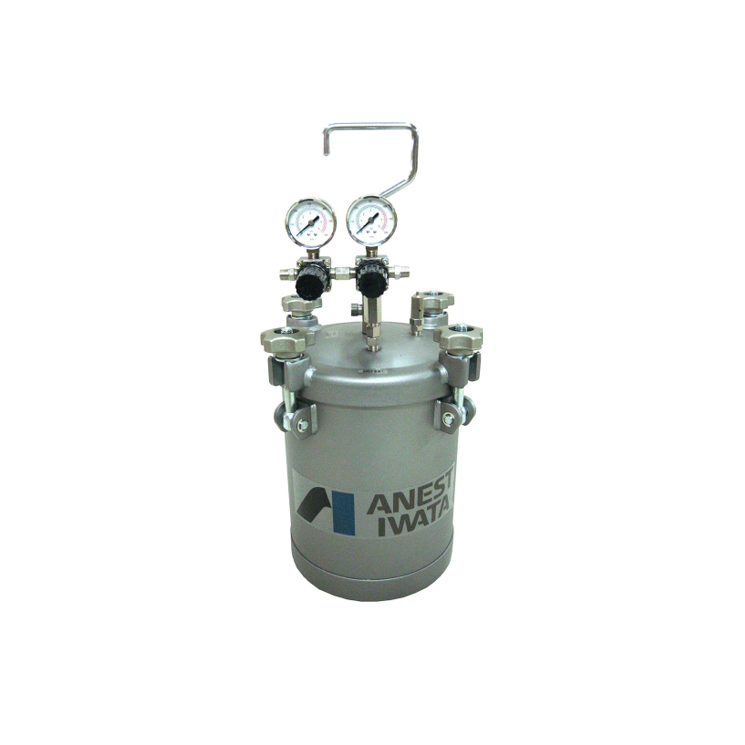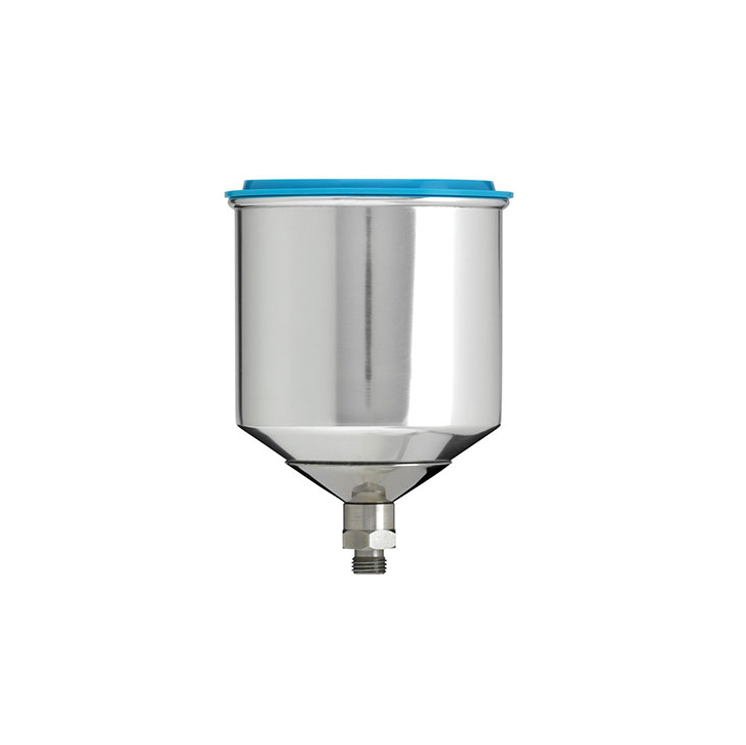 CONTROLLER FOR ELECTRONIC PUMP INTERFACES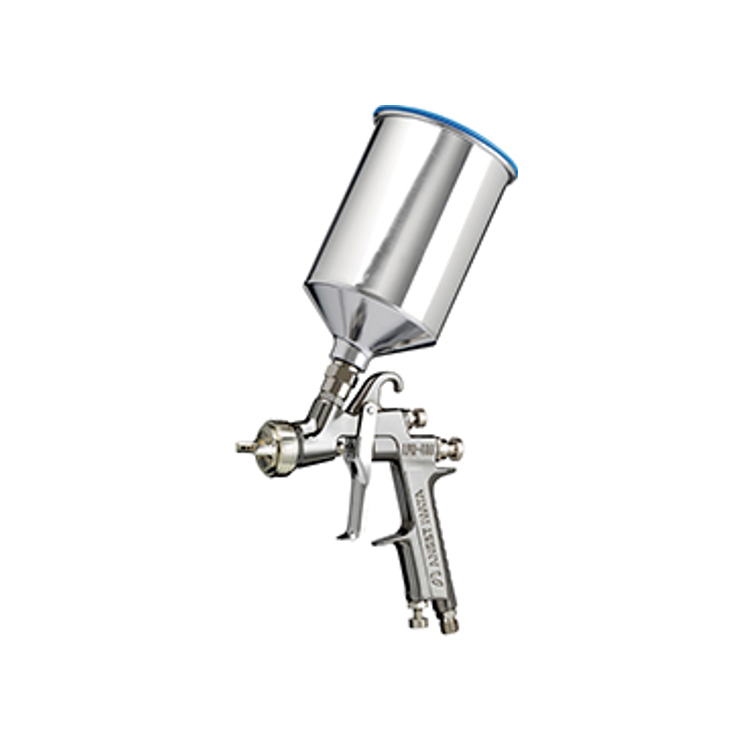 WATERBORNE CONVERSION SOLUTIONS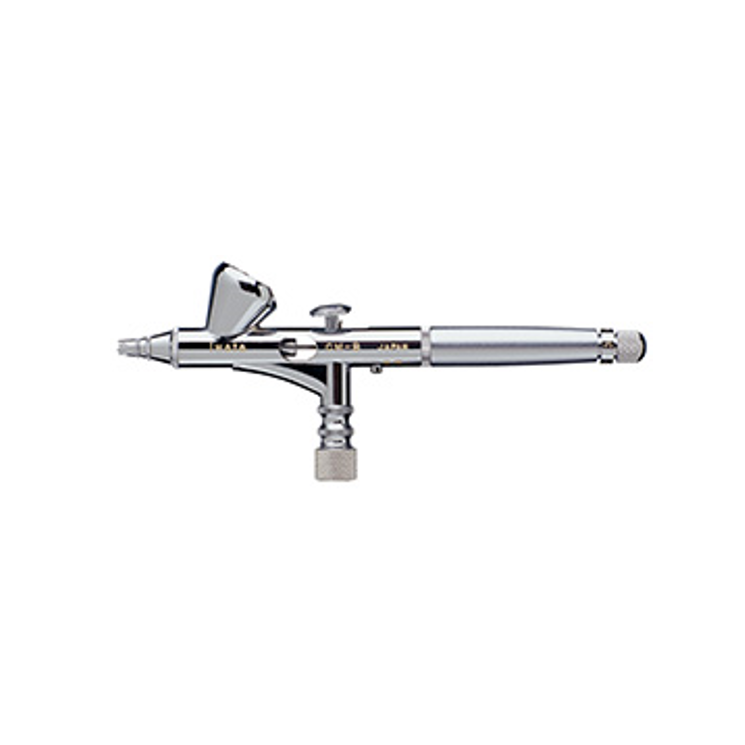 ANEST IWATA USA, Inc. provides solutions for a broad variety of coating applications throughout North America. With a full line of equipment for all finishing requirements, applications from wood, metal, plastic, specialty or automotive refinish we can provide solutions for that are lasting. Whether you are a custom car restorer or a large process system integrator, be assured that the ANEST IWATA spray equipment you chose is the finest state of the art spray equipment available.
Anest Iwata Air Engineering, Inc. is a manufacturer of air compressors, vacuum pumps and related products. We provide oil free air compressors into a variety of industries such as pharmaceutical, food & beverage, Research & Development and industrial. We were the first in the world to develop an air cooled dry scroll vacuum pump utilized in various high end industries such as semiconductor/electronics, universities and research institutes.
Anest Iwata, USA, Inc. has a full line of equipment for all finishing requirements.