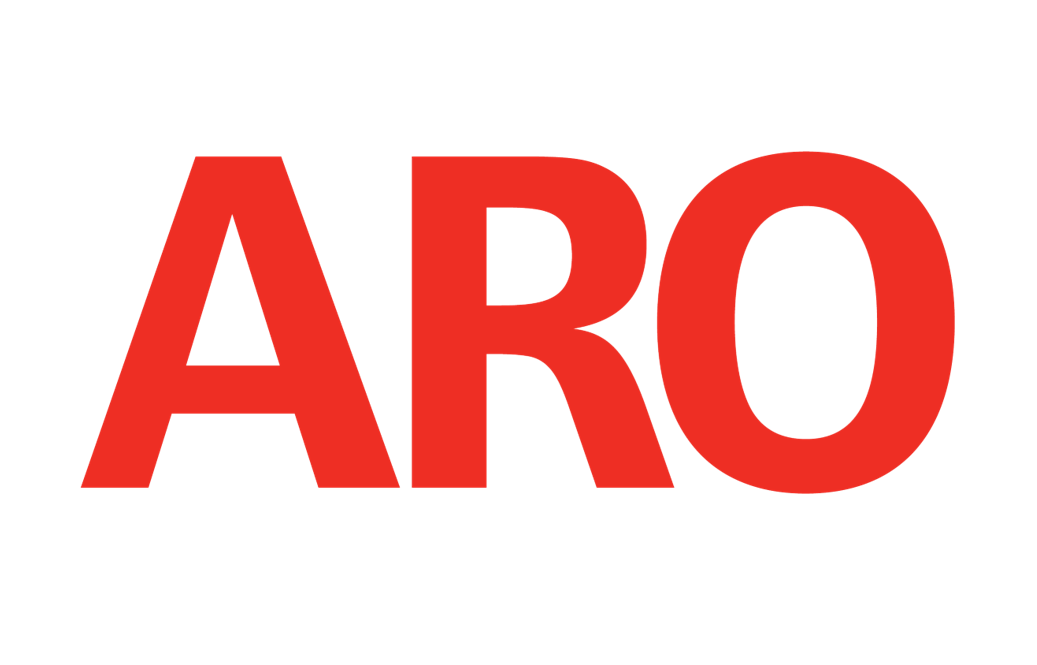 ARO Pumps, an Ingersoll Rand brand, manufactures a number of different pump applications to fit the specific needs of many different industries. Offering application flexibility, they construct their products from different materials including aluminum, cast iron, stainless steel, Hastelloy®, polypropylene, acetal and PDVF. Aro has been designing high-quality pump products for more than 85 years, branding themselves as "Fluid Intelligence — the smart choice in fluid management products for industrial operations."
Designed for general use, ARO's air operated diaphragm pumps can efficiently handle clean, low-viscosity fluids as well as abrasive, corrosive, medium-viscosity fluids and can transfer large particles without the risk of damage. Their pneumatic motors make them suitable solutions in potentially explosive environments. A Pro Series and EXP Series are both offered in these sizes and varieties.
With more than 50 different piston pump packages and solutions in a wide variety of pressure ratios, displacement rates and multiple configurations, including single-post, two-post and heavy-duty two-post, ARO Pumps has the precise product solution to fit your exact needs. They offer vast application flexibility with pump ratios ranging from 1:1 up to 100:1 and max pump flow rates ranging from .38 gallons per minute up to 32.8 gallons per minute.
---
With a 90-year legacy of premier product performance and service excellence, ARO has the right product to meet your specific needs.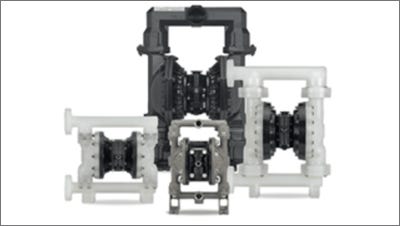 AIR OPERATED DOUBLE DIAPHRAGM PUMPS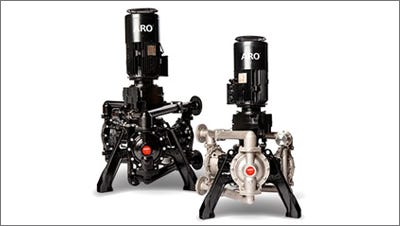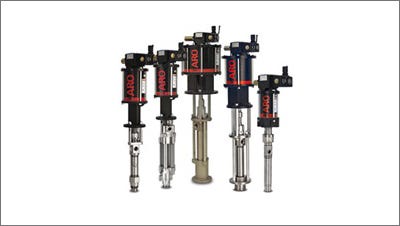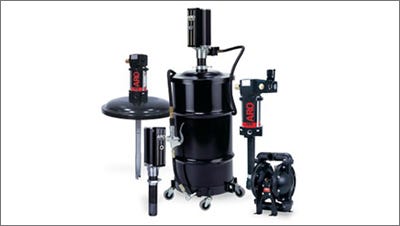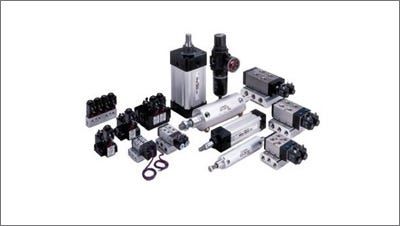 PNEUMATIC VALVES & CYLINDERS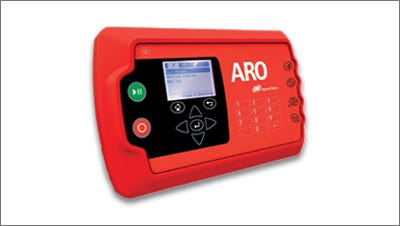 CONTROLLER FOR ELECTRONIC PUMP INTERFACES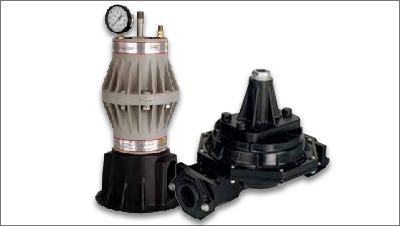 ---
ARO equipment is expertly engineered to deliver performance and serviceability across an extensive range of applications.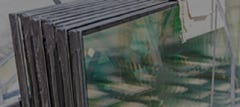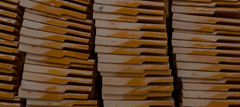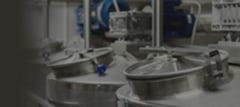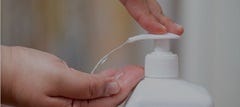 COSMETIC & PHARMACEUTICAL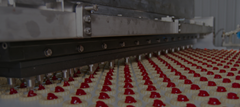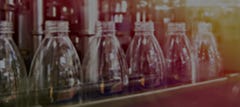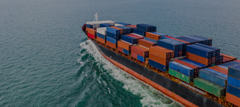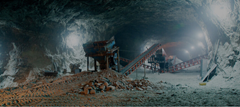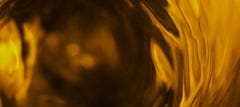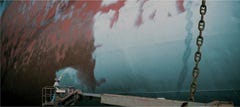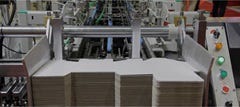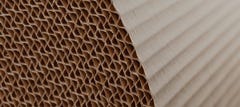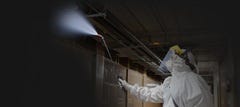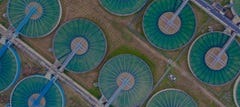 ARO® Fluid Management - Our Legacy
ARO EXP Air Operated Diaphragm Pumps
ARO EVO Series™ Electric Diaphragm Pump: Overview & Features