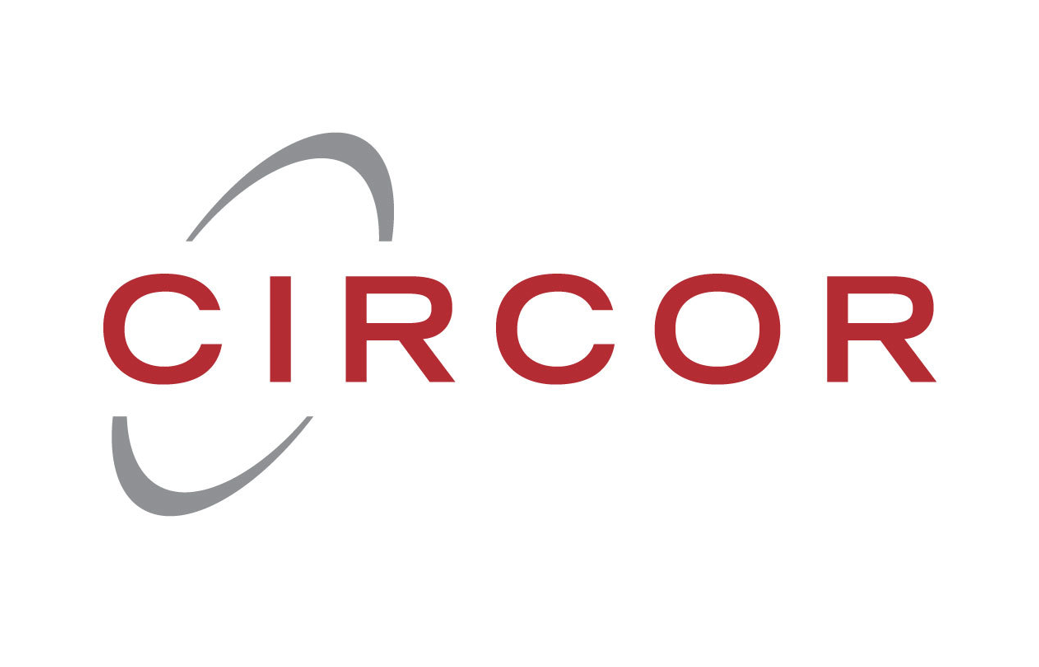 CIRCOR manufactures flow and motion control products for the world's most severe-service and mission-critical applications—from valves to instrumentation, actuation to pumps, motors to regulators.
CIRCOR is a world leader in the manufacture of positive displacement pumps and related technology for use in the commercial marine, defense, industrial, oil and gas, and power-generation industries. By providing reliable fluid handling solutions for numerous applications, we've built strong and lasting partnerships with global firms and regional operators.
CIRCOR well-recognized heritage brands include Allweiller, IMO, Warren, Zenith, and Houttuin. Their extensive pump product line includes industrial pumps, injection pumps, transfer pumps, specialty centrifugal pumps, and rotary screw pumps (two-screw, three-screw, and progressive-cavity).
---
CIRCOR industrial pump brands offer comprehensive motion and flow control solutions engineered to meet the highest standards for the most demanding applications.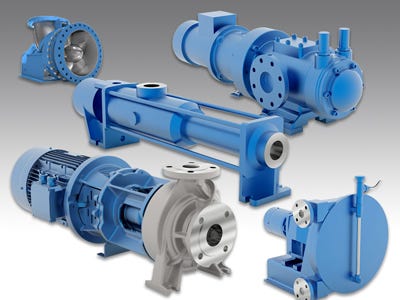 ALLWEILER PUMPS:
CENTRIFUGAL, PERISTALTIC, PROGRESSING CAVITY, PROPELLER & THREE-SCREW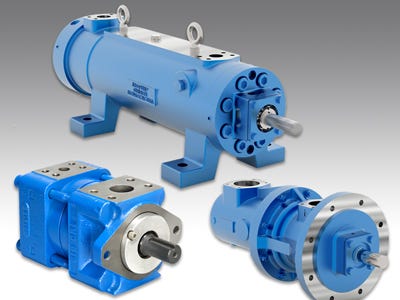 IMO PUMPS:
GEAR, THREE-SCREW & NAVY/MARINE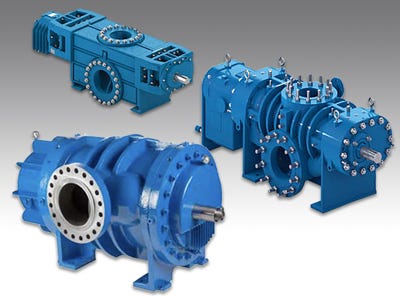 WARREN PUMPS:
CENTRIFUGAL, TWIN-SCREW, TWO-SCREW & VERTICAL WET/DRY PIT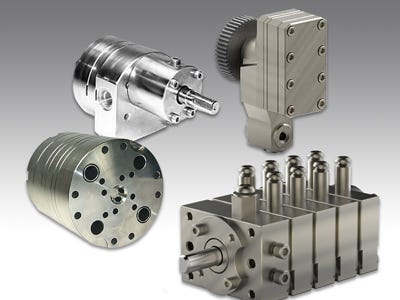 ZENITH PUMPS:
GEAR, METERING, PLANETARY & SPIN FINISH GEAR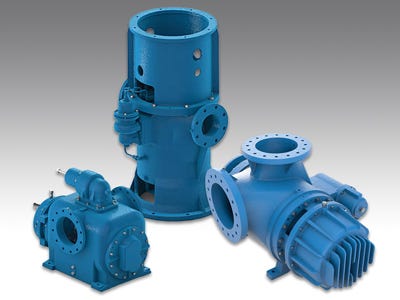 HOUTTUIN PUMPS:
TWO-SCREW & MULTIPHASE TWIN-SCREW
---
CIRCOR's family of industrial pump brands provide reliable solutions for numerous applications in the sectors shown below.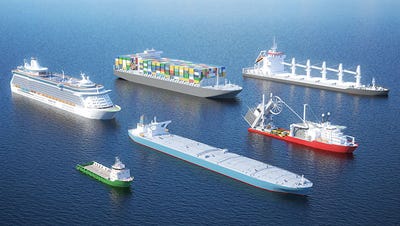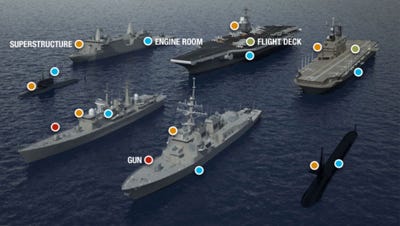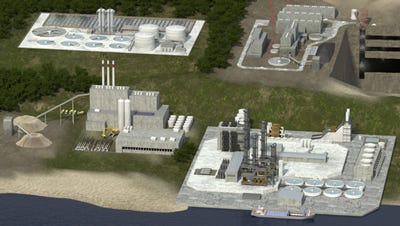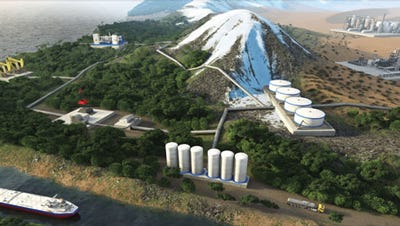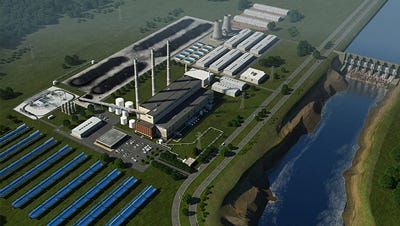 CIRCOR: Excellence in Flow Control
Allweiler SNA Plug & Play Pumps for Lube Oil Applications
Accurately Meter Fluids with Zenith 9000 Series Pumps by CIRCOR
CIRCOR Multiphase Pump Systems: How Do They Work?