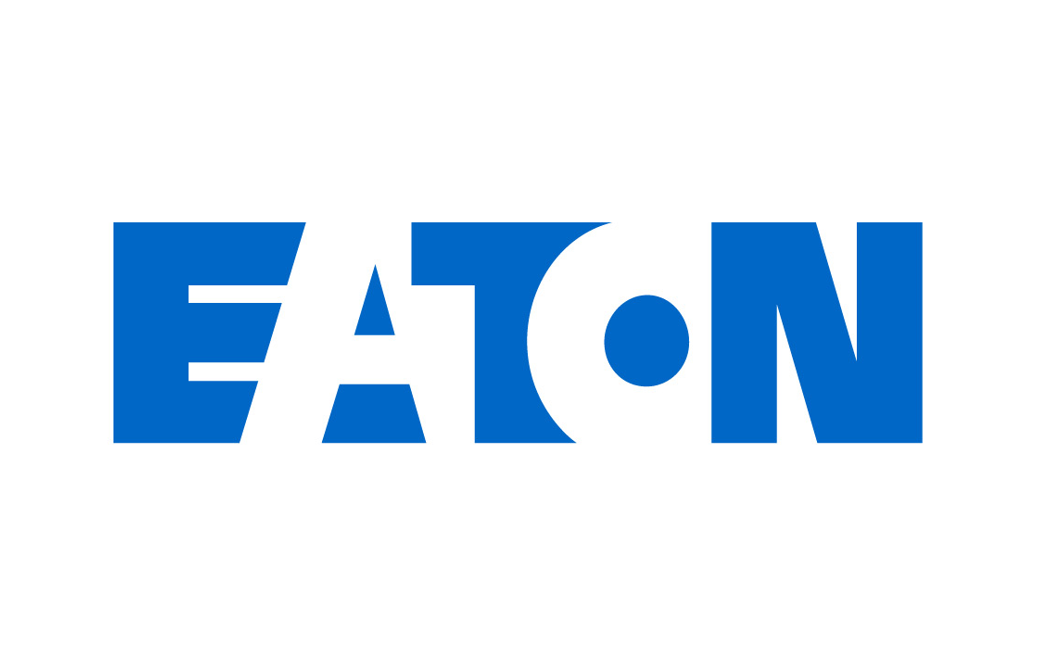 Today, the world runs on critical infrastructure and technology. Planes. Hospitals. Factories. Data centers. Vehicles. The electrical grid. These are things people depend on every day. And the companies behind them depend on us to help solve some of the toughest power management challenges on the planet. At Eaton is dedicated to improving people's lives and the environment with power management technologies that are more reliable, efficient, safe and sustainable.
Markets

Aerospace
Ensuring aircraft availability, while managing operational costs and regulations.

Buildings
Powering commercial buildings to be more functional, efficient and safe.

Data Centers
Maximizing uptime, lowering cost and scaling to meet your needs.

Food & Beverage
Energizing and optimizing processes to deliver safe, high-quality products every time.

Healthcare
Enabling a focus on patient care, while powering the transformation of healthcare.

Machine Building
Designing energy-efficient, safe machines that will deliver performance today and tomorrow.

Mining, Metals, & Minerals
Trust us to help you reduce costs, increase uptime and focus on safety to improve costs.

Oil & Gas
Helping the oil and gas industry de-risk by design.

Rail
Helping train builders, owners and operators work toward a more sustainable future.

Renewables
Leveraging solar and wind power to promote a low-carbon energy future.

Residential
Protecting the home, controlling energy costs and enabling a more modern lifestyle.

Utility
Designing, building and maintaining an automated, secure and cost-effective grid.

Vehicle
Improving fuel-efficiency and vehicle performance, while protecting operators.
---