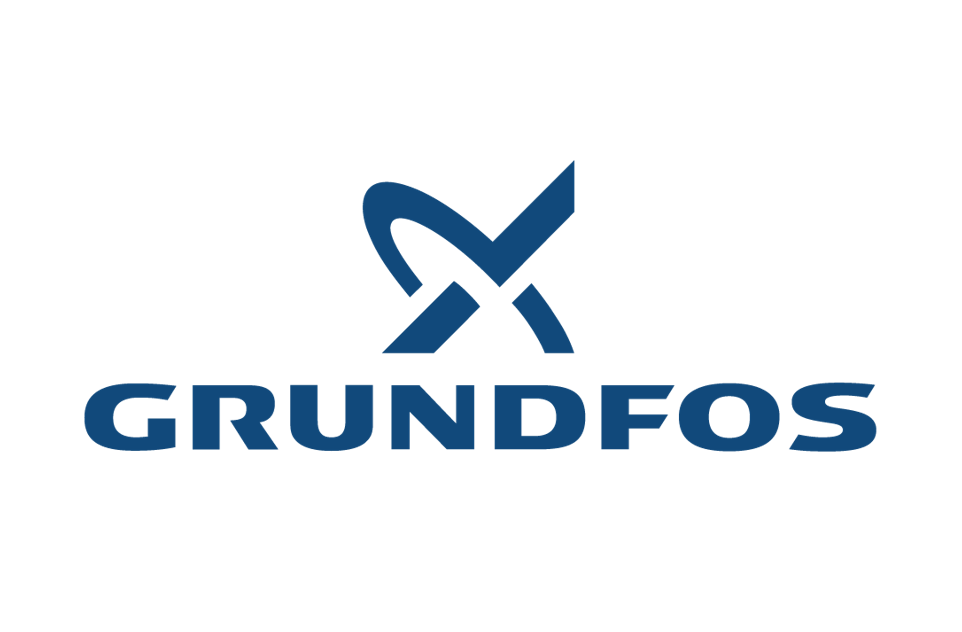 Grundfos specializes in developing leading-edge pumps that deliver drinking water, remove wastewater, provide heating and cooling, and water crops all over the world. Since 1944, their pumping technology not only has set the industry standard – Grundfos has been raising the bar when it comes to innovation, efficiency, reliability and sustainability.
Grundfos is also one of the world's largest manufacturers of high efficiency centrifugal pump products. Featuring unique stainless steel construction and the latest in electronics, Grundfos' pumps are recognized for reliability and value. Equipment categories include:
Pumps & pump systems

Pump motors

Water treatment systems

Lift Stations

Disinfection systems

Digital and mechanical dosing pumps and dosing systems
---
Grundfos offers a variety of products and services developed to help you get the most out of your pump investment.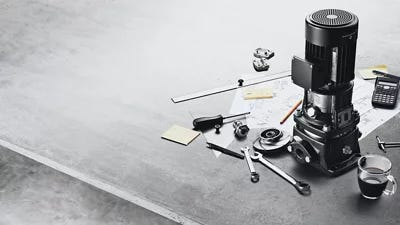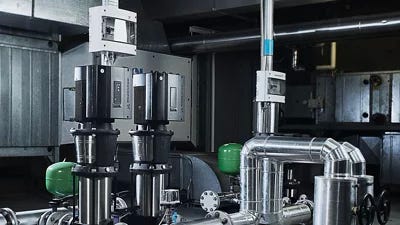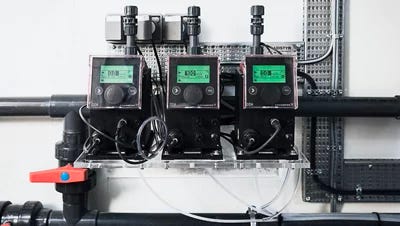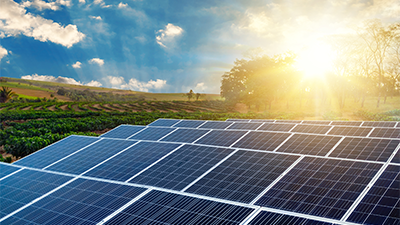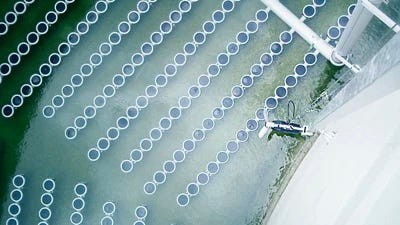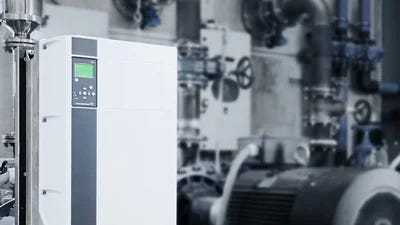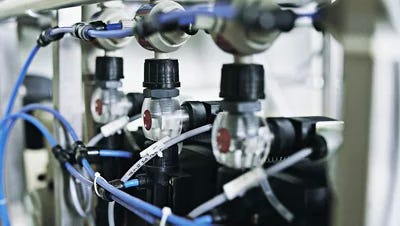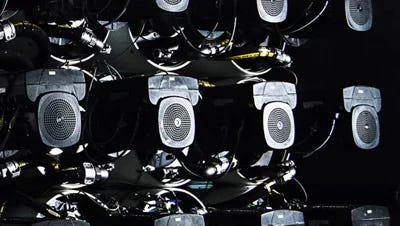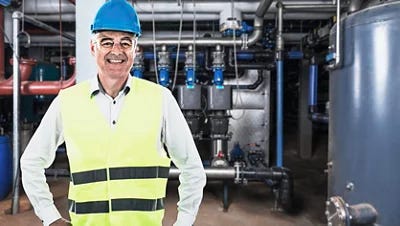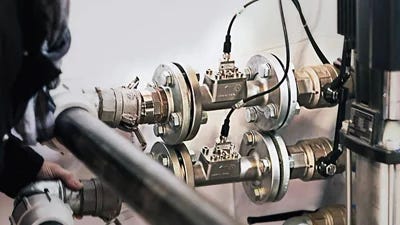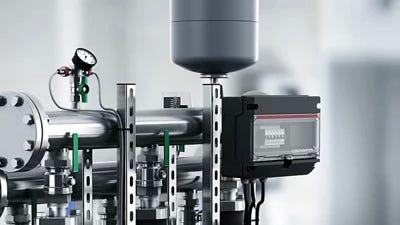 ---
View the applications below to see how OTC and Grundfos can help you design and optimize your pump system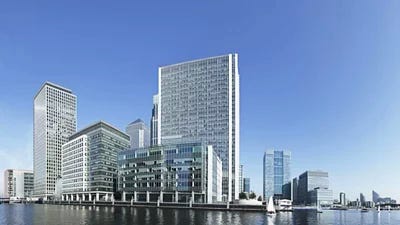 COMMERCIAL BUILDINGS
HVAC: Air Conditioning

HVAC: Heating

Plumbing: Hot Water Recirculation

Plumbing: Pressure Boosting

Plumbing: Water Disinfection

Plumbing: Wastewater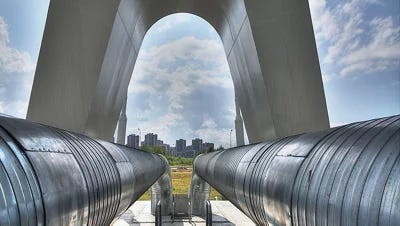 DISTRICT ENERGY
District Cooling

District Heating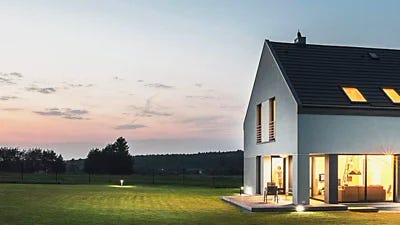 RESIDENTIAL BUILDINGS
Residential Hot Water Recirculation

Residential Groundwater Intake

Residential Heating

Residential Water Pressure Boosting

Residential Rainwater Harvesting

Residential Wastewater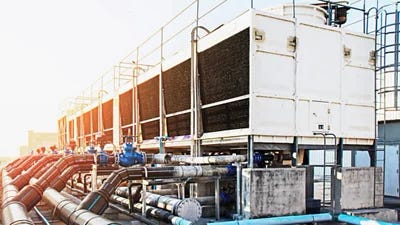 INDUSTRIAL PROCESSES
Machining

Process Liquids Transfer

Wash & Clean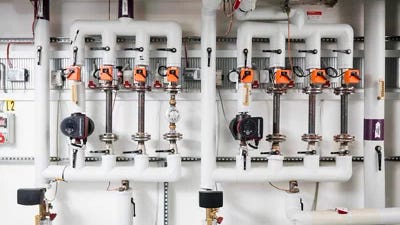 INDUSTRIAL TEMPERATURE CONTROL
Cooling

Industrial Heating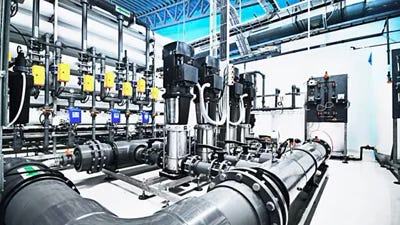 INDUSTRIAL WATER TREATMENT
Desalination

Industrial Process Water Treatment

Industrial Water Supply & Transfer

Industrial Wastewater Treatment & Reuse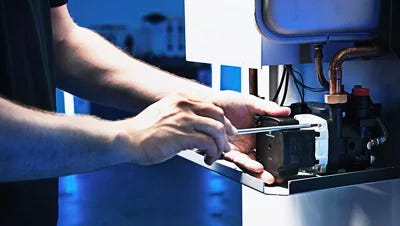 HVAC OEM
HVAC Boiler Systems

Heat Pump Systems

Solar Thermal Systems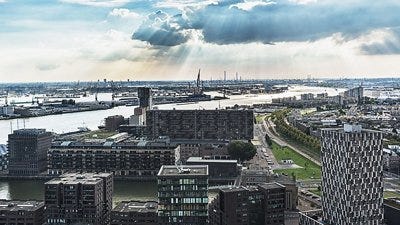 MUNICIPAL WATER SUPPLY
Drinking Water Treatment

Municipal Wells

Municipal Solar Solutions

Municipal Surface Water

Municipal Water Transportation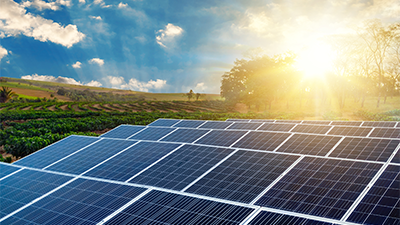 SOLAR WATER & PUMPING SOLUTIONS
Agriculture & Irrigation

Livestock Watering

Municipal Solar Solutions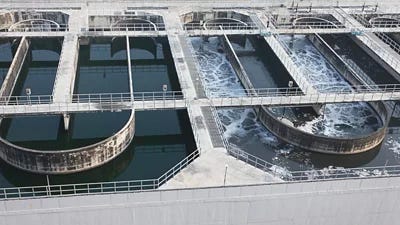 MUNICIPAL WATER SUPPLY
Drinking Water Treatment

Municipal Wells

Municipal Solar Solutions

Municipal Surface Water

Municipal Water Transportation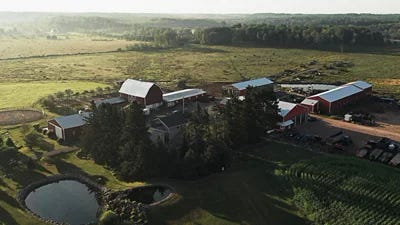 AGRICULTURE & IRRIGATION
Chemigation & Fertigation

Drip Irrigation & Micro Spray

Frost Protection

Agricultural Groundwater

Livestock Watering

Pivot

Solar Boosting & Water Supply

Agricultural Surface Water
Grundfos Design and Test of Wastewater Pumps for Reliable Performance
Inexpensive flow and volume estimates with Grundfos Dedicated Controls
Dosing & Disinfection Systems within Industry
Inexpensive flow and volume estimates with Grundfos Dedicated Controls
---