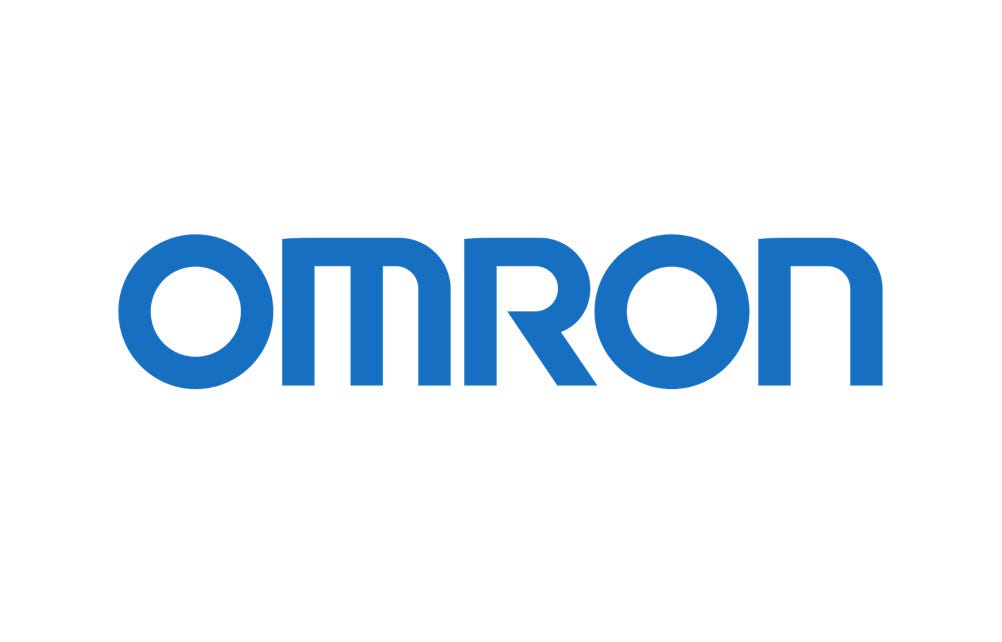 Omron Automation is an industrial automation partner that creates, sells and services fully integrated automation solutions that include sensing, control, safety, vision, motion, robotics and more. Established in 1933 and currently headed by President Yoshihito Yamada, Omron's 30,000 employees help businesses solve problems with creativity in more than 110 countries.
Industries
Your trusted partner in advanced automation technologies and solutions for today and tomorrow.
We serve your industry.
Omron Automation is an industrial automation leader that creates, sells and services fully ingrated automation solutions that include Robotics, Sensing, Motion, Logic, Safety, and more. Established in 1933 and currently headed by President Yoshihito Yamada, Omron's 36,000 employees help businesses solve problems with creativity in more than 110 countries.
Automotive Automation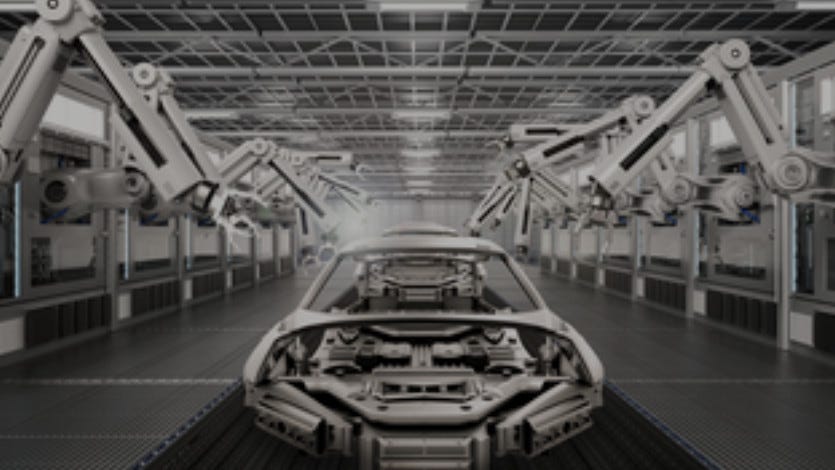 Supporting excellence in global automotive automation.
Food and Beverage Packaging
Omron is your trusted global partner in food and beverage packaging automation solutions.
Life Sciences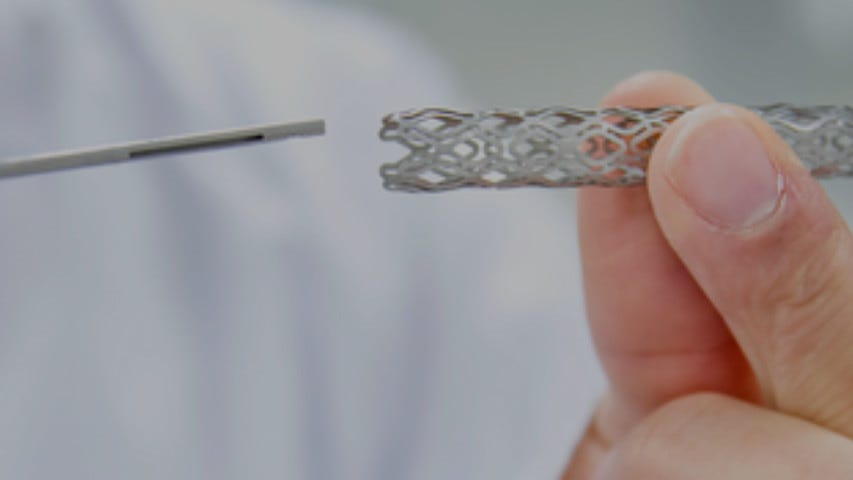 Proven solutions for the life sciences automation supported by extensive industry experience
Machine Tool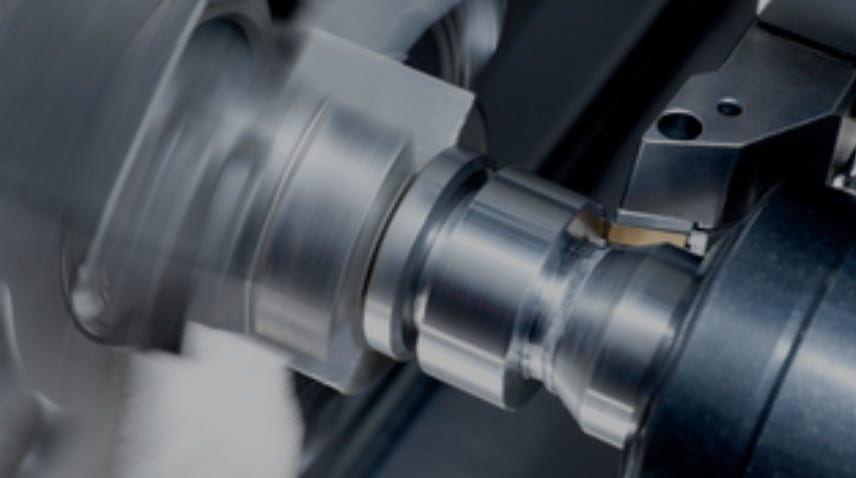 Powering your commitment to quality.
Entertainment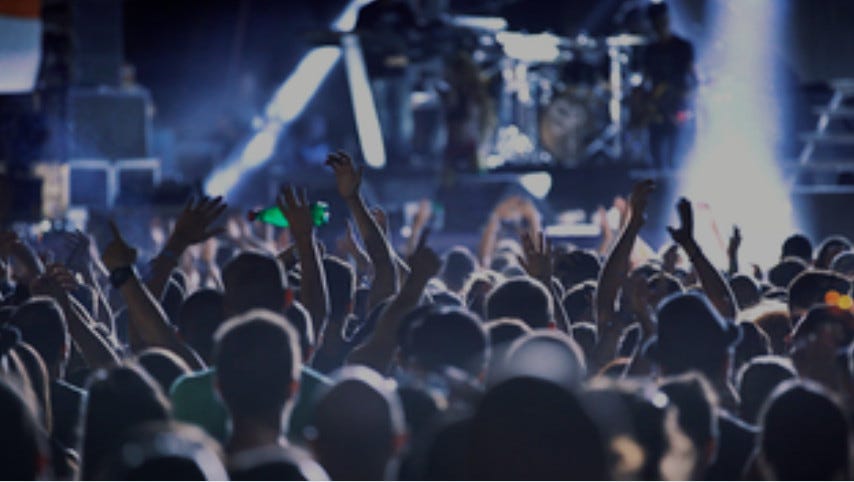 Ensuring safety while enhancing profitability.
Water and Wastewater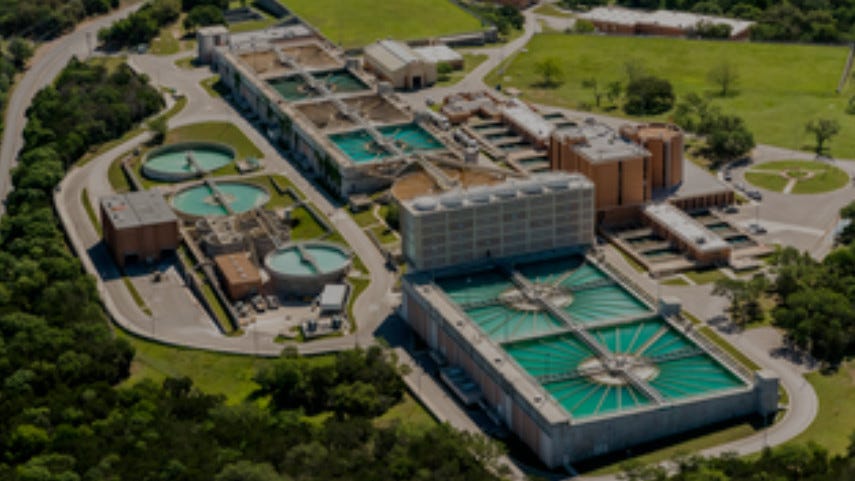 Supporting the most important resource of all.
Oil & Gas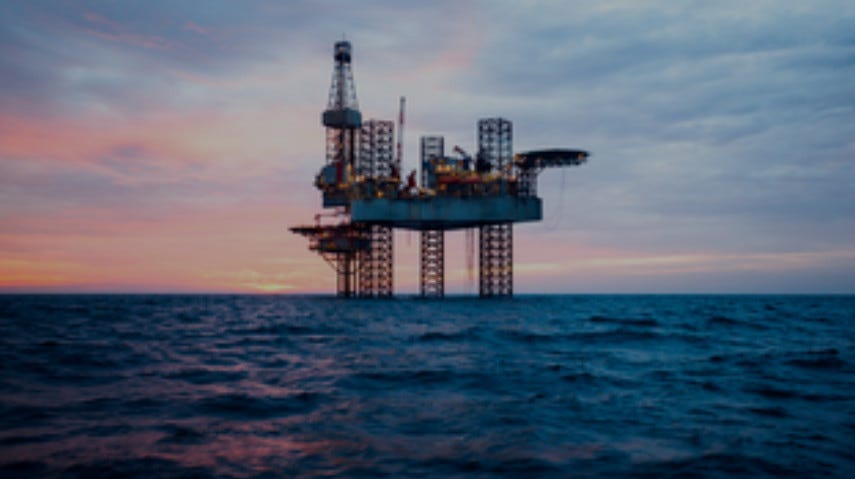 Powering an industry that powers the world.
Semiconductor and Manufacturing Electronics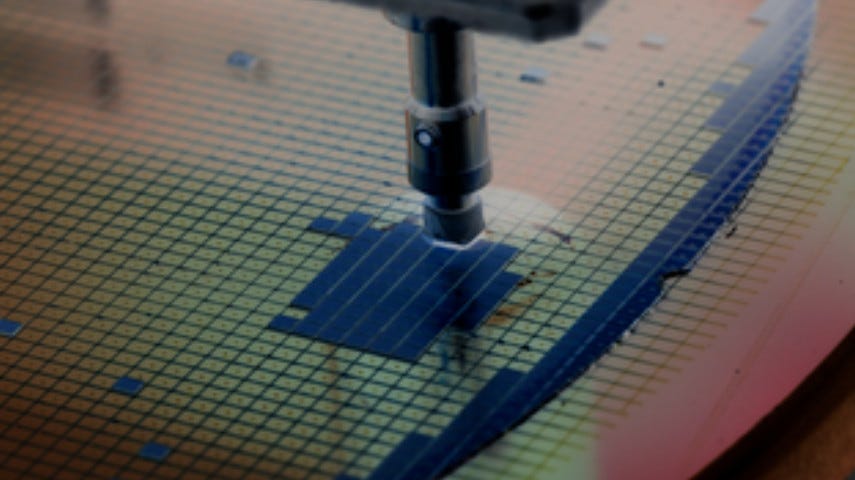 We are ready to support your needs for semiconductor and electronics manufacturing with innovative solutions that deliver ultra-high-speed output.
Logistics and Warehouse Automation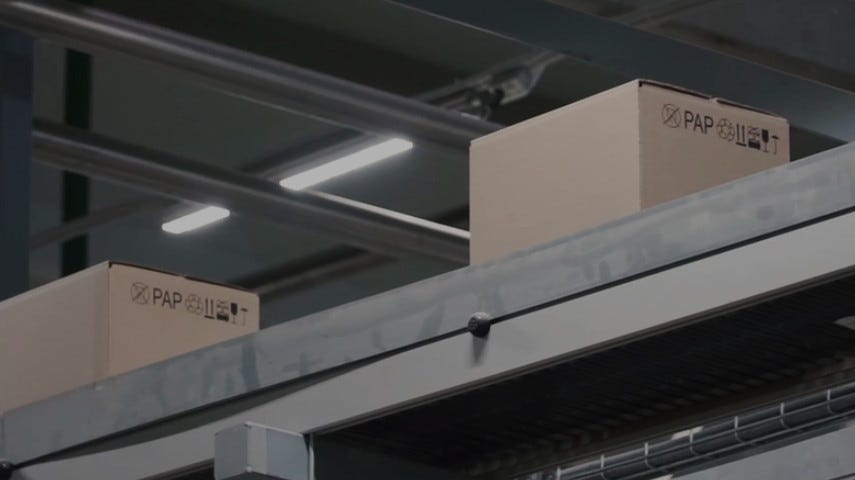 Overcome challenges related to consumer demands and operational issues with out wide-ranging facility and logistics automation portfolio.
Security and Detention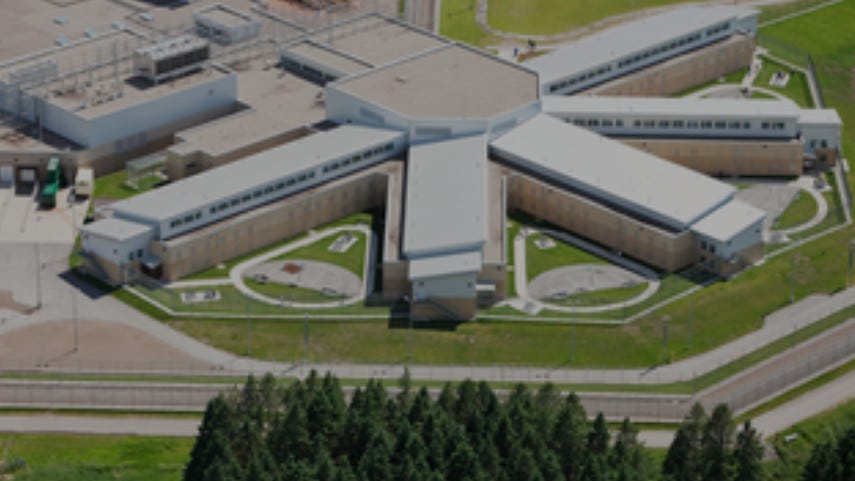 Omron is the industry leader in the automation of door control systems at correctional facilities across the Americas.
Not seeing your industry? We can still help you! In addition to the industries we've specifically highlighted, we provide automation solutions to manufacturers in many other areas.
Chemicals

Fiber and Textiles

Infrastructure and Smart Cities

Marine

Mining, Minerals, Metals and Cement

Power and Energy

Print and Publishing

Pulp and Paper

and more
---
Automation Solutions
Omron's integrated systems provide beginning-to-end automation solutions for your enterprise.
---
Give your business a serious advantage
If your business involves machines, our solutions can help. Omron's end-to-end industrial automation solutions will make your machines smarter, faster, more flexible and more reliable so that you can maximize productivity and sharpen your competitive edge.
These solutions are rooted in a specialized expertise in sensing and control automation as well as a history of working closely with customers to understand the unique needs of distinct industries. Our goal is always to tailor each solution to the particular challenges each customer faces.
Traceability Solutions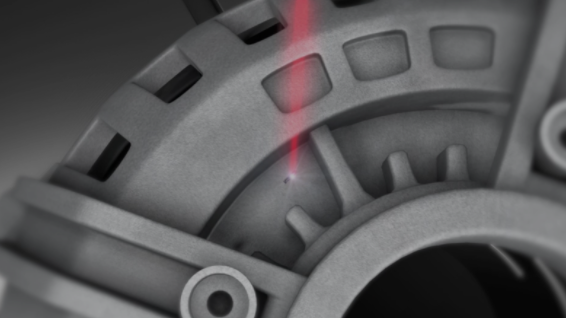 World-class traceability in manufacturing solutions built upon decades of experience.
Flexible Manufacturing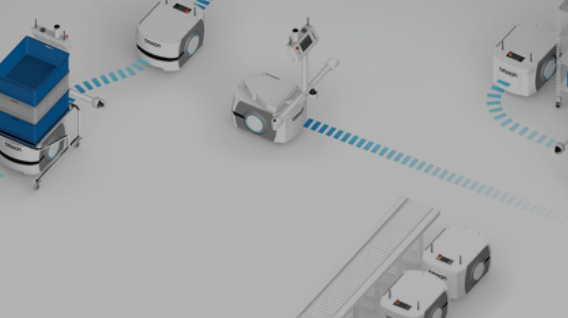 Flexible Manufacturing
Advanced, intuitive solutions to keep your operations agile.
Integrated Robotic Solutions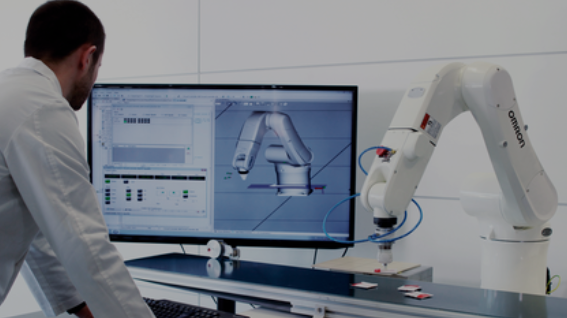 Integrated Robotic Solutions
Omron's integrated robotic solutions make integration easy in a single software architecture and development environment.
Predictive Maintenance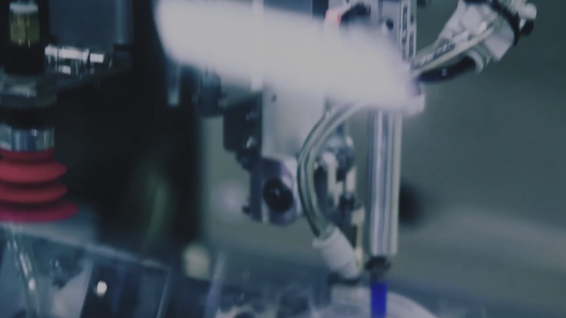 Predictive Maintenance
Reduce unplanned downtime, minimize maintenance costs and respond faster to critical issues with equipment predictive maintenance.
Safety Solutions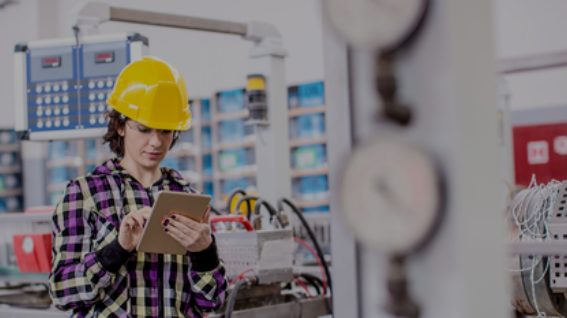 Protect your people while maintaining productivity and efficiency, with Omron, your trusted partner in industrial safety solutions.
3D Solder Joint Inspection
3D Solder Joint Inspection
3D solder joint inspection for efficient manufacturing of high-quality products.
IO-Link Series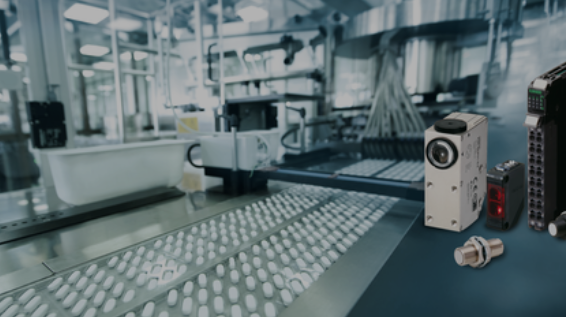 Communication down to the sensor level.
Sysmac Automation Platform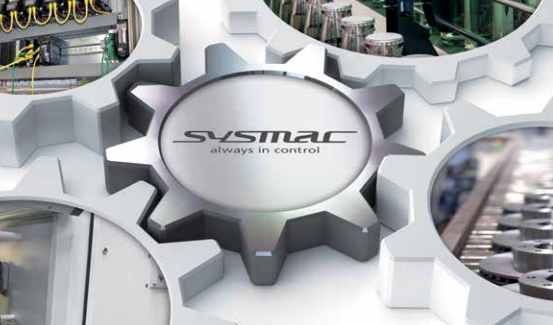 Sysmac Automation Platform
One Controller. One Connection. One Software.
Panel Building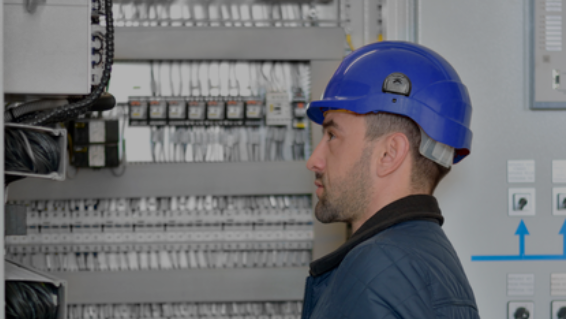 Omron's Value Design for control panel product specification offers control panel evolution and process innovation.
---
---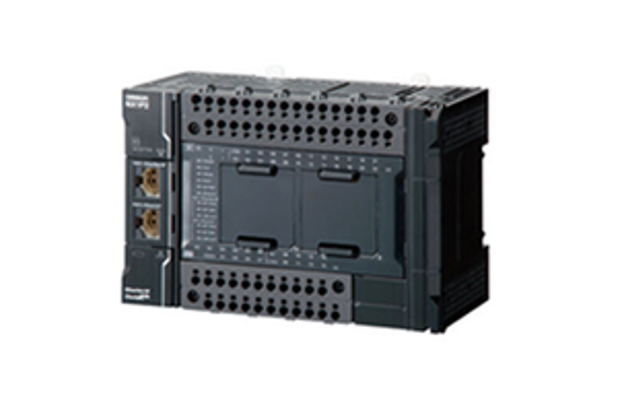 Omron's extensive portfolio of PLC and MAC controllers, networking solutions, remote IO, IPC and HMI technology support a fully integrated application.
Machine Automation Controllers

Human Machine Interface

Remote I/O

Programmable Logic Controllers

Industrial PC
Identification and Marking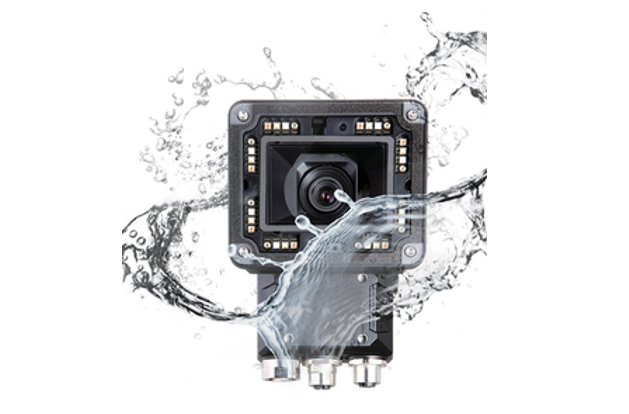 Try best-in-class automatic identification, machine vision and verification technologies.
Barcode Readers & Scanners

RFID Solutions

Verification & Print Quality Inspection Solutions

Fiber Laser Marker
Industrial Control Panel Products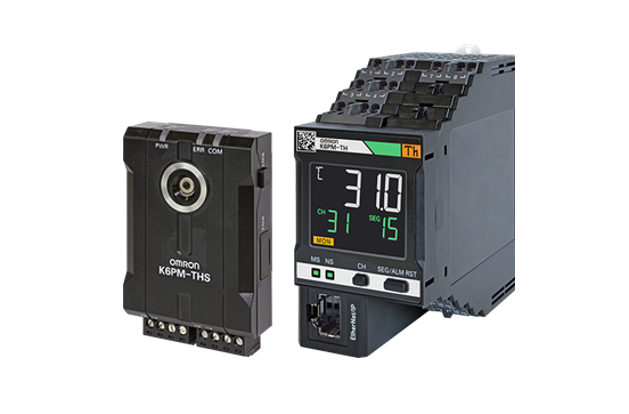 Limit switches, relays, pushbuttons, timers and counters for every application.
Control Components

Switching Components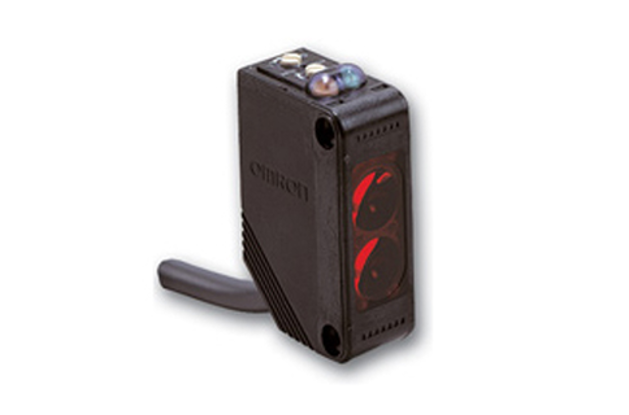 IO-Link is the key to taking automation solutions to the next level. Browse oir IO-Link offerings to learn how to build your most powerful application yet.
Color Mark

Photoelectric

Masters

Proximity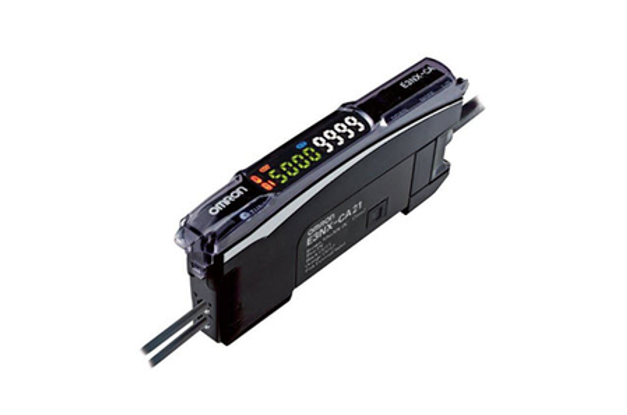 Utilizing Decades of valuable experience, Omron's state-of-the-art sensing solutions encompass every need for positioning durability and more.
Proximity Sensors

Fiber Optic Sensors

Connectors and Cordsets

Ultrasonic Sensors

Photoelectric Sensors

Measurement Sensors

Rotary Encoders
Machine Safety Technology
Omron's comprehensive lineup of machine safety components, from safety logic controllers and light curtains to door switches and stop devices and stop devices, provide everything you need to protect your team and factory from operational hazards.
Safty logic devices - controllers

Safety Laser Scanners

Safety Limit Switch

Emergency Stop Devices

Safety Outputs

Safety Light Curtains

Safety Door Switched

Safety Operator Controls

Safety Logics Devices - Relays
Whether standalone, collaborative, or mobile, we've got the robot needed to move your application into top gear.
Articulated Robots

Mobile Robots

Part Feeders

SCARA Robots

Collaborative

Parrallel Robots

Robot Software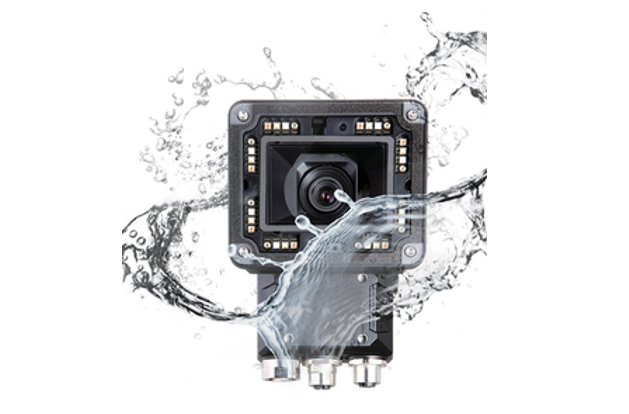 What is machine vision: Image-based vision system solutions to help you meet all inspection and traceability requirements for high customer satisfaction.
Smart Cameras/Vision Sensors

PC-Based Vision

Machine Vision Software

Vision Systems

Machine Vision Cameras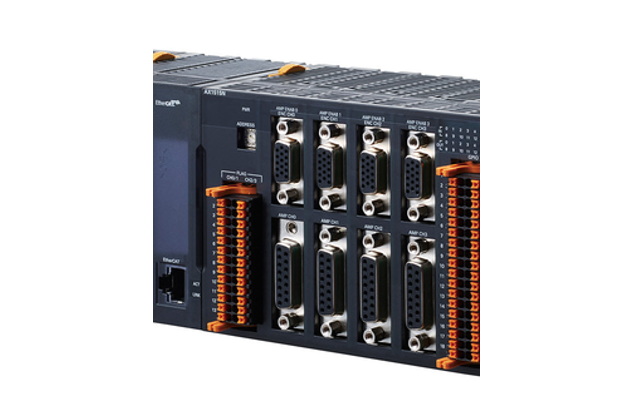 Take advantage of our powerful solutions to keep your lines moving.
Advanced Motion Controllers

Servo Systems

Frequency Inverters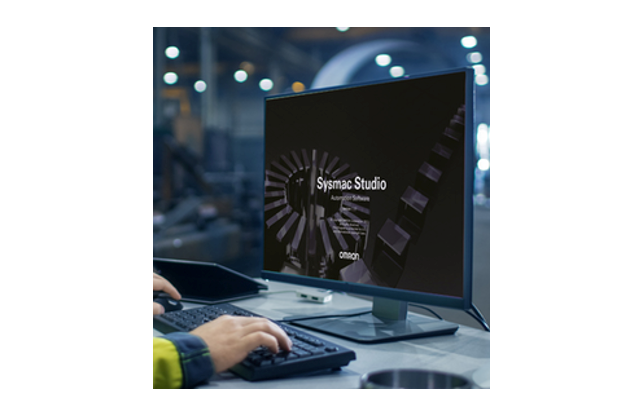 Omron's user-firendly, fully-integrated software solutions are designed for easy set up and manageability of the most complex automated applications.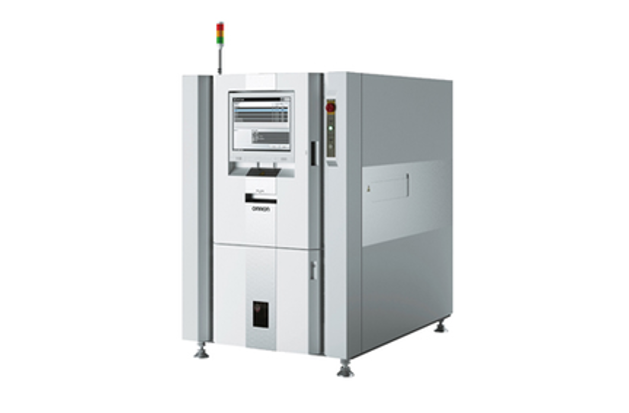 Suitable for a wide variety of SMT applications, Omron's automated inspection solutions are designed to ensure the highest degree of quality and consistency in PCB production.
3D SPI

3D CT AXI

3D Verification Station

3D AOI

Process Improvement

AVI
See recent demos held at the Omron ATC
This video demo series showcases a wide range of automation needs that include sensing, control, safety, vision, motion, robotics and more.
Presented by the Omron Automation Center team.
Meet regulatory requirements with advanced safety solutions
This demo will show you how industry-leading safety technology can provide an additional layer of security, featuring CIP safety over EIP and 1SA servos with advanced safety functions.
Reduce the complexity of part feeding

Part feeding can be costly and time consuming, especially when you need to change parts often, but not with the AnyFeeder flexible feeding system from Omron. AnyFeeder is designed with flexibility for rapid changeovers. With automatic vision, conveyor and robot calibration, this demo will show you how to achieve faster setup and reduced complexity. With integrated vision enhancing it's capabilities, you can eliminate mechanical barriers and increase speed and accuracy.
Increase product throughput with high-speed pick-and-place

The complete automation solution for your robotics production line. This multi-robot pick-and-place demo from Omron presents multiple integrated technologies designed to enable customization, including three high-speed delta robots working on four conveyors. Robotics and other technologies including vision, motion and control show how intelligent, modular design can create reusable functions and subsystems that improve application flexibility.
Avoid the liability of mislabeling and recalling products

The liability implications of mislabeling products and recalls are substantial, plus regulatory agencies and standards organizations have introduced requirements such as the FDA's UDI (unique device ID) mandate. This demo will illustrate how you can optimize productivity and quality by tying product to process data. Omron cameras and barcode readers showcase their ability to read 1D and 2D barcodes and identify other vision-oriented inspections such as defects and distances.
Automate material tansport with high-payload autonomous mobility

Optimize automated material transport with Omron's high payload mobile robot, the HD-1500. The HD-1500 is an advanced, autonomous intelligent vehicle specifically designed to transport heavy payloads up to 1500kgs. It is designed for industrial environments and allows for the movement of large payloads while reducing the need for forklifts, ultimately doing more with less equipment and without sacrificing safely. Watch this demo to see the latest innovations in mobile robotics. Its new architecture features lasers that provide 360° safety coverage and state-of-the art sensors allow for precise pick ups and drop offs. Advanced intelligence and fleet control provide optimal and dynamic route planning for a safer and more efficient work environment.
Achieve higher levels of quality and efficiency with Traceability 4.0

Omron redefines 'Traceability 4.0' in this demo by showing how product and process data can be utilized to improve quality and efficiency. Identifying and tracking work-in-process information and finished goods is easy using methods like barcode reading, RFID and machine vision. This advanced demo shows an end-to-end IIoT solution that utilizes the efficiency of MQTT data-transfer protocol. Easily connect to plant-floor and field devices at the edge of your network and push data from many devices across numerous sites through a central MQTT infrastructure to both industrial and business applications.