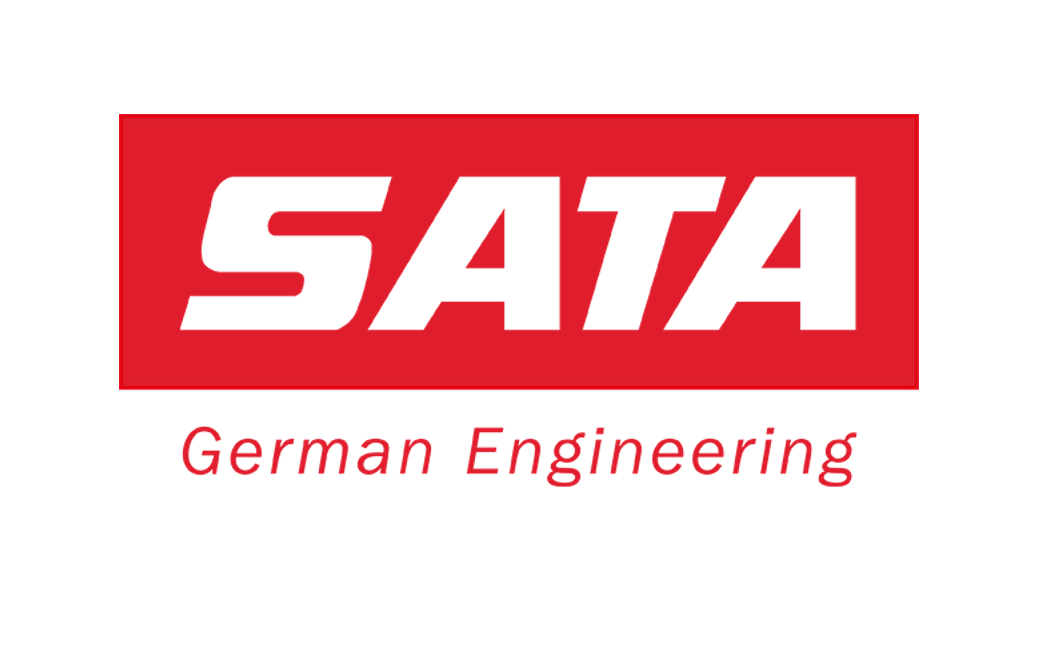 SATA is a worldwide leader in the field of wet paint technologies, supplying about 100 countries worldwide. In addition to the technologically outstanding SATA spray guns, other products such as cup systems, breathing protection systems and compressed air technology make SATA a system supplier for users such as vehicle partners, industry, carpenters and painters.
Top-quality, German-engineered SATA equipment and systems simplify your daily work, significantly increase your productivity and drastically reduce the consumption of cleaning agents and solvents.
Whether for car refinish, industrial applications, carpentry, painting, yacht and boat building or airbrush & design. With paint spray guns, filter and respirator systems and cups from SATA, you are well prepared for any challenge.
---
For painting, coating and finishing, SATA has you covered with a complete range of products that ensure a quality job and worker safety.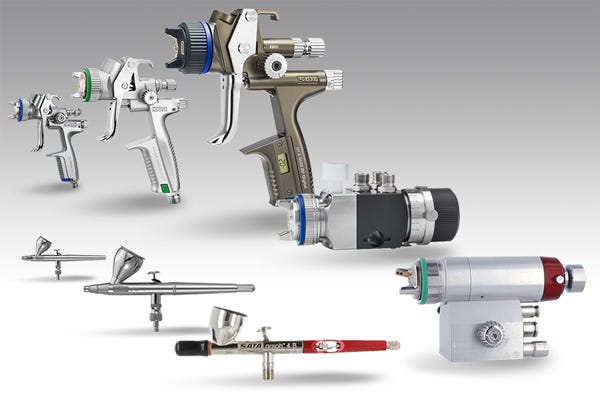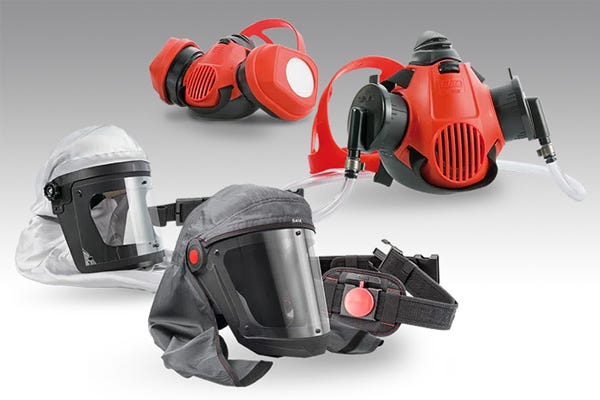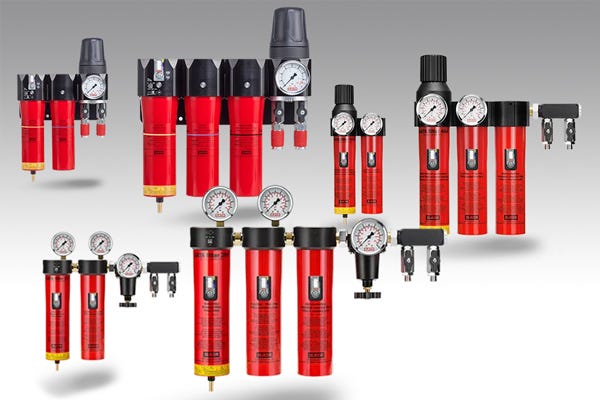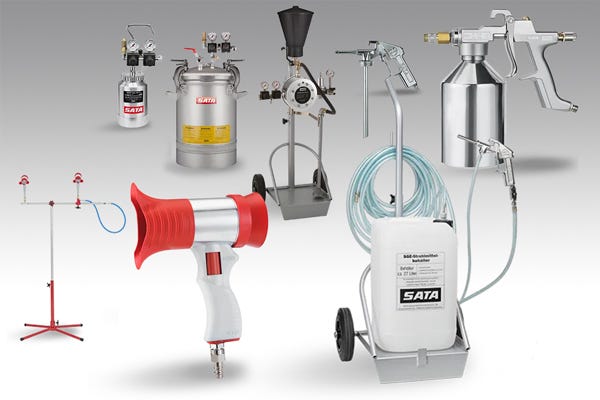 ---
SATA products ensure quality, precision, and the best possible conditions for a broad range of applications and media viscosity – from industrial, to creative.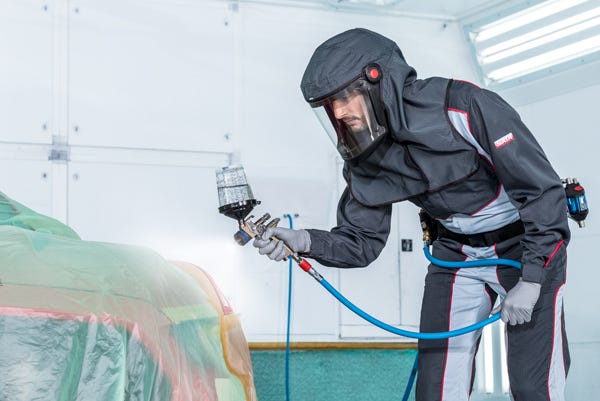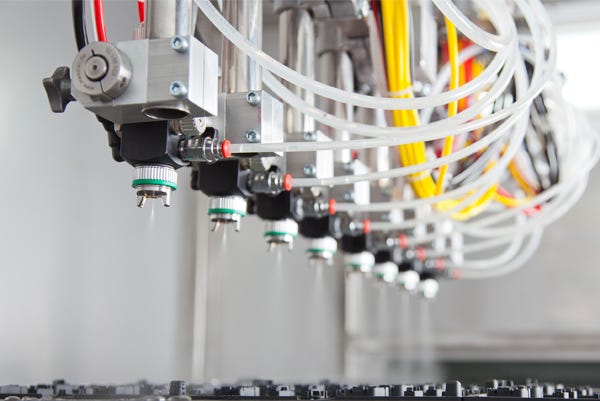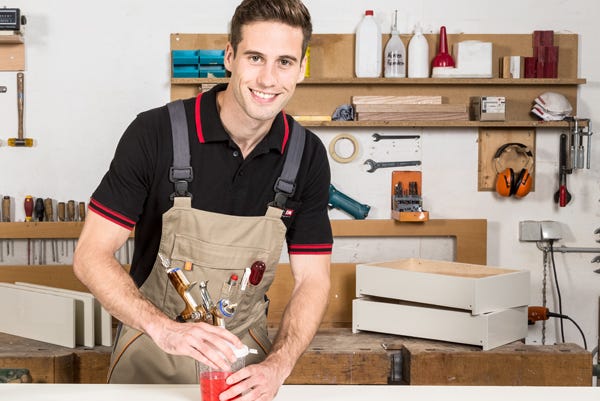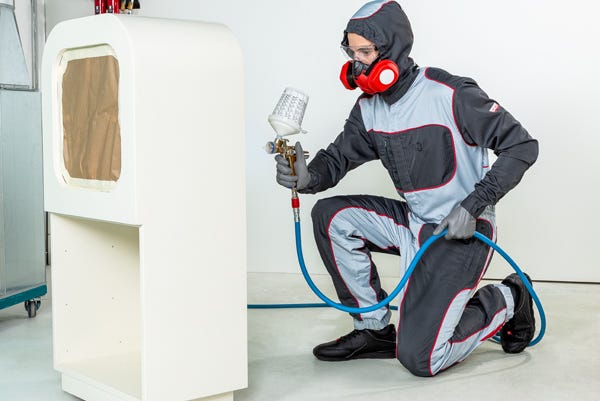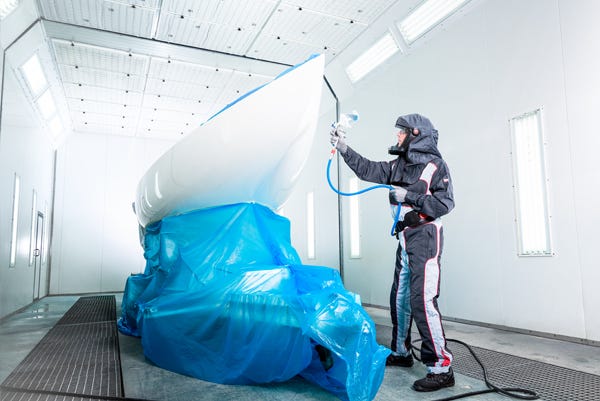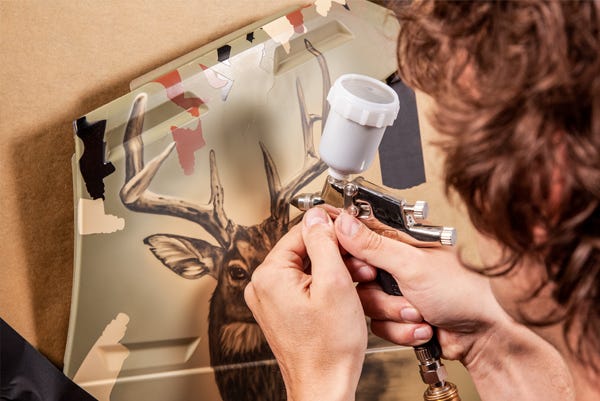 SATAjet 1500 B SoLV - Product Presentation
SATA RPS - The mixing cup system
SATA - Breathing Protection Program
SATA filter 484 - Functionality