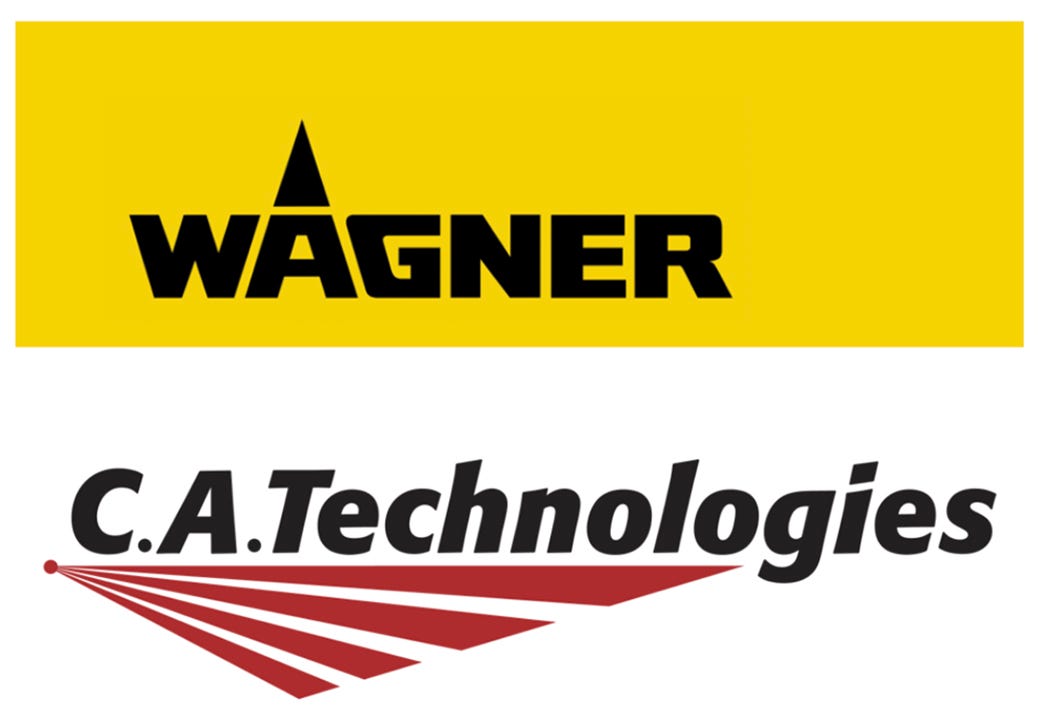 Whether for surface applications for wood and MDF workpieces, plastic and metal components in the automotive sector, durable corrosion protection or domestic appliances: The WAGNER Group, with its WAGNER and C.A. Technologies brands, provides perfectly aligned products and solutions for optimizing your entire coating and bonding processes. In addition to protecting the surface, their technologies also meet the highest requirements for an attractive appearance, even with complex workpiece geometries.
Liquid coatings, adhesives or other fluid media - The WAGNER Group offers the complete technology range for your entire process sequence, starting with feeding the product, followed by mixing, moving and controlling to finishing the optimal application to the surface.
Efficient use of resources, maximum quality and cost-effectiveness is WAGNER's priority – in every case!
---
The WAGNER Group is a leading global supplier of industrial surface finishing systems. Whether complete systems or single components – their WAGNER and C.A. Technologies brands offer the ideal solution for your application.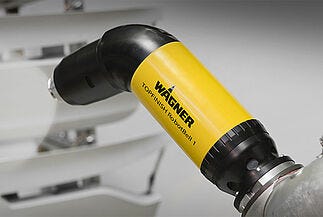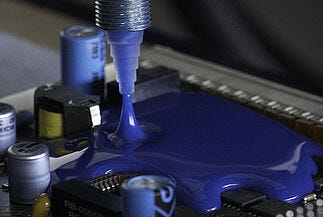 BONDING, SEALING & ENCAPSULATION
---
WAGNER and C.A. Technologies have extensive industrial surface finishing experience in a wide range of sectors. From single components to complete systems, they can provide an optimal solution for your application.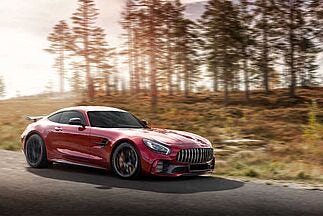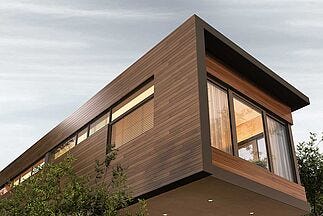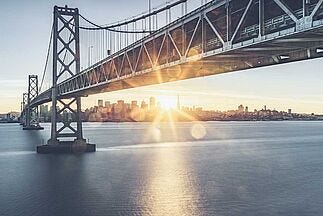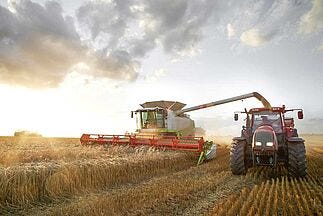 AGRICULTURE, CONSTRUCTION & TRANSPORTATION
Electronic mixing & dosing system TwinControl by WAGNER