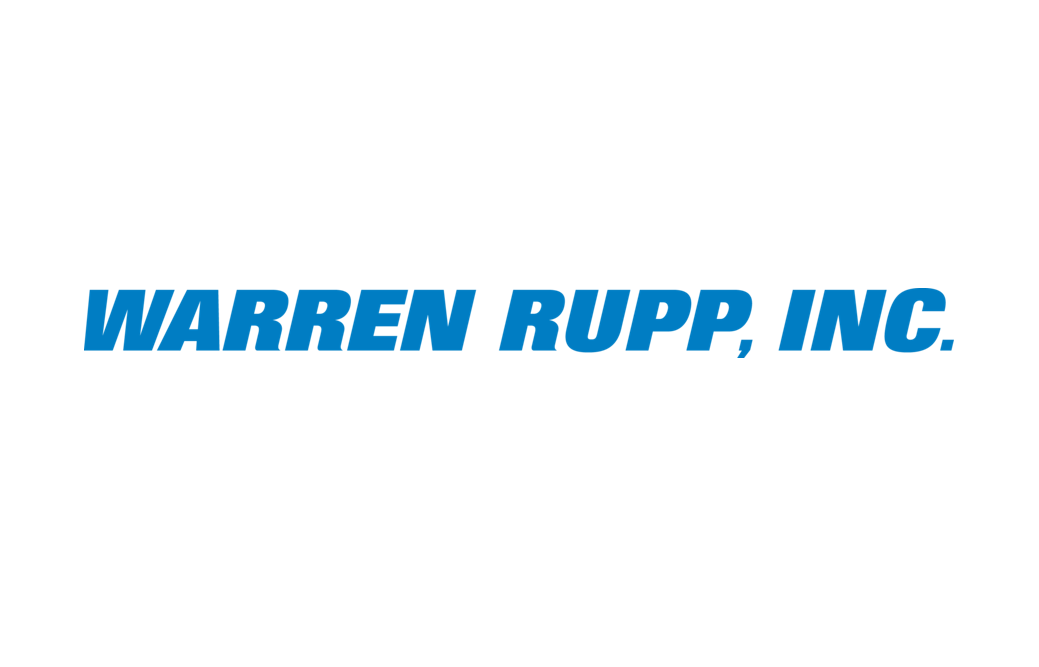 For over 50 years, Warren Rupp, Inc. has been a leading manufacturer of air-operated double diaphragm (AODD) pumps – the most universally applicable pump type on the market today.
Warren Rupp is comprised of two AODD pump brands – SANDPIPER and VERSAMATIC. Sandpiper, the original Warren Rupp pump brand, is a leader in the AODD pump market with the broadest range of pump sizes, types and models. They are rugged, reliable, responsive to problem fluids and offer unrivaled durability and performance. Sandpiper pumps can be found in petrochemical plants, oil and gas fields, food processing, mining, marine and various other applications.
The Versamatic brand has also set the standard of performance for air-operated double-diaphragm (AODD) pumps. Versamatic makes pumping easy with a complete line of bolted metal, bolted plastic and clamped metal AODD pumps, offered in a wide range of sizes and flow rates. In addition to a world-class product offering, the Versamatic brand is supported by superior application engineering and after-sales support through each product's life cycle.
---
With their Sandpiper and Versamatic lines, Warren Rupp provides the broadest range of AODD technology in the industry.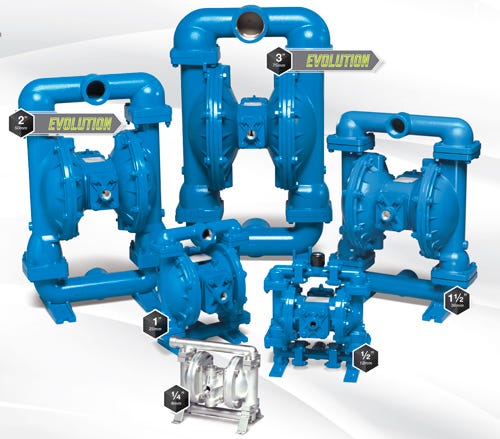 SANDPIPER HEAVY DUTY AODD PUMPS WITH FLAP VALVE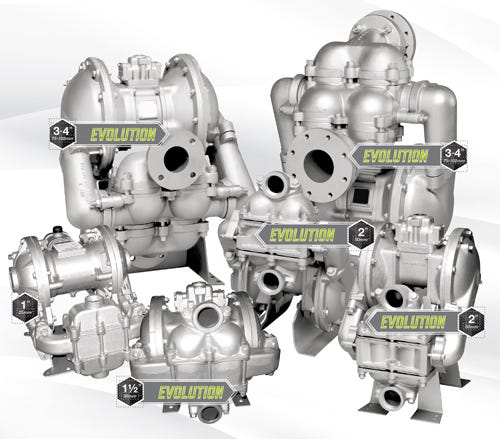 SANDPIPER HEAVY DUTY AODD PUMPS WITH BALL VALVE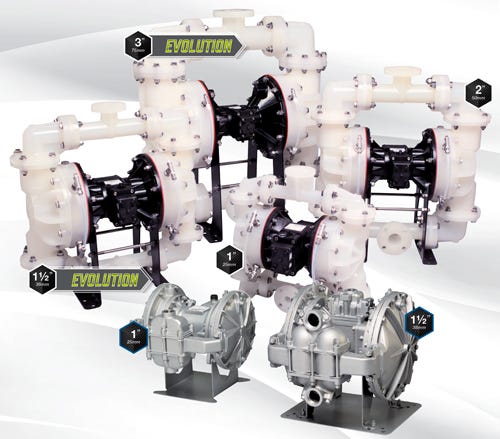 SANDPIPER CONTAINMENT DUTY AODD PUMPS WITH BALL VALVE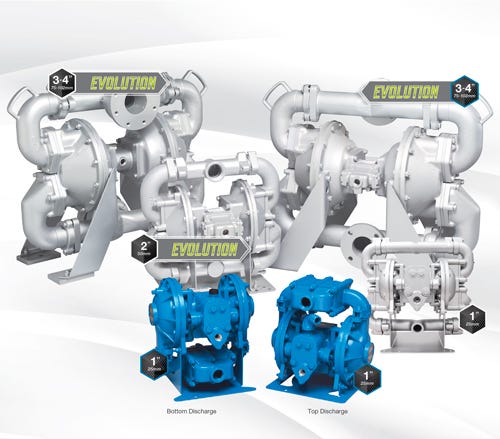 SANDPIPER STANDARD DUTY AODD PUMPS WITH METALLIC & NON-METALLIC BALL VALVES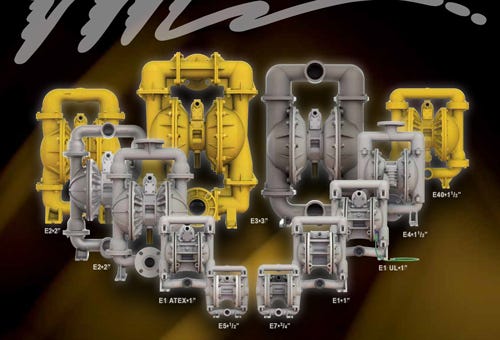 VERSAMATIC METALLIC BOLTED AODD PUMPS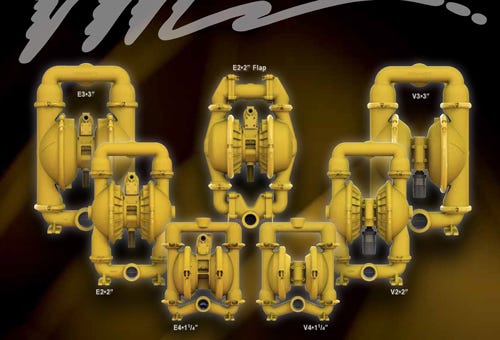 VERSAMATIC METALLIC CLAMPED AODD PUMPS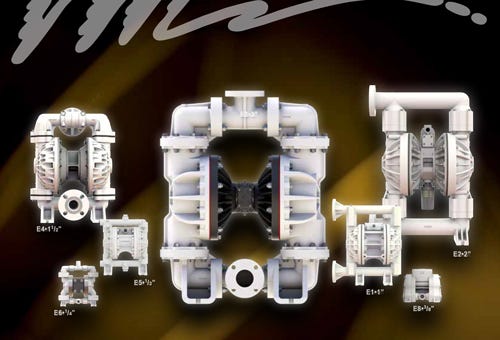 VERSAMATIC NONMETALLIC BOLTED AODD PUMPS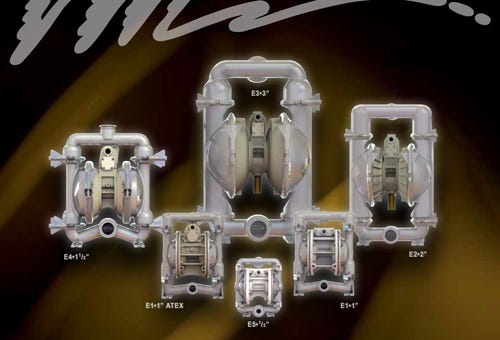 VERSAMATIC SPECIAL APPLICATION AODD PUMPS
---
You can count on Warren Rupp AODD brands to cover as wide a range of applications as their exceptionally broad line up of technology.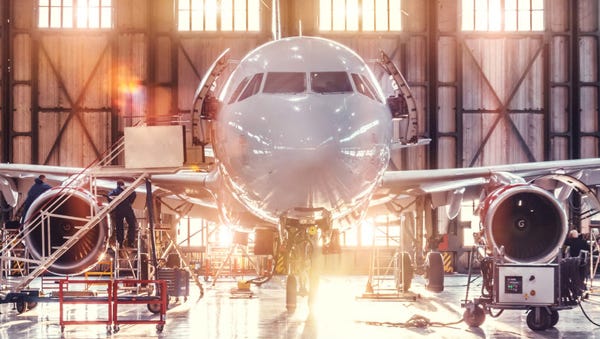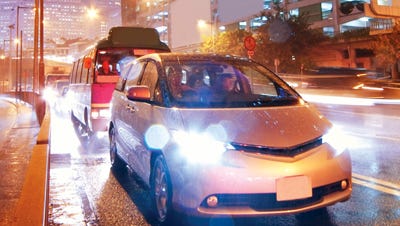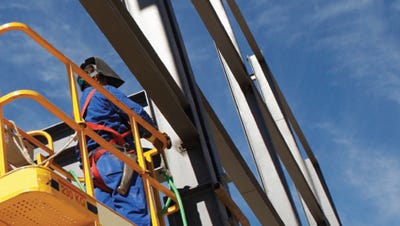 BUILDING PRODUCTS & CONSTRUCTION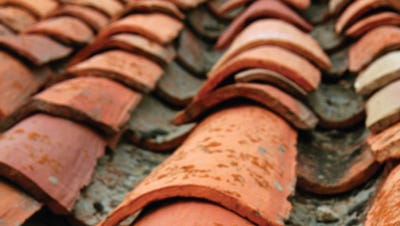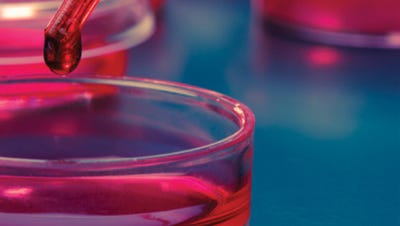 ELECTRONICS/SEMICONDUCTOR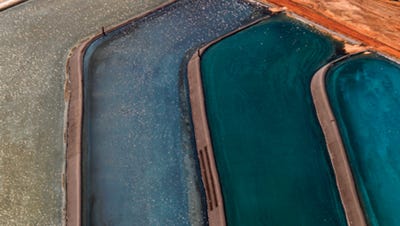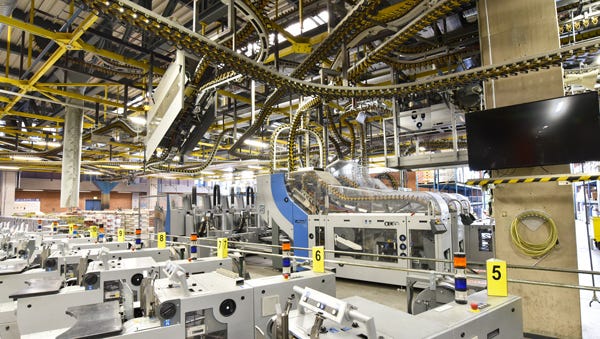 MARINE/RAIL/GROUND TRANSPORTATION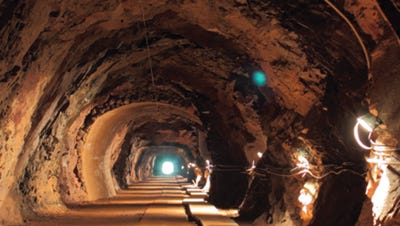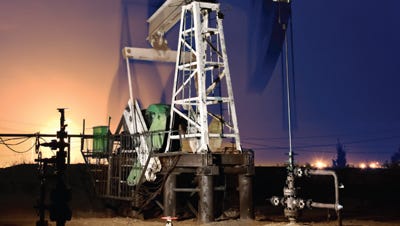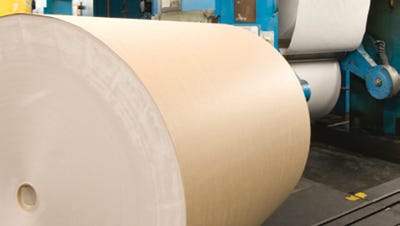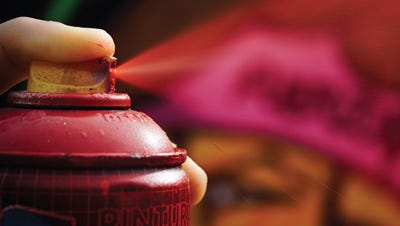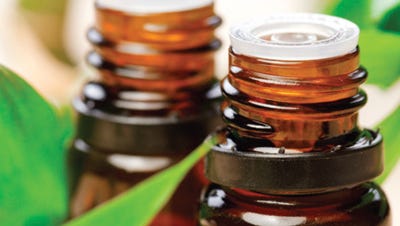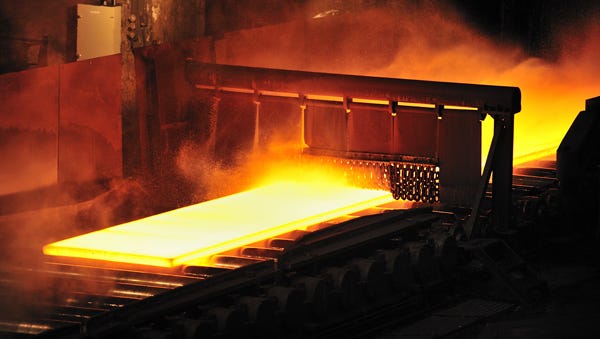 How does a SANDPIPER AODD Pump Work?
SANDPIPER PUMP ESADS+Plus Air Distribution System
How does a VERSAMATIC AODD Pump Work?
SANDPIPER 2-Inch Non-Metallic Flap Valve Pump
VERSAMATIC 1½" Bolted Metal Pump
SANDPIPER Containment Duty Pump
VERSAMATIC Quick Tip #01:
PTFE Diaphragm Tape Installation