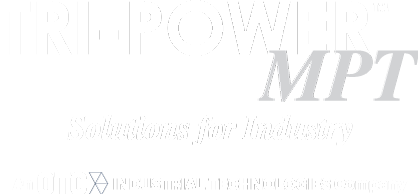 Tri-Power is now OTC! To streamline your ordering process and improve your customer experience we are redirecting you to OTCindustrial.com
Tri-Power MPT, an OTC Industrial Technologies company, improves manufacturing operations through our breadth of product, best-in-class technical and engineering knowledge, and superior customer service to lead every market we choose to do business in. Tri-Power is the leading industrial distributor of sensors, power transmission, motion control, and safety products throughout Northern Ohio.
Phone: 330-773-3307
Locations:
6500 Davis Industrial Pkwy
Cleveland, OH 44139


Tri-Power is now OTC! Learn how OTC can help support your business.
---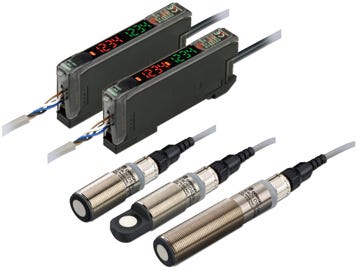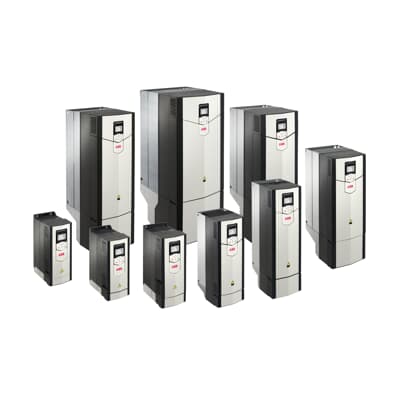 Sensors
A Sensor is a device that identifies the progressions in electrical or physical or other quantities and in a way to deliver a yield as an affirmation of progress in the quantity. In simple terms, Industrial Automation Sensors are input devices which provide an output (signal) with respect to a specific physical quantity (input).
Drives
Electrical drive systems are a vital component of automation systems in the industrial context since they account for a large proportion of electrical energy consumption. Such drive systems have a central function in achieving energy savings. With automation growing at an increasing pace, the motor drive is the backbone of the future industrial facility. This growth challenges us to further focus on the efficiency of industrial drive systems while designing for higher currents, more accurate control, and better system reliability.
---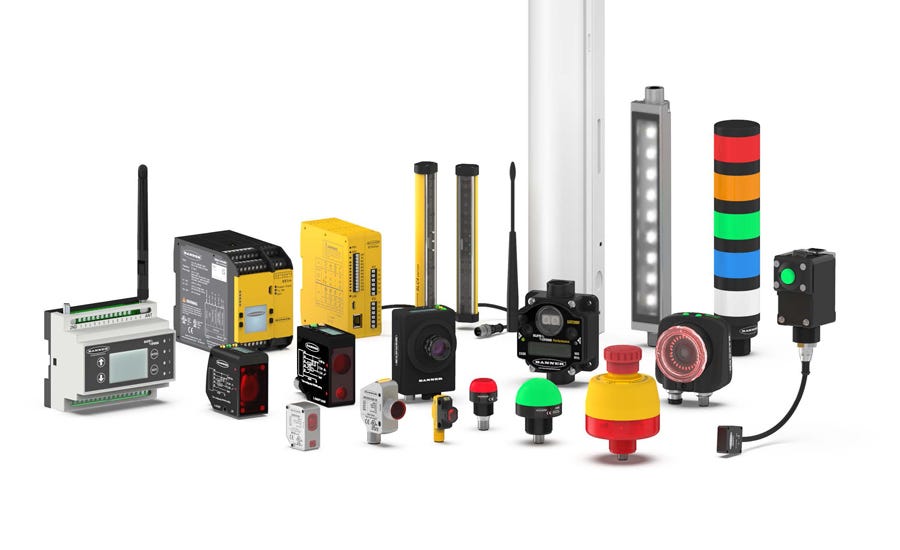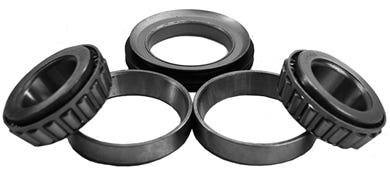 Automation Safety Products
At Tri-Power depth of our product offering is unrivaled. We have an extensive catalog of more than 10,000 products, with hundreds of new, innovative products released every year. Every product that we manufacture is designed for simplicity and versatility and built to the highest levels of quality. We offer wide range HMI, Light Curtains, Light Scanner. Timer & Counters.
Motion Control
Our motion control portfolio is uniquely positioned to help you create the capable, scalable and connected machines that drive your business forward. To supplement product sales, Our also provide application engineering support to our customers to both ensure customers correct selection of our products for the specific function, as well as optimising the life of the products purchased to ensure a return on investment is maximised.