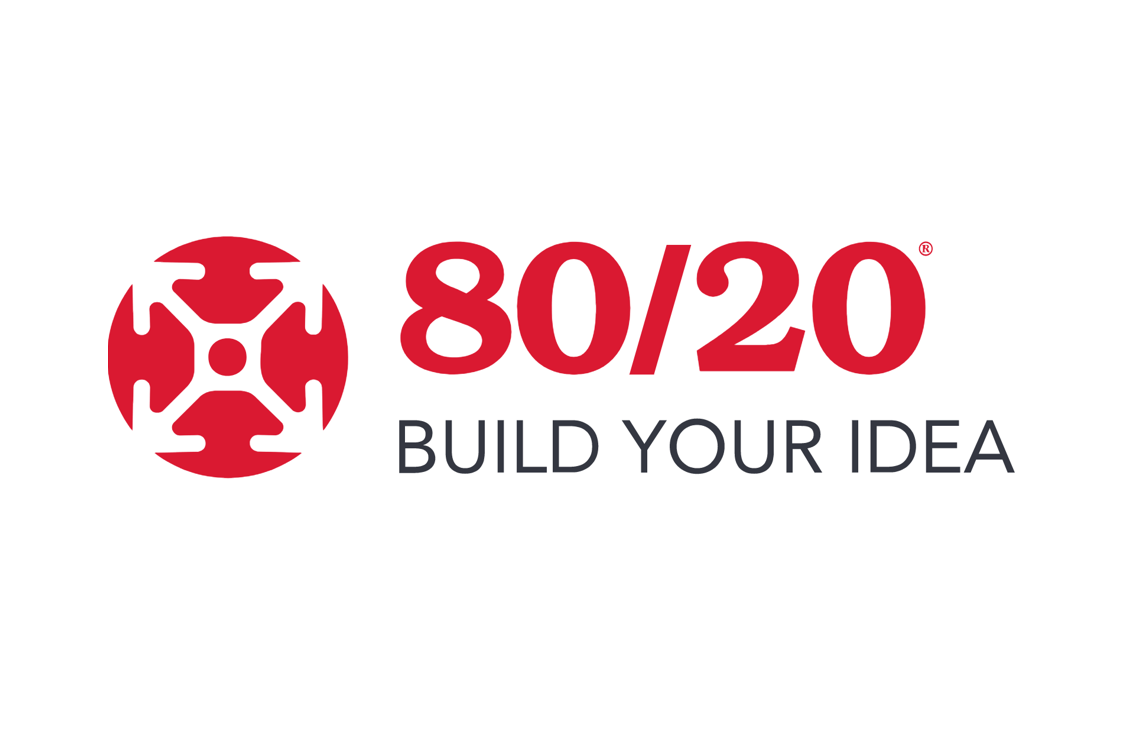 80/20 is the originator and manufacturer of "The Industrial Erector Set®," a modular T-slot aluminum building system for every industry or application. From light to heavy-duty, 80/20 is a perfect solution for automation solutions, robotic arms, machine frames, guarding, enclosures, displays, workstations and the DIY home hobbyist. With a catalog of over 8,500 products to choose from, free design assistance and 80/20 Builds assembly support, 80/20 will ensure your project is completed to the highest standards.
Categories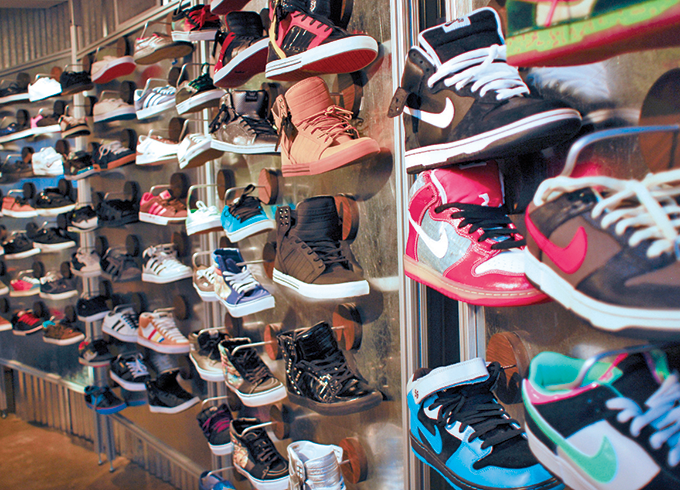 Displays are all around you. Whether you need a tradeshow and exhibit booth, displays for the office waiting area or a new kiosk in a retail setting, we have you covered. While every solution comes in a different size, shape, and color, some things remain the same; you need options that are customizable, durable, reconfigurable, and aesthetic.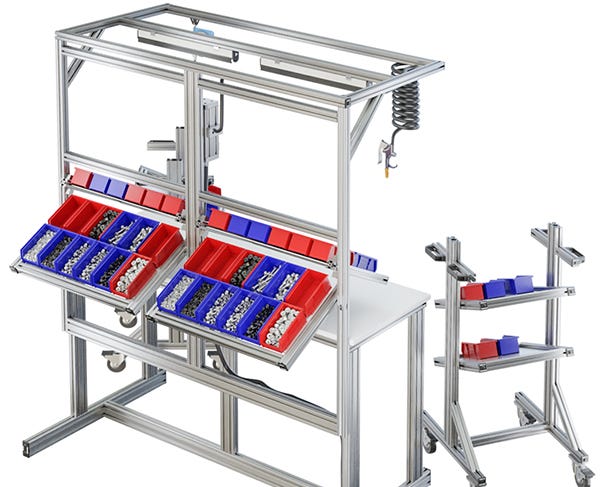 Well-executed ergonomic workspaces significantly reduce workplace injuries and costs while also consistently improving productivity. Other benefits include positive employee engagement, higher product quality, decreased absenteeism and improvements in error rates. 80/20 provides custom ergonomic applications to fit your requirements.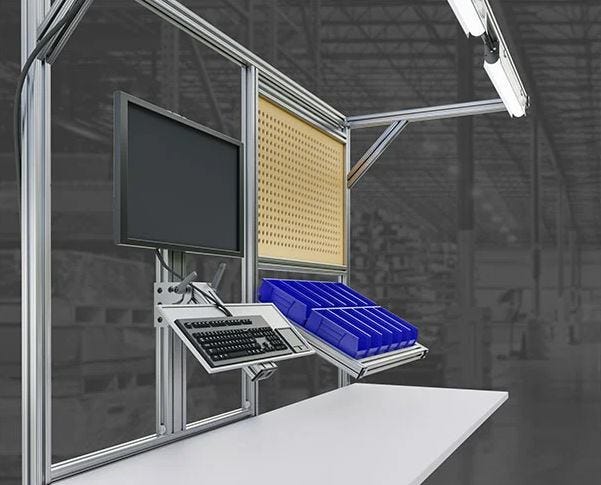 80/20 T-slot aluminum profiles and products support continuous improvement while reducing waste. This flexible system allows you to create lean applications customized to your employees and equipment. It's a modular and integrated approach that can accommodate changing circumstances.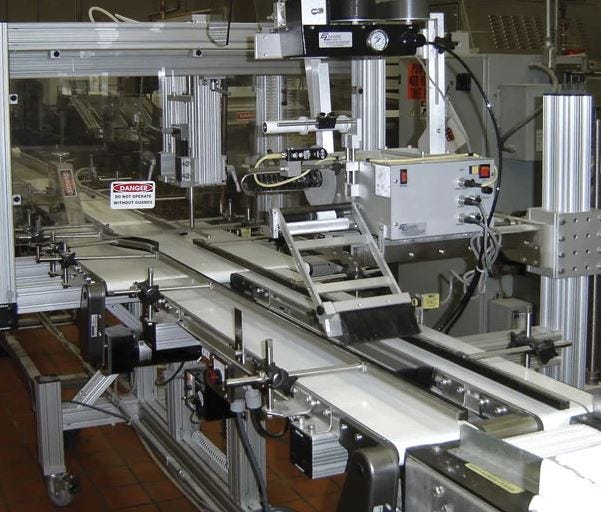 In today's marketplace, it's crucial that equipment and operations are lean and efficient. Your machine frames can either aid in these initiatives or be a hindrance to them. With 80/20 T-slot aluminum profiles and products the frame becomes a part of your process, helping to create streamlined systems.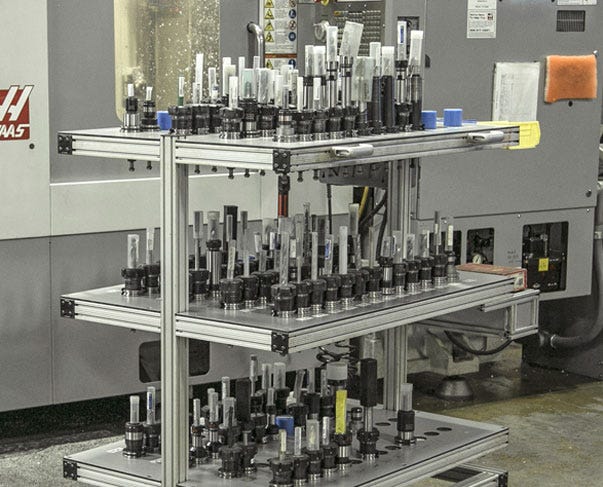 80/20 T-slot aluminum profiles and parts create efficiencies through ergonomic material handling solutions that fit your processes and people, rather than forcing you to conform to static, pre-built options. An 80/20 custom application allows you to adapt and respond immediately to your changing needs.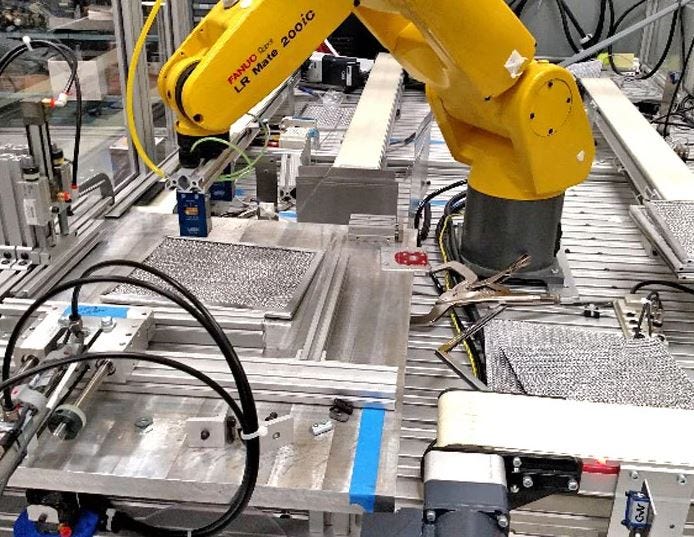 T-slot aluminum profiles are used in a wide array of applications and projects within the automation world, and this isn't by coincidence. Automation has been achieved through a variety of means such as robotic, hydraulic, and pneumatic solutions. Profile systems provide both the structure and rigidity for your large machine bases, mechanical arms, fixtures and guarding equipment as well as the precision needed for jigs, sensors, safety components, or computer system mounts.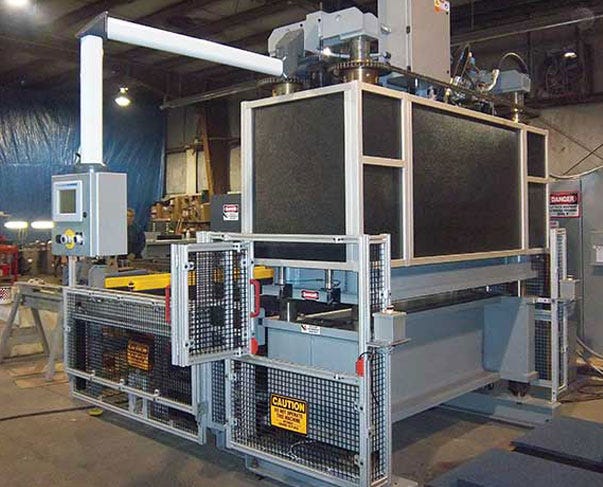 Keeping people, equipment and property safe is a top priority for any company. 80/20 provides the widest variety of products in the industry to ensure you get the custom guard or enclosure to fit your specific needs and requirements.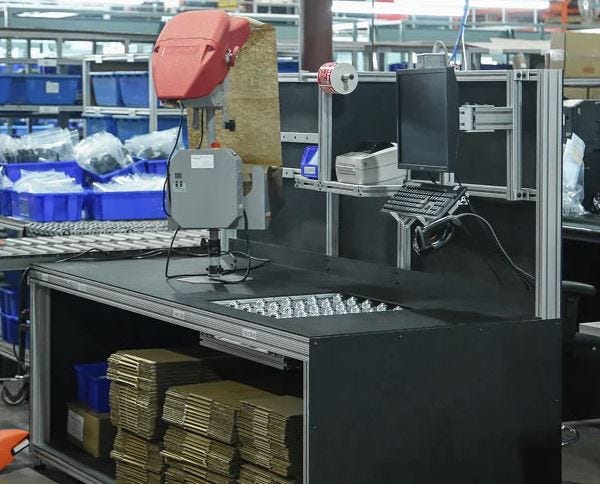 Lean thinking is an instrumental mindset for saving time and money. The best method of achieving a lean process is by creating custom systems that fit your operations. The natural modularity of T-slot profiles and products provide the framework you require for custom, lean workstations.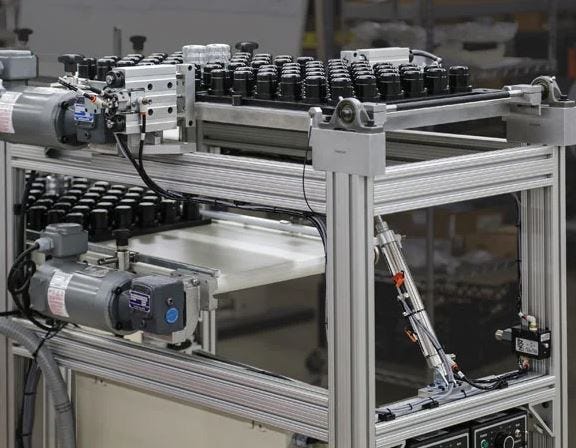 Industries such as automotive, robotics and automation depend on pneumatic power every day. The nature of the equipment and repetitive processes require strong, durable solutions that lend themselves to lean solutions in a highly competitive marketplace. T-slot aluminum profiles offer a resilient framing system that provide flexibility to make quick adjustments.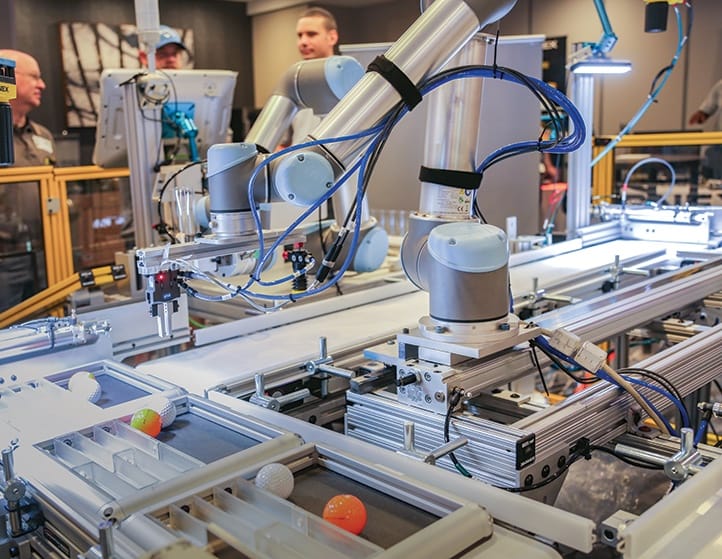 Robotics technology is used extensively to provide a competitive edge in industries of manufacturing and automation. The integration of robotic components is essential for increased productivity, more efficient use of materials, improved safety, and reduced lead times. The 80/20 T-slot system provides custom solutions for each of these areas.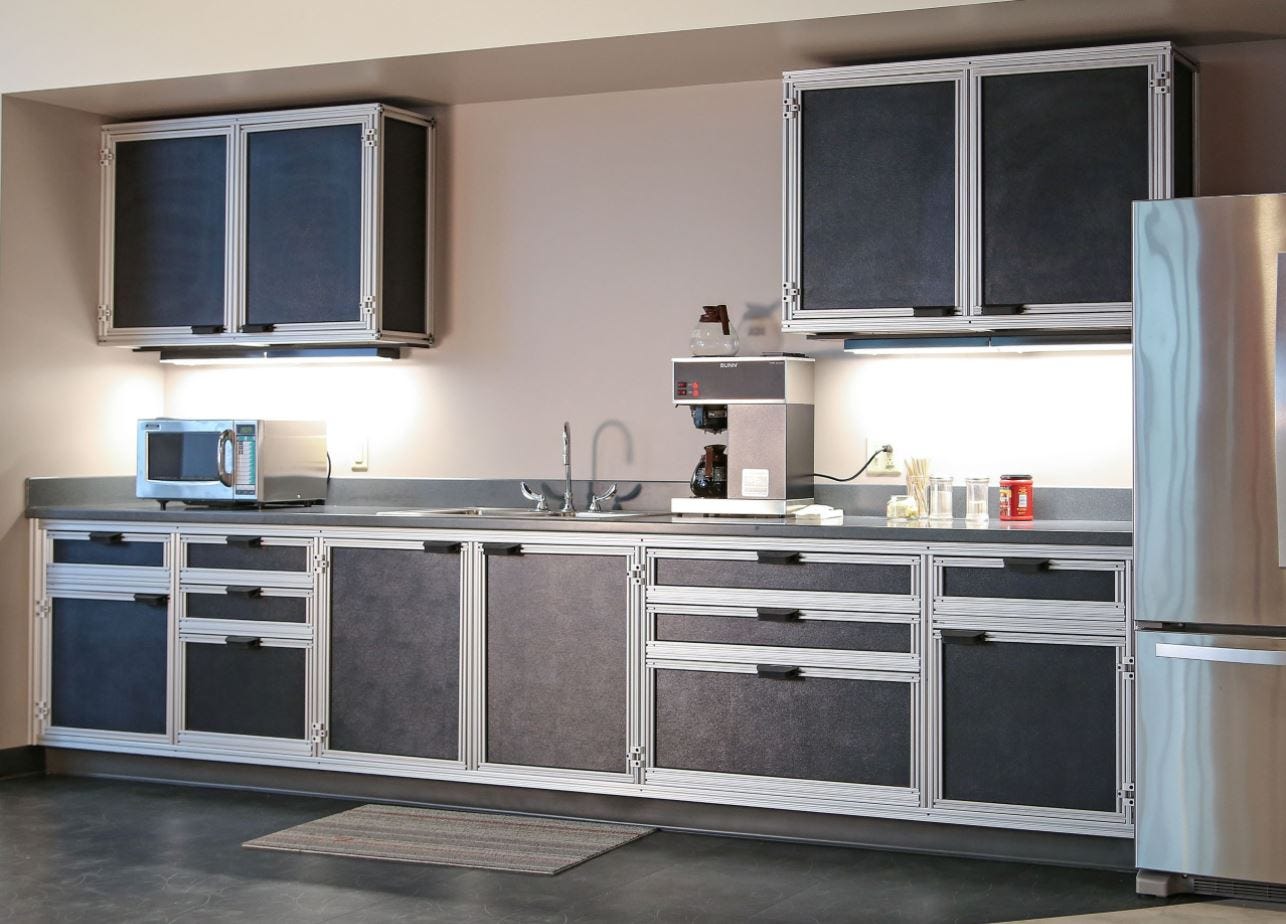 Managing facilities requires consideration of space, workflow, and product, along with the safety and morale of staff. Organizing buildings and equipment can be a costly endeavor. 80/20 custom aluminum framing systems provide cost-effective solutions for all of your layout and design needs.
The product highlight video series takes an in-depth look at benefits and features of popular items. Videos are created to help narrow down product options, as well as provide an overview of specific products. Many of the videos provide assembly how-to guides. You'll also learn a few quick design and build tips for a variety of products.
---
Extreme DIY
Custom Machine Guard

It's an Xtreme DIY industrial solution! Take a look at this video and learn how 80/20 can provide the custom guard or barrier to fit your processes and equipment. Watch the how-to for tips and considerations when narrowing your product options.
---
Mobile Friendly Worktable

This Xtreme DIY video installment features a mobile folding worktable. You'll find this convenient to store and transport tools and equipment and move it, as needed, for an on-demand workstation. Use it anywhere from the garage shop to the manufacturing plant floor. Watch the Xtreme DIY video for tips and tricks on designing your own mobile folding worktable.
---
Safety Guard
Protecting people, machines, and inventory is paramount. Safety guards are found in nearly every industry, from aerospace to retail, and are the best proactive measure against injury and illness in the workplace. Watch this edition of Xtreme DIY and discover how 80/20 can help you build the safe environment you need.
Custom Workstation

From manufacturing plants to research labs, or a dentist's office to a garage shop, take a look around and you will find workstations. When you need to bring your tools and resources together for an efficient work area, an 80/20 custom solution is your answer.
---
Sliding Truck Bed Shelf

This Xtreme DIY has a fun twist! Over the past few months we ran a design contest, and then you, our 80/20 community, voted on your favorite! Brian from Minnesota won the contest with a sliding shelf for his truck bed. Thank you to everyone who submitted ideas and voted. Watch the video for design options and assembly tips.
---
Mobile Workstation

The modern workplace is a mobile one. From hospitals to classrooms, hotels to cleanrooms, restaurants to production plants, the need for working on the go is everywhere. Mobile workstations keep you productive and safe, and 80/20 has the adjustable, customizable solution for you.
---