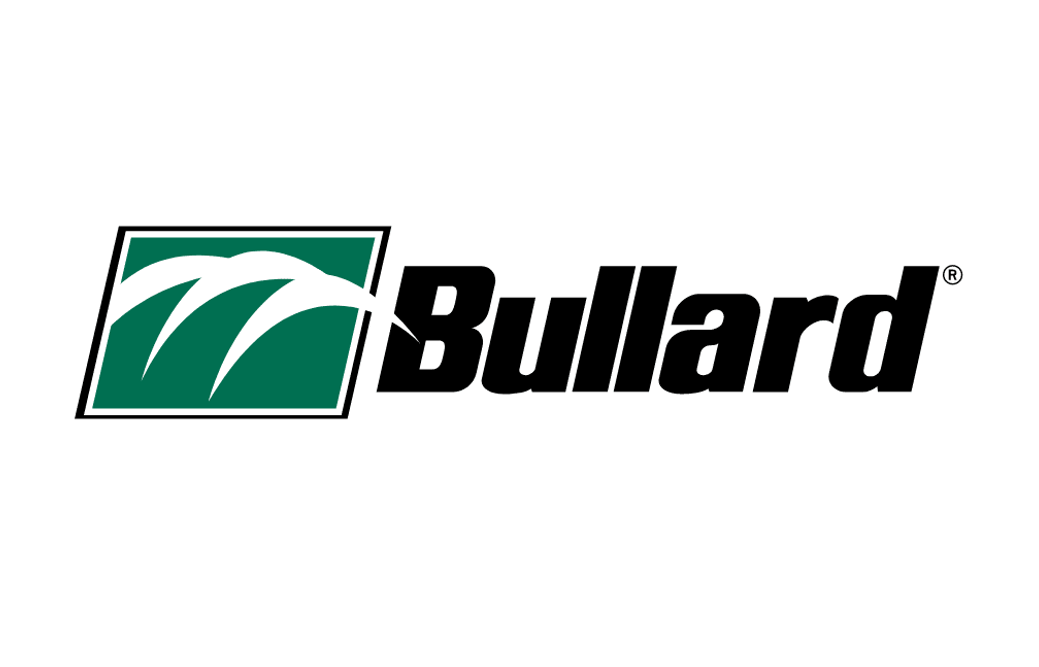 Founded in 1898, Bullard is a leading manufacturer of high-quality personal protective equipment and systems that are marketed worldwide. Product lines include thermal imagers, hard hats, supplied air respirators, powered air-purifying respirators, and air quality equipment. Durability, comfort, safety, quality and innovation are hallmarks of every Bullard product line.
Bullard has a rich history in solving customer problems in innovative ways, enabling these customers to have long, healthy, and productive lives. This legacy that began with the invention of the hard hat, continued through the 1930s with our supplied-air respirators and our first fire helmet, and propelled through to our powered air purifying respirators and thermal imagers. Each of these safety-focused, customer-centric products have been and continue to be designed for the experts in the industries Bullard serves. By helping keep workers safe in Infrastructure, Energy, Pharmaceutical Manufacturing, Healthcare, Emergency Responder roles, and many others, Bullard stays at the forefront of safety in the workplace.
---
Bullard extensive line of protective equipment keeps your workers safe and comfortable on the job.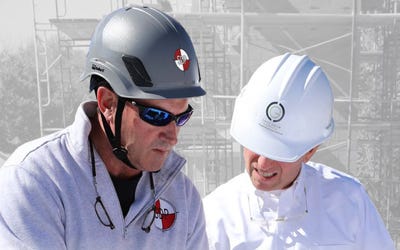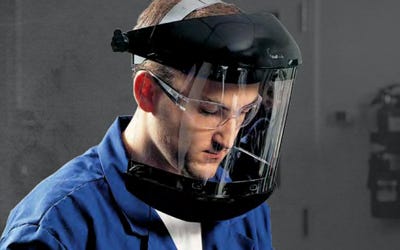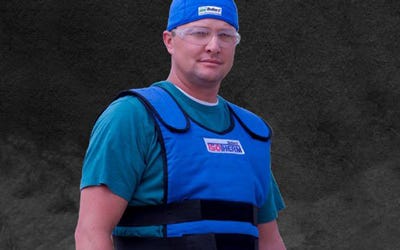 BODY TEMPERATURE MANAGEMENT
CEN10 Industrial Safety Helmets
Tritan Face Protection from Bullard
Respiratory Hazards in the industry