Since 1965, Columbus Industries has been a leader in the air filter industry by being an innovative, proactive and technically supportive manufacturer of the highest quality filtration products. The company has grown to now include over 900 associates in seven locations worldwide. CI is strategically positioned to supply filter products to North America, Europe, Asia and Africa. They design, manufacture and market air filter products that keep the air you breathe clean and clear of harmful contaminants.
You can count on Columbus Industry's commitment to innovation drives their ever-expanding catalog of filtration solutions that efficiently solve customers' increasingly diverse and demanding needs. Their expertise includes expanded metal filters, charcoal filters, high efficiency filters, paper paint collectors, humidifier pads, aquarium filters, and furnace filters. Our commitment to innovation drives our ever-expanding catalog of filtration solutions.
---
Columbus Industries products are engineered to meet challenging filtration requirements – including efficiency, resistance, and dust-holding capacity.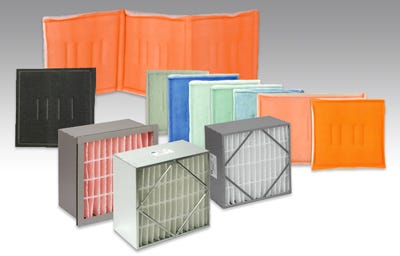 COMMERCIAL HVAC FILTRATION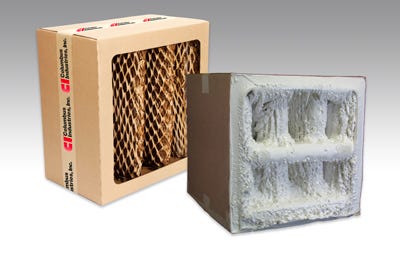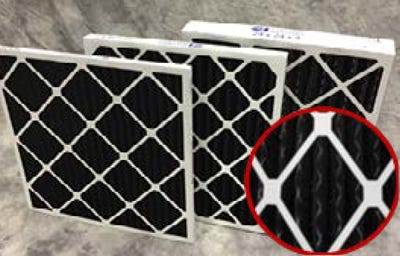 HIGH PERFORMANCE VOC ODOR CONTROL
---
Columbus Industries products are used in a broad range of commercial, manufacturing and environmental applications.