SIHI was founded in 1920 and acquired by Flowserve in 2015. SIHI's liquid and vacuum pumps, compressors and systems enhance and strengthen the Flowserve position as the world's leading supplier of chemical process pumps and systems.
The SIHI brand is known for safe, reliable, and robust performance, with models designed to be rugged, reducing lifecycle costs and requiring minimal maintenance, with low downtime and power consumption. Whether there is a requirement to process chemicals, create vacuum, generate energy, recover VOC emissions, or simply reduce life-cycle costs, SIHI has a reliable solution.
SIHI Dry vacuum pumps can accommodate corrosive gases and vapors, and have superior resistance to heat-accelerated deposition. They are a good choice for industrial processes where there is a high possibility of liquids or solids being carried over into the pump.
---
SIHI offers an extensive line of equipment in each of the categories below. Your OTC partner can help specify the precise model to maximize your application and investment.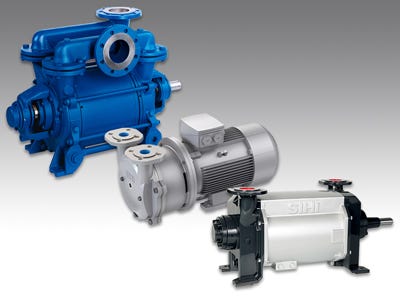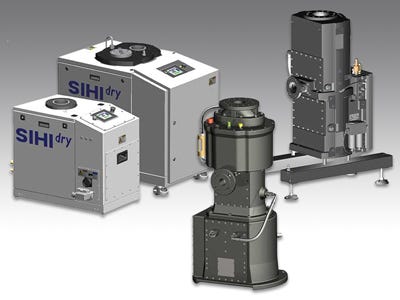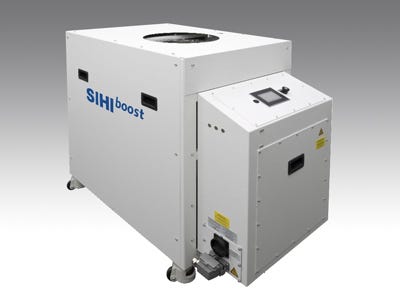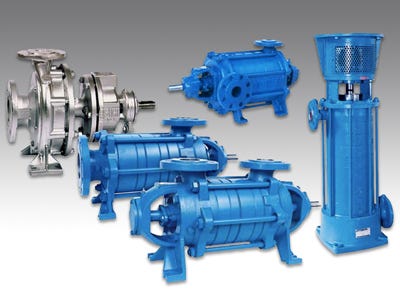 LIQUID PUMPS FOR INDUSTRIAL & CHEMICAL PROCESSES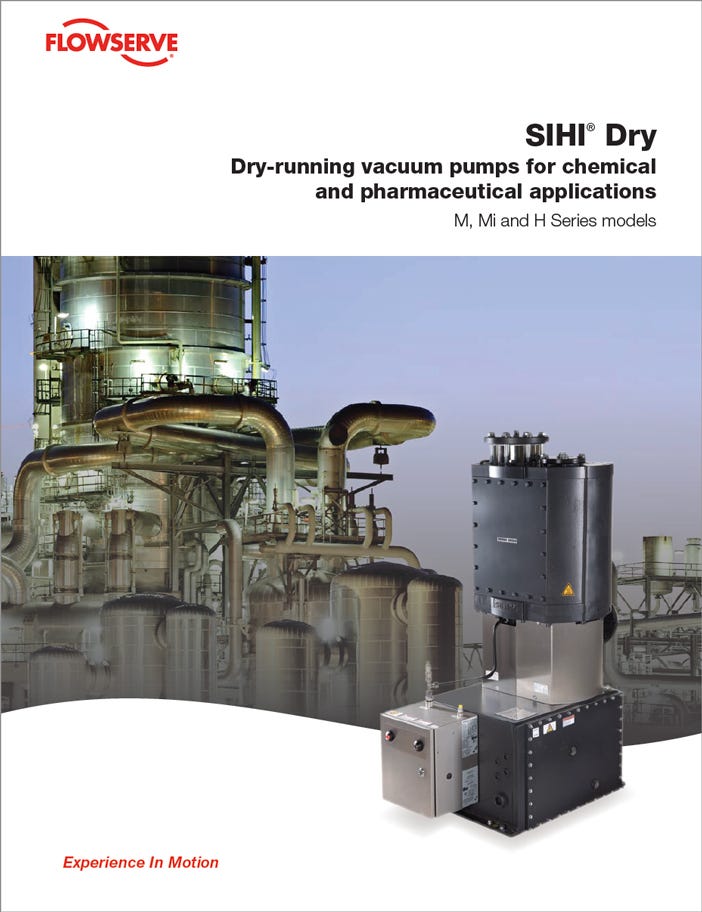 Dry Vacuum Pumps for Chemical & Pharmaceutical
Enclosed Gear Drives (Worm, Helical and Bevel Gear Drives)
---
SIHI pumps are built to accommodate the toughest applications in general industry, chemical/pharmaceutical processes, power generation and water management.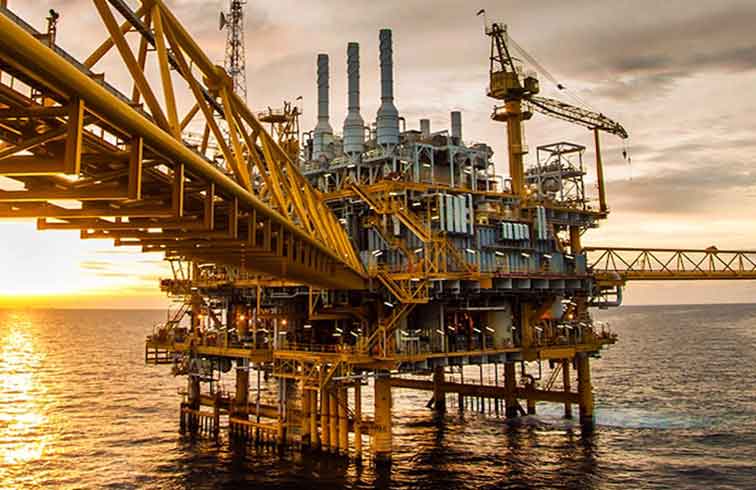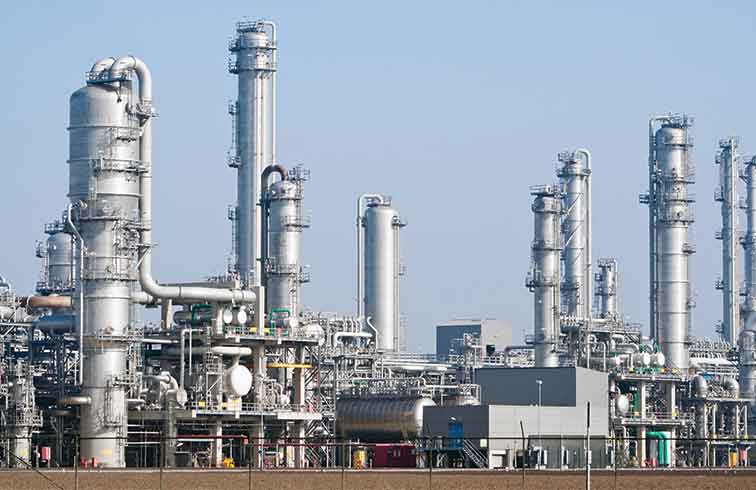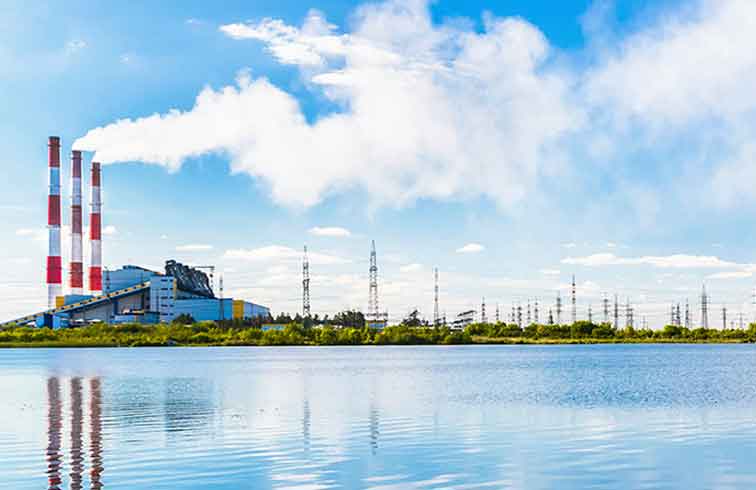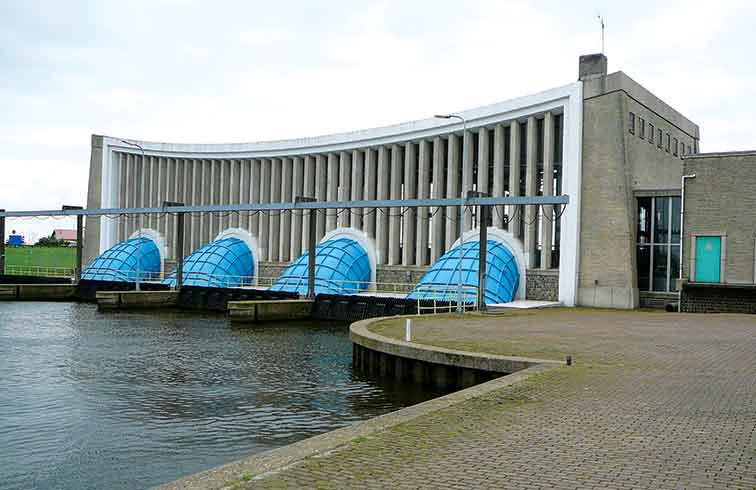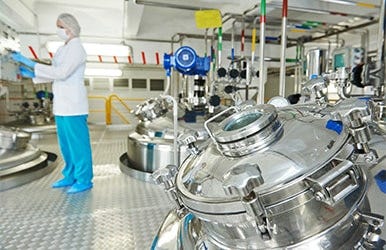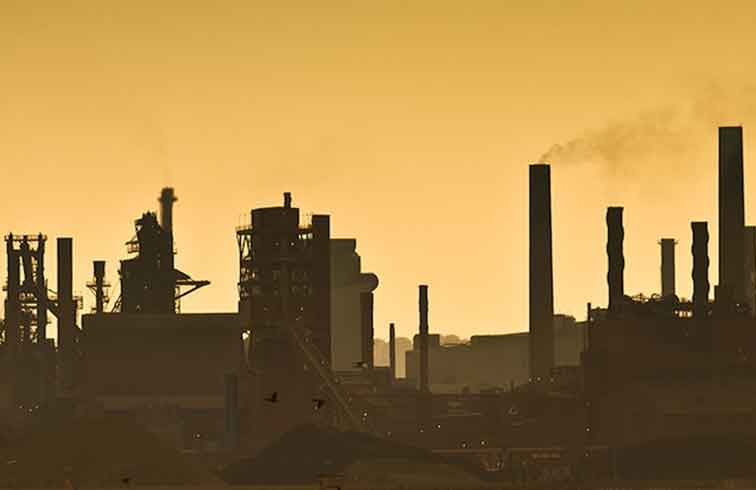 SIHI LPH-X: Liquid ring vacuum pumps
SIHI Dry: Chemical Dry Vacuum Pumps
SIHI Dry: Industrial Dry Vacuum Pumps
SIHI boost: Dual-stage vacuum systems … deep vacuum with less power