OTC Premier Air Products
OTC offers a full line of premier air compressors, compressed air dryers, and filtration systems
including industrial vacuum and blower systems, oil and water separators,
receiver tanks, and mineral and synthetic lubricants.
Oil Injected Air Compressors
Experience uninterrupted airflow, power, and efficiency with our advanced line of oil-injected air compressors.
Oil-Free Air Compressors eliminate oil lubrication, ensuring pure air, cost savings, and environmental benefits. Ideal for critical industries.
Versatile, reliable reciprocating piston air compressors surpass expectations. High pressure, minimal maintenance, efficient, and compact design.
Optimize performance and protect equipment with our dependable Air Dryers. Choose the perfect solution today.
---
Experience advanced air treatment solutions for optimal performance and exceptional air quality. Elevate your operations today.
Revolutionize your piping system with our Aluminum Piping: lightweight, durable, and leak-free performance.
High-performance vacuum pumps for easier, cleaner operations. Liquid ring, rotary vane, and dry options are available.
Reliable and efficient compressor parts and fluids to enhance performance and minimize downtime.
---
Pre-engineered compressed air module building solutions offering more space flexibility, lower costs, and reduced maintenance.
Contact air experts today to learn more about our products and capabilities.
---
Choosing OTC Industrial Technologies as your trusted supplier for air products ensures access to premier products characterized by superior quality and advanced technology. OTC's commitment to customer satisfaction, combined with extensive industry experience, guarantees a seamless purchasing experience and the peace of mind that comes with reliable and efficient air products.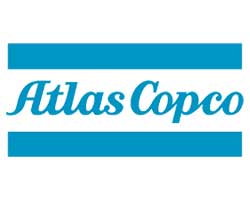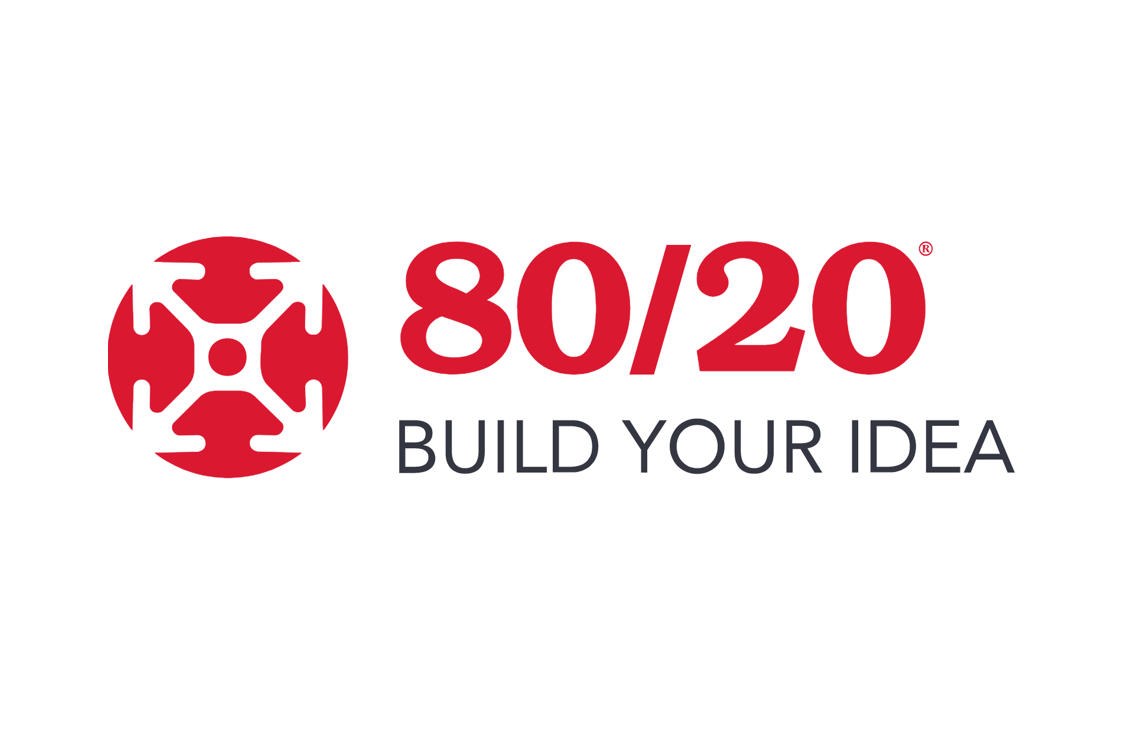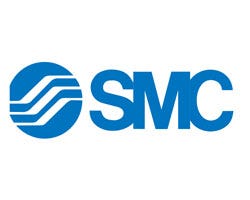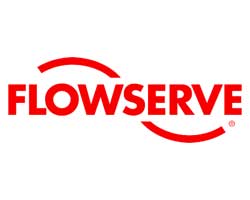 ---