Started in 1877 as a machine shop making gear-cutting machines, Boston Gear has led the growth of the power transmission industry for over 130 years.
Boston Gear provides an extensive off-the-shelf product offering of more than 20,000 products combined with the ability to custom engineer unique solutions when required.
Long-lasting Boston products are hard at work in key markets including food processing, material handling, corrugating machinery and packaging equipment in applications such as conveying, filling, labeling, sealing, cartoning, bagging, wrapping, palletizing, component handling, capping, and tensioning.
---
Boston Gear offers a broad range of equipment engineered to help you get the most out of your application and investment.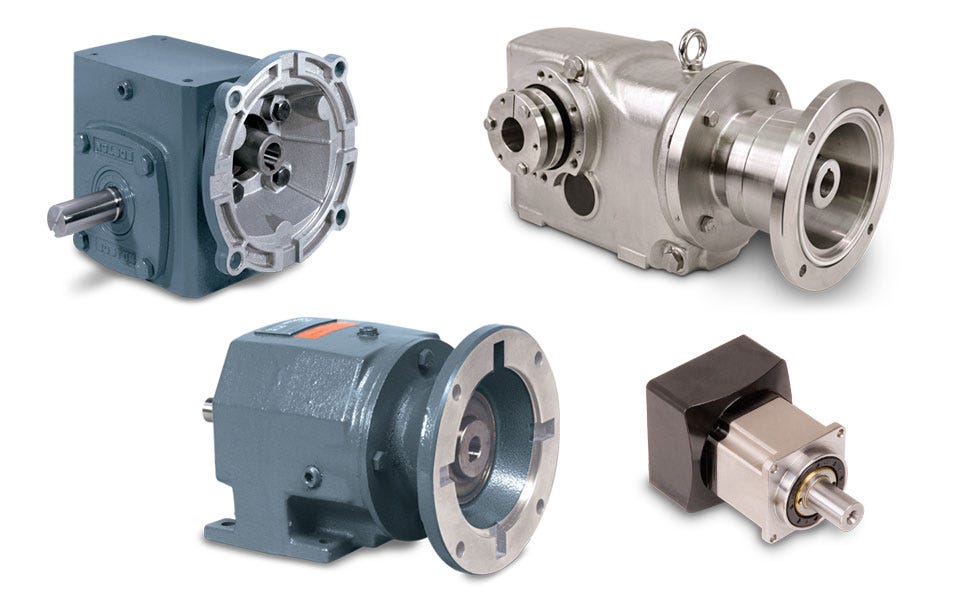 ENCLOSED GEAR DRIVES & MOTOR PRODUCTS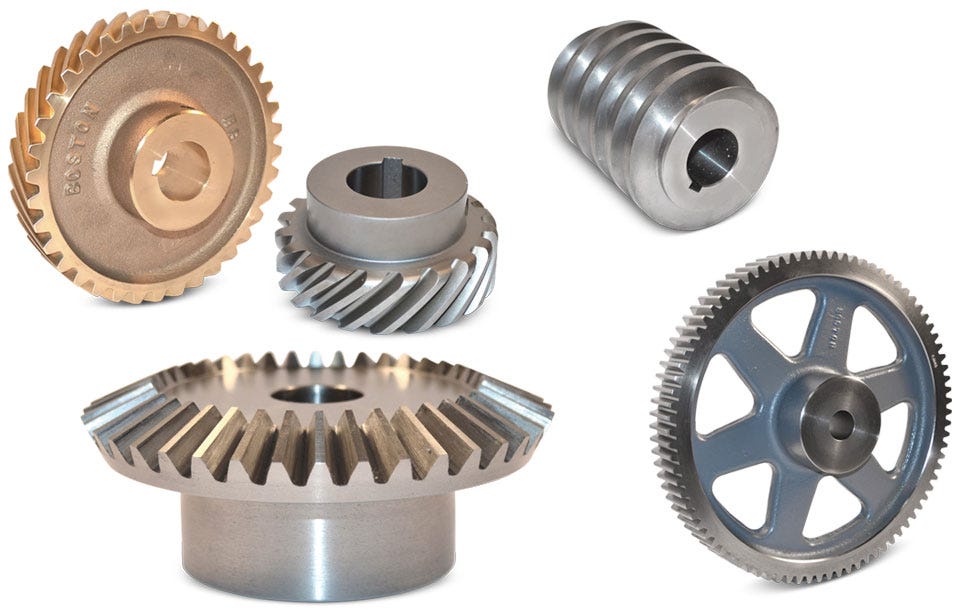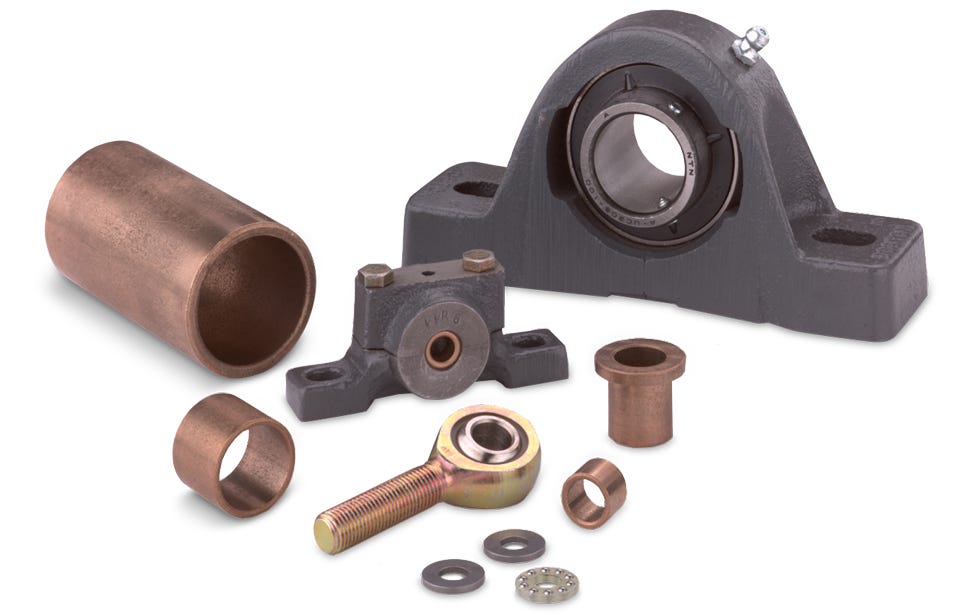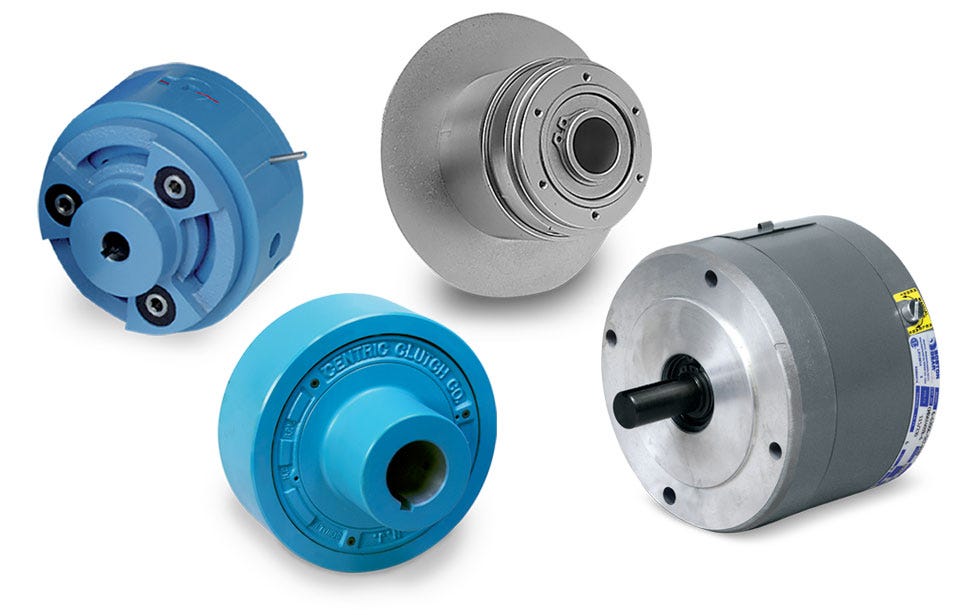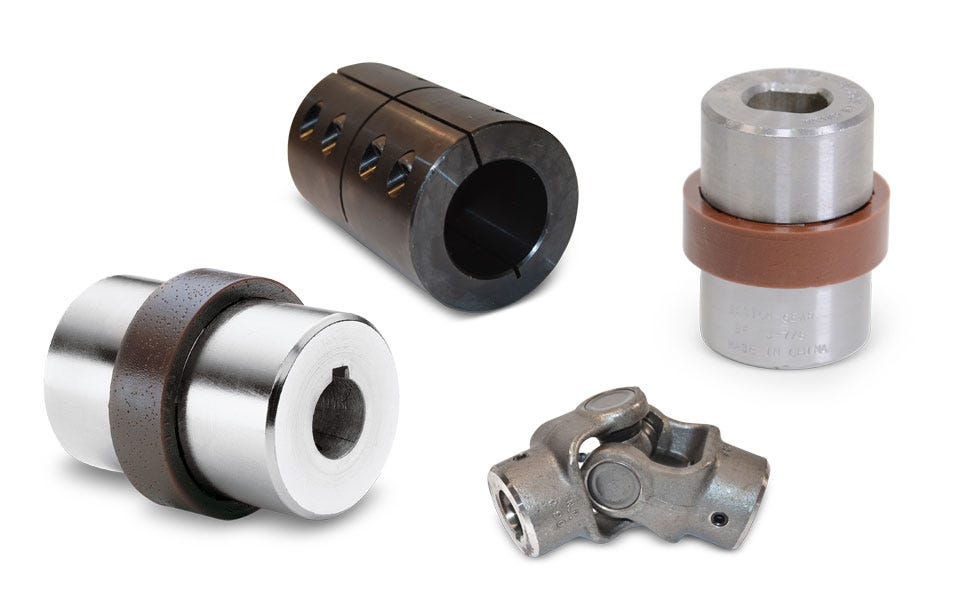 COUPLINGS, SHAFT ACCESSORIES
& PT PRODUCTS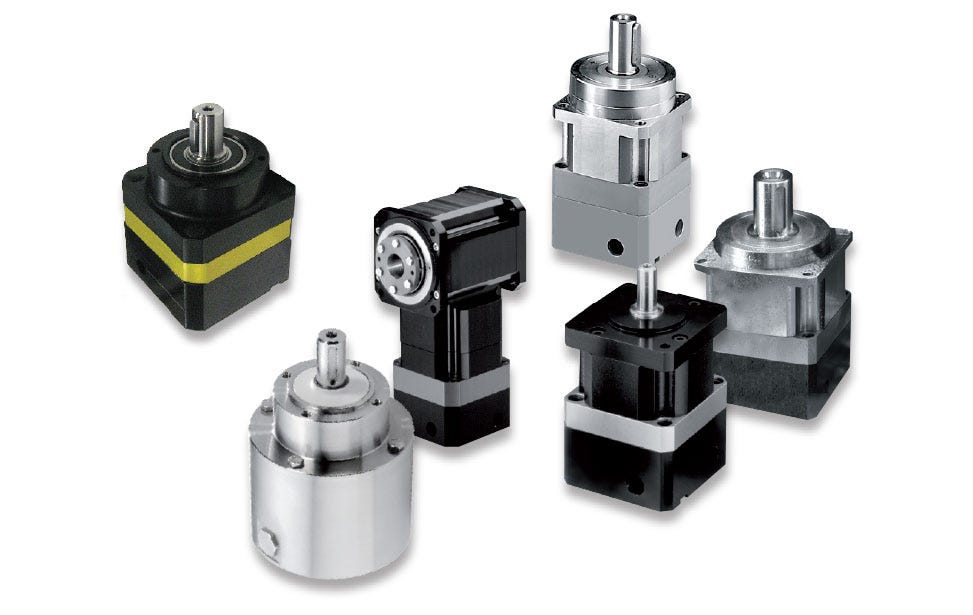 MICRON TRUE PLANETARY® GEARHEADS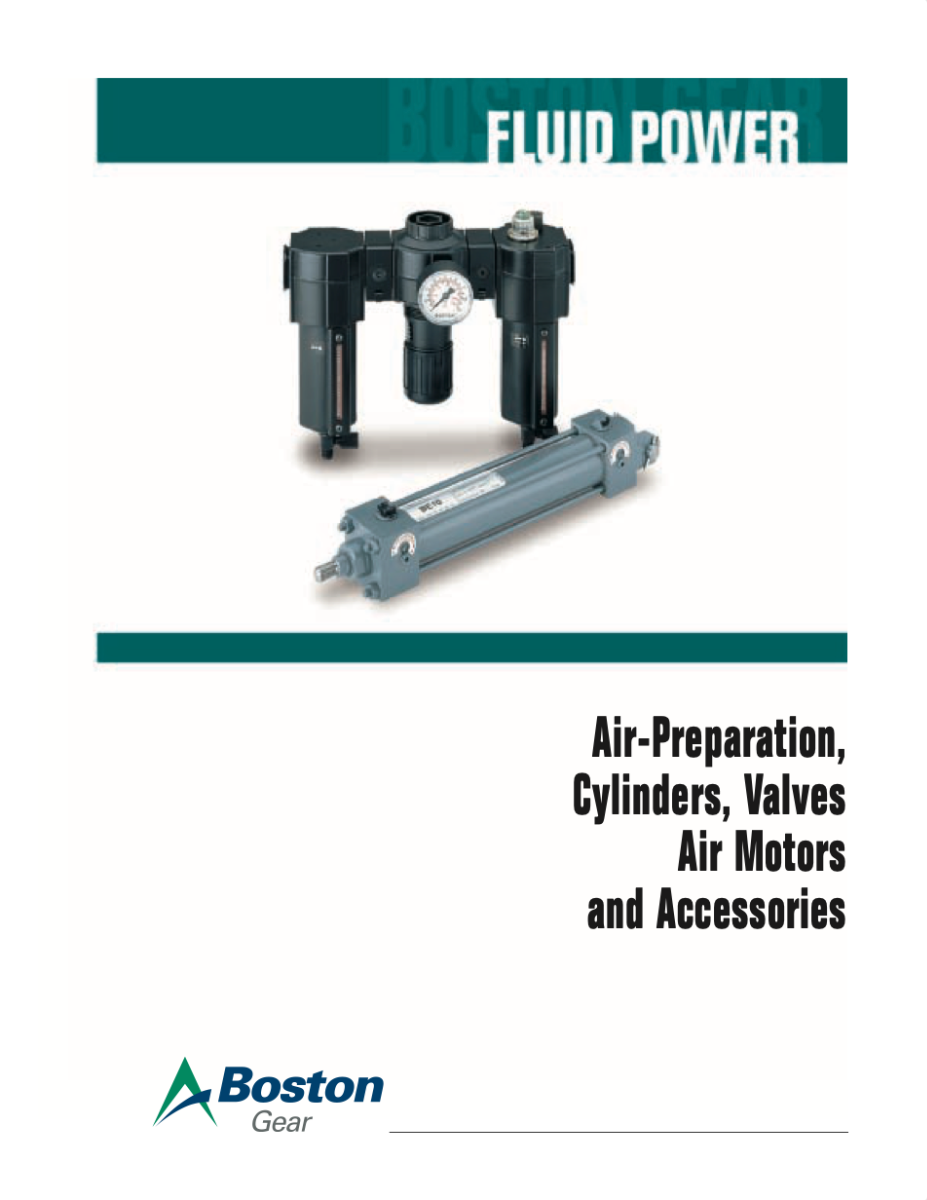 Air-Preparation, Cylinders, Valves Air Motors & Accessories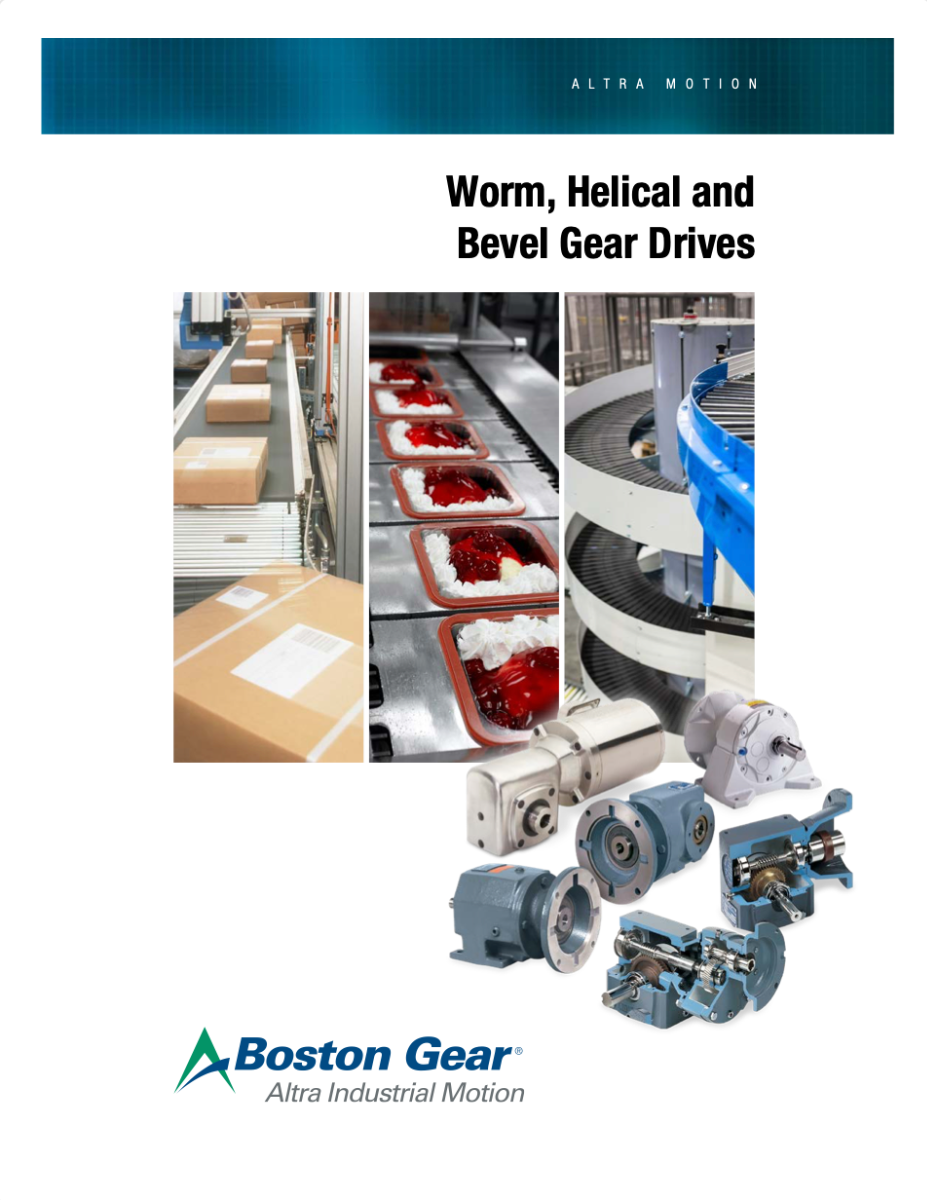 Enclosed Gear Drives (Worm, Helical and Bevel Gear Drives)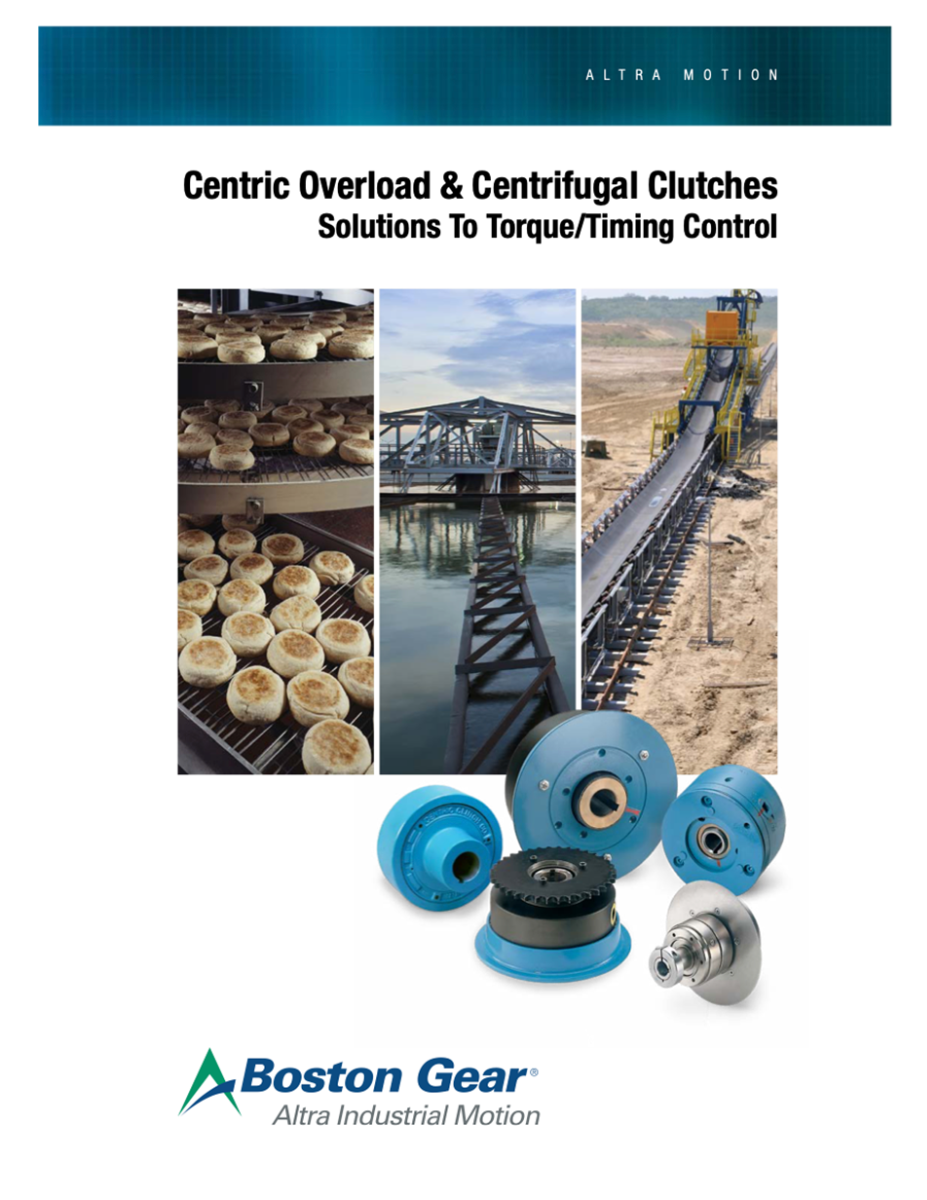 Centric Overload & Centrifugal Clutches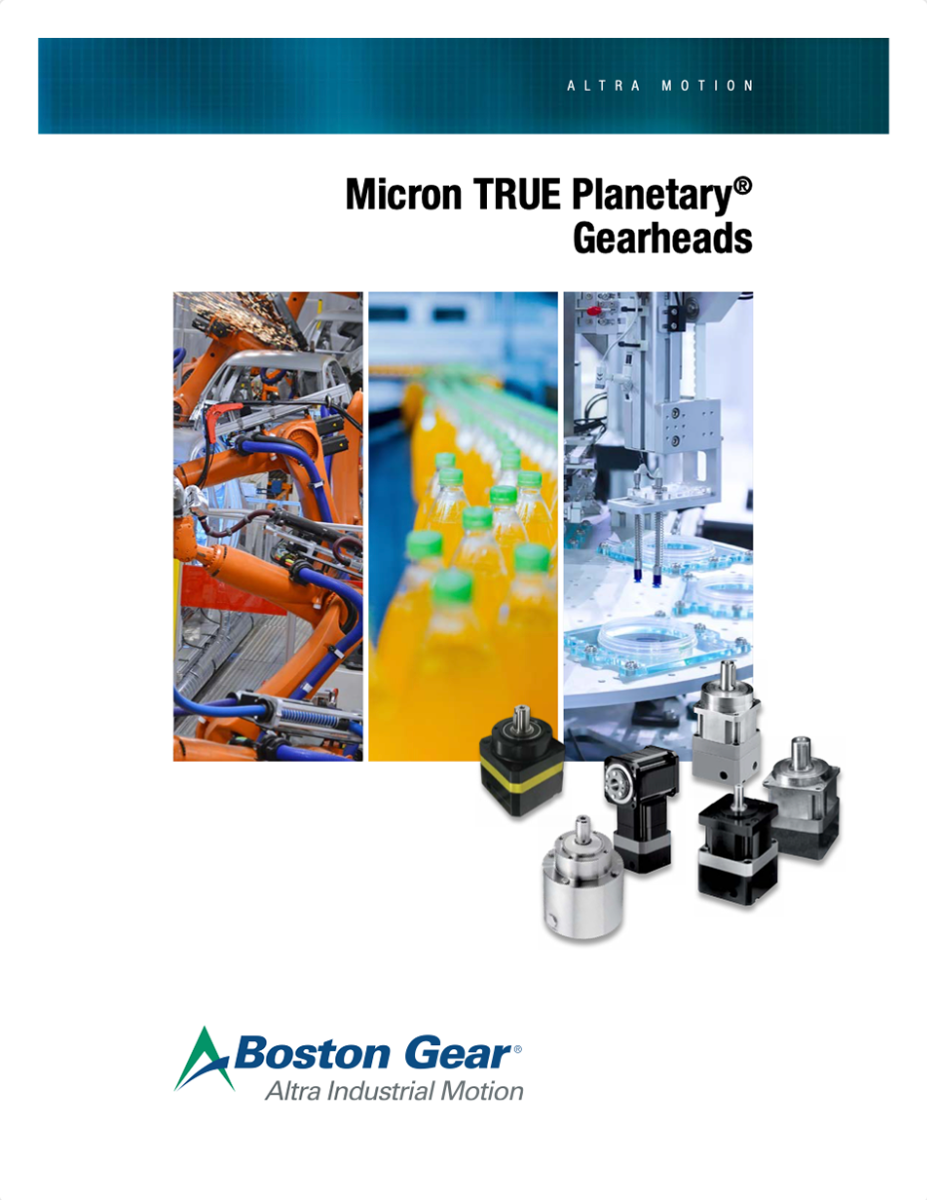 Precision Planetary Gearheads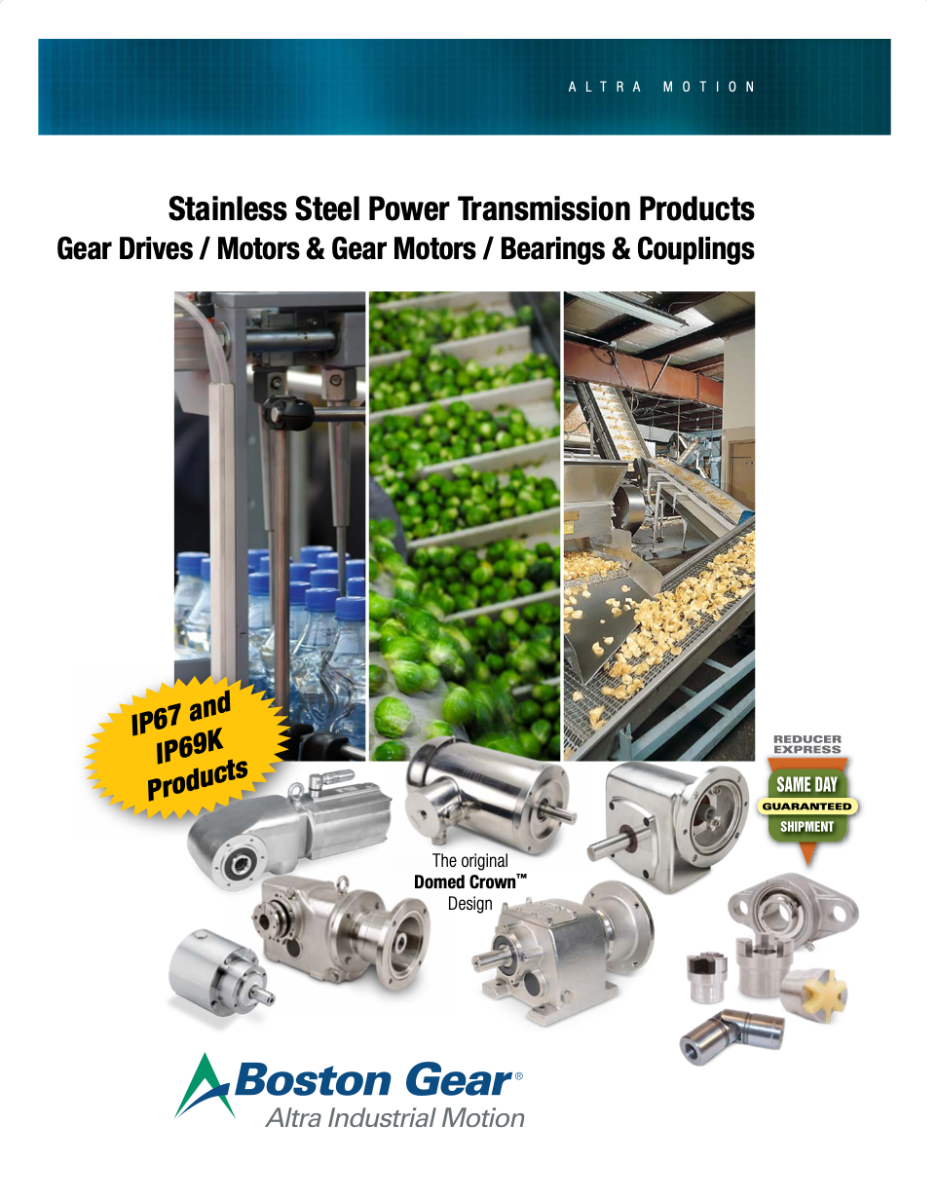 Stainless Steel Power Transmission Products


---
View the categories below to see how OTC and Boston Gear can help you specify and configure your equipment to optimize your application.
AMUSEMENT RIDE / SKI LIFT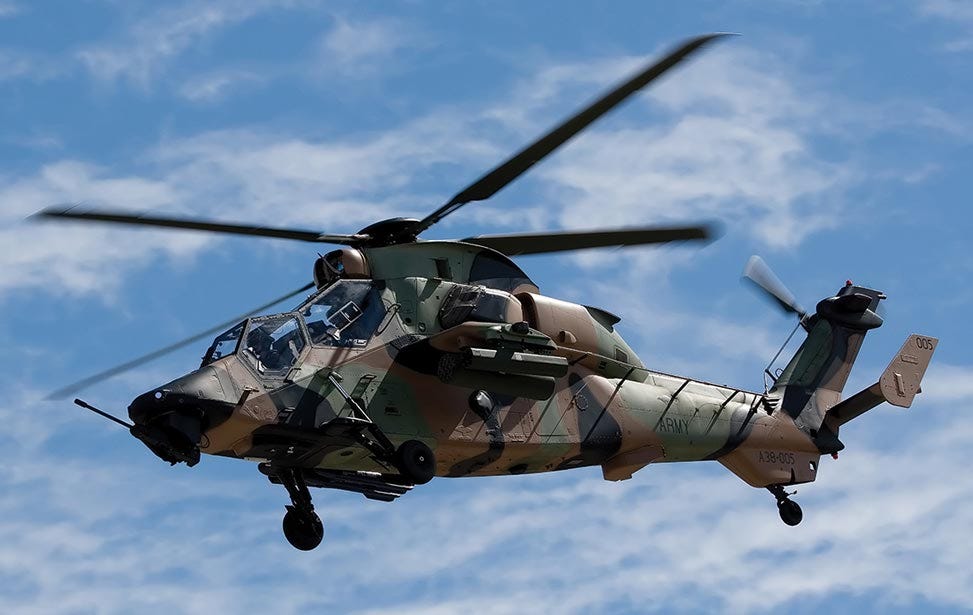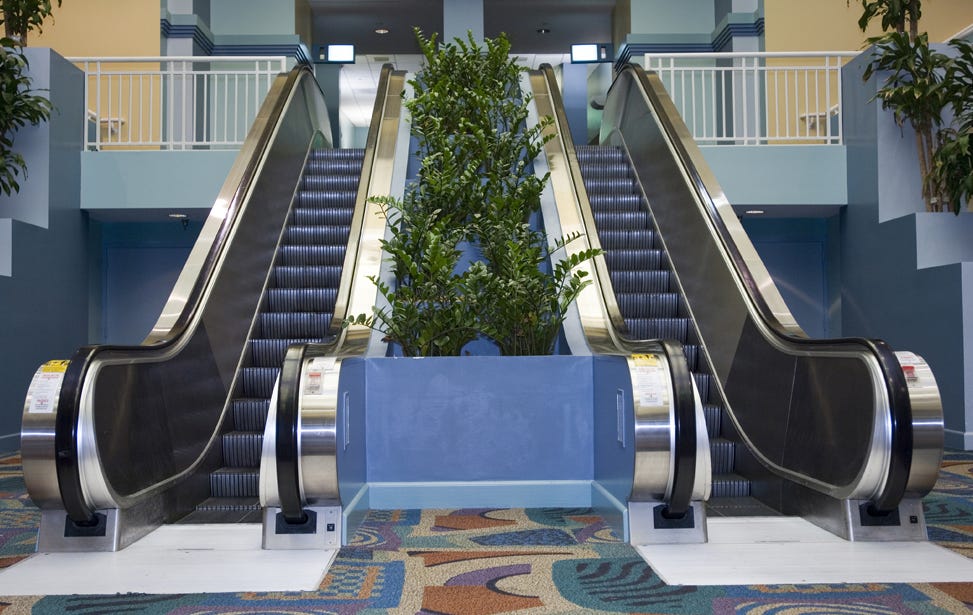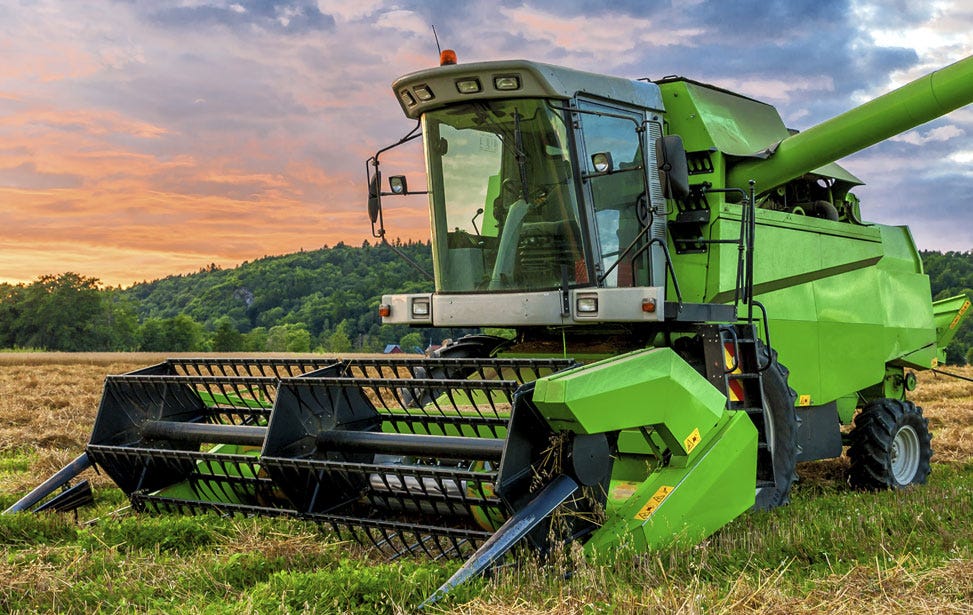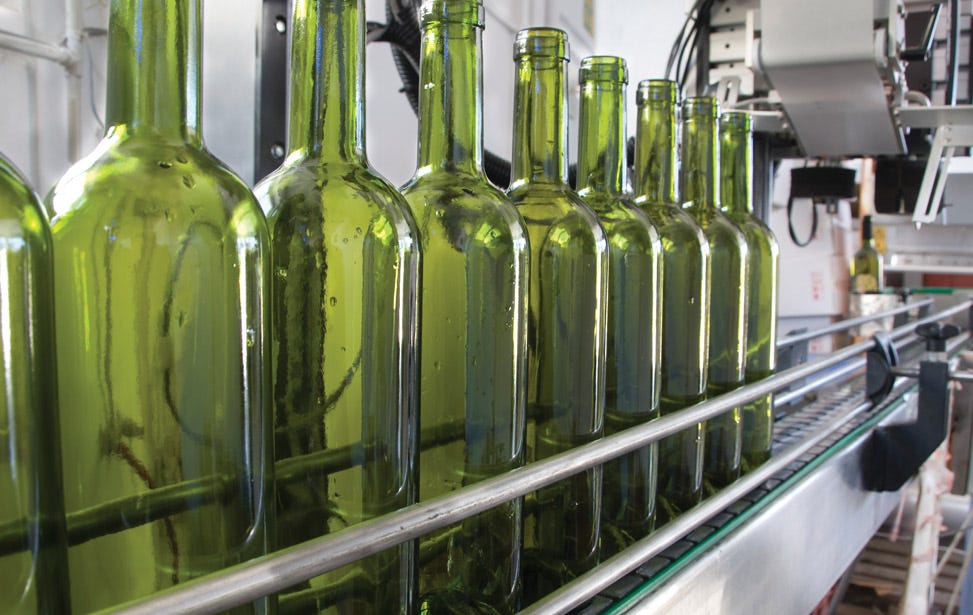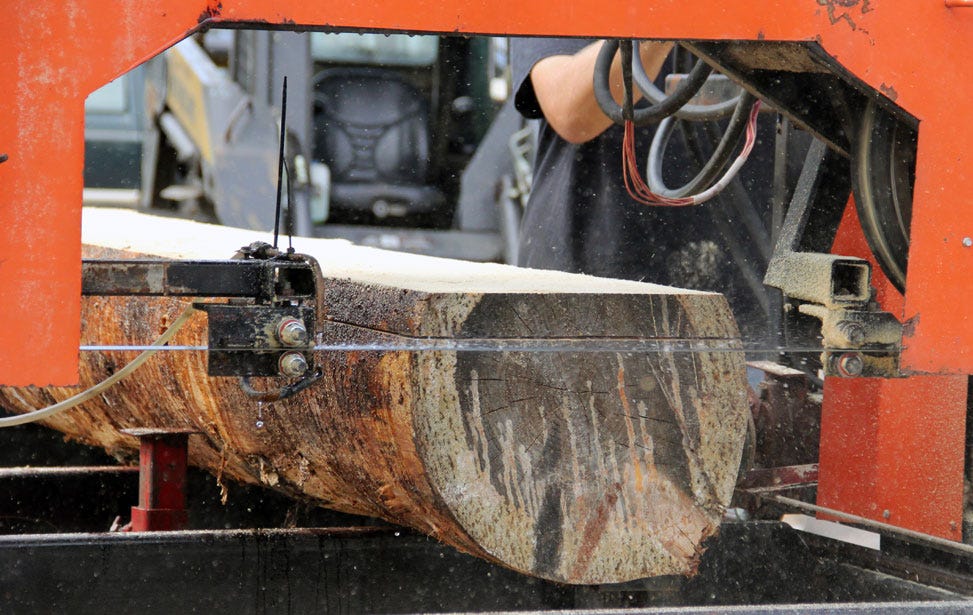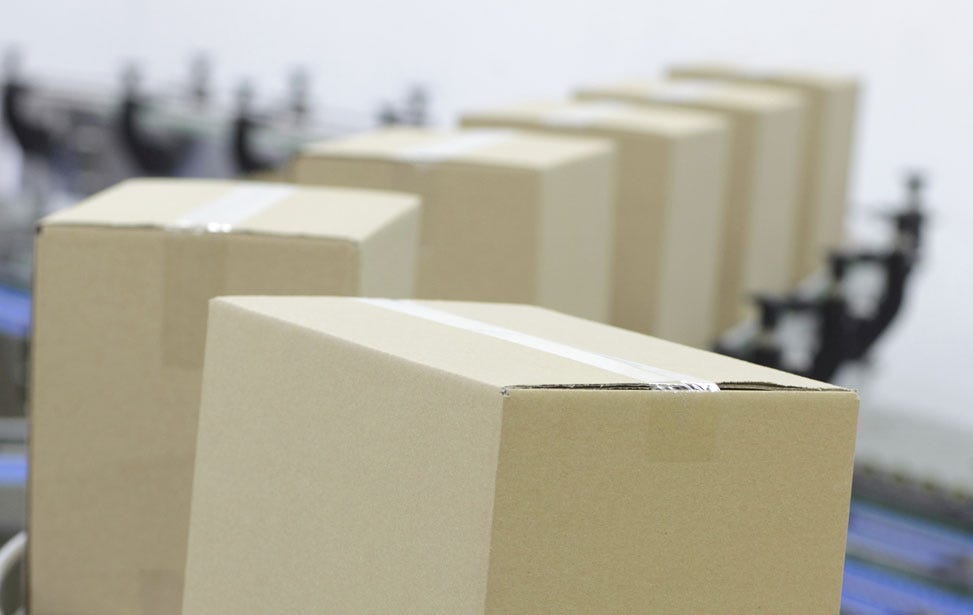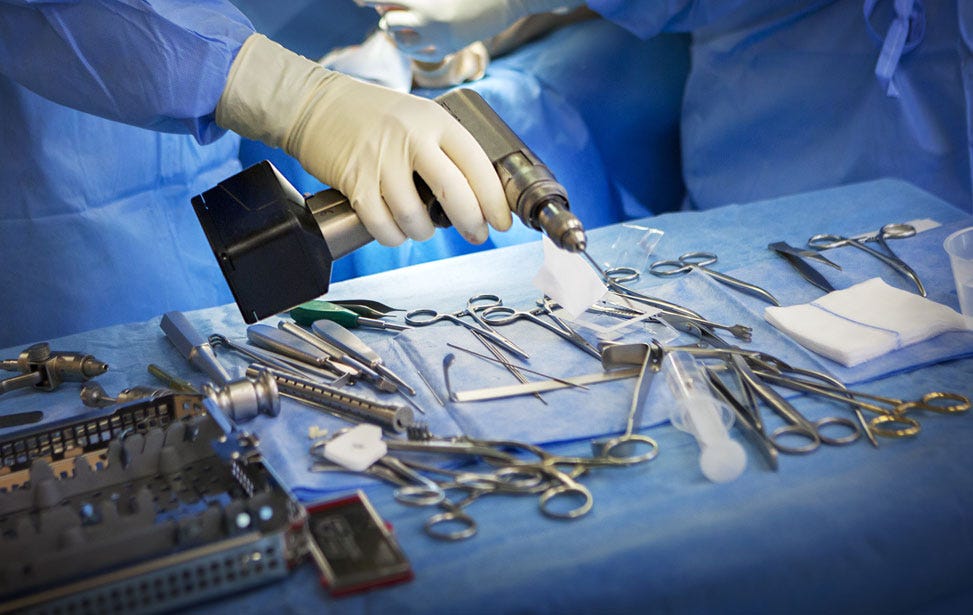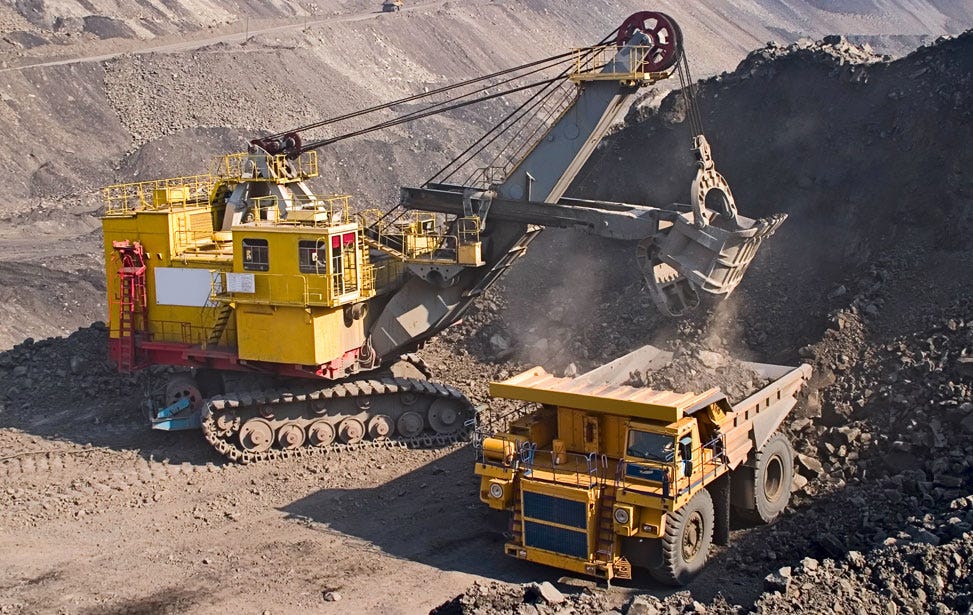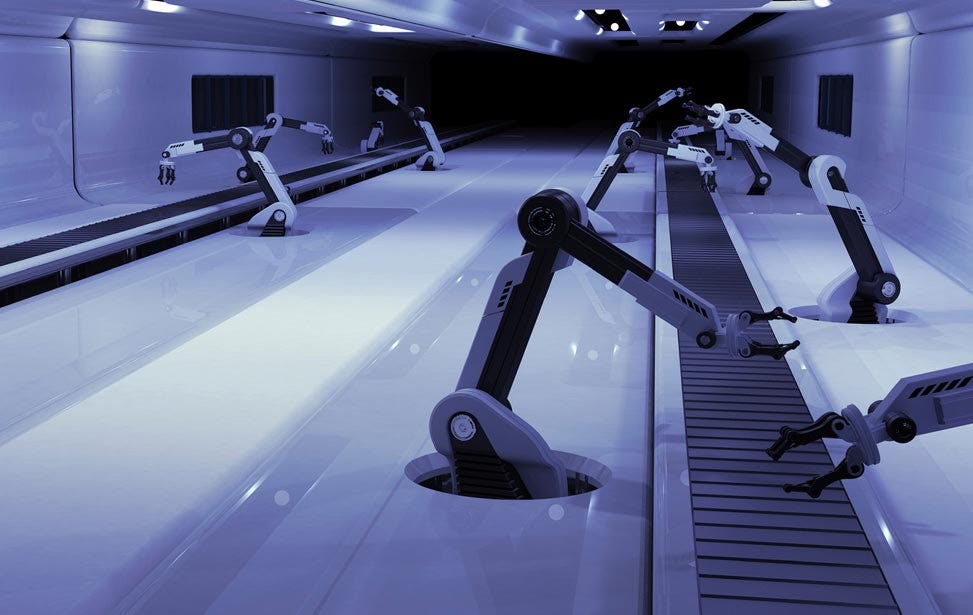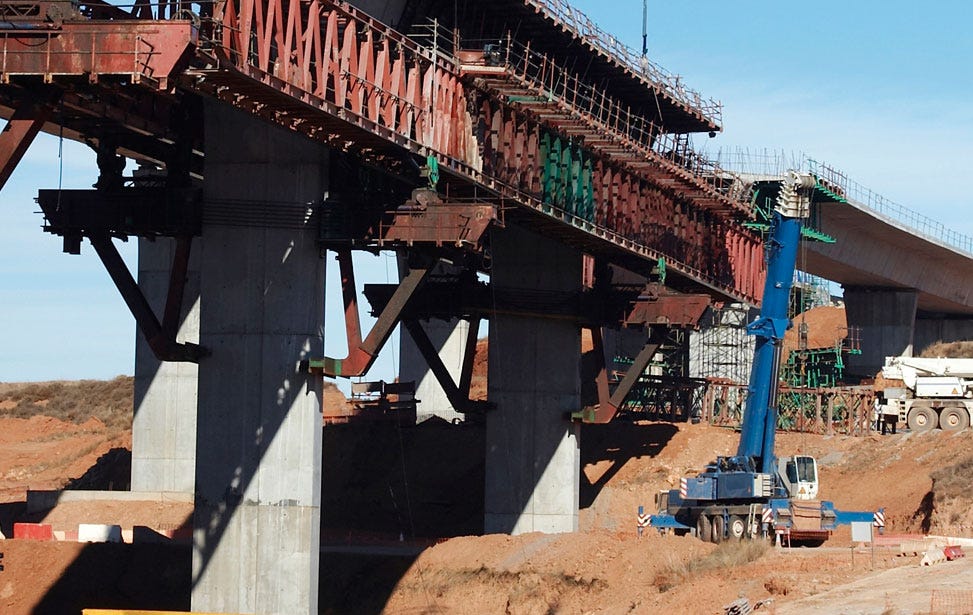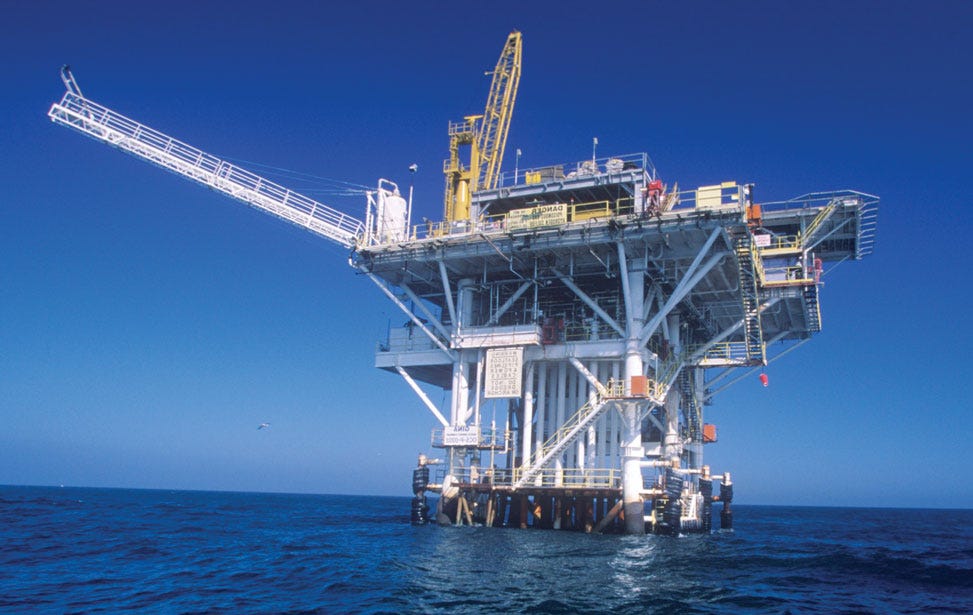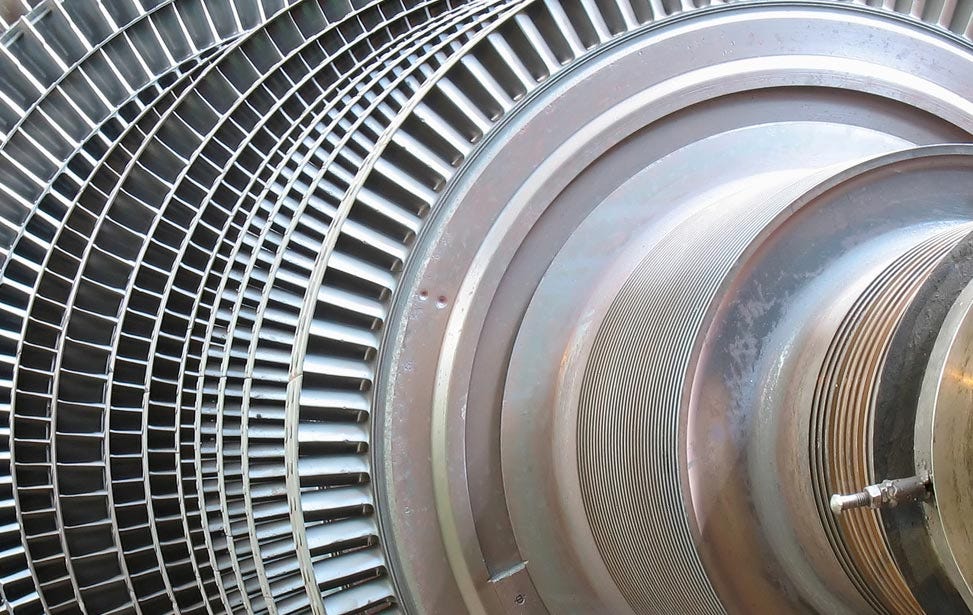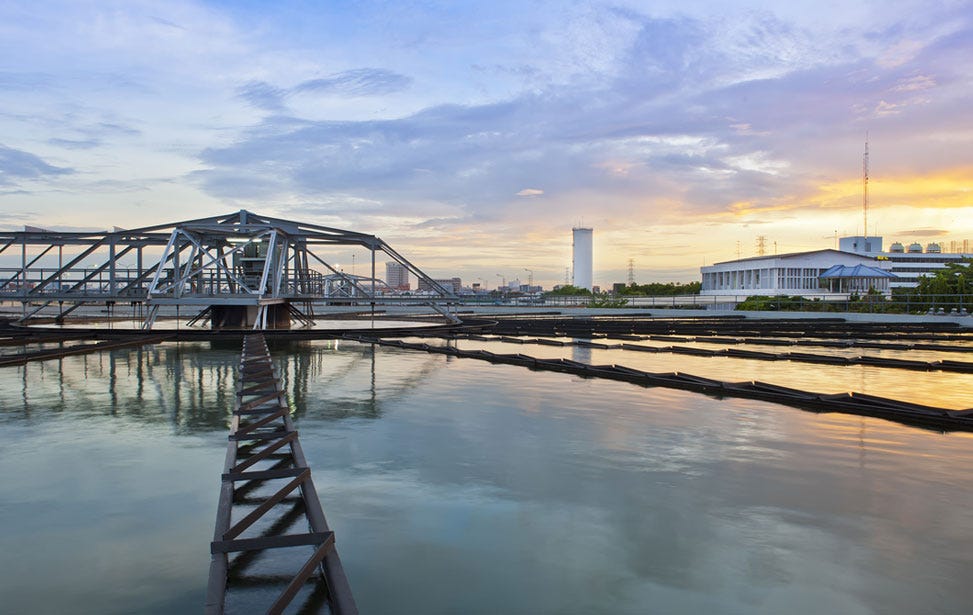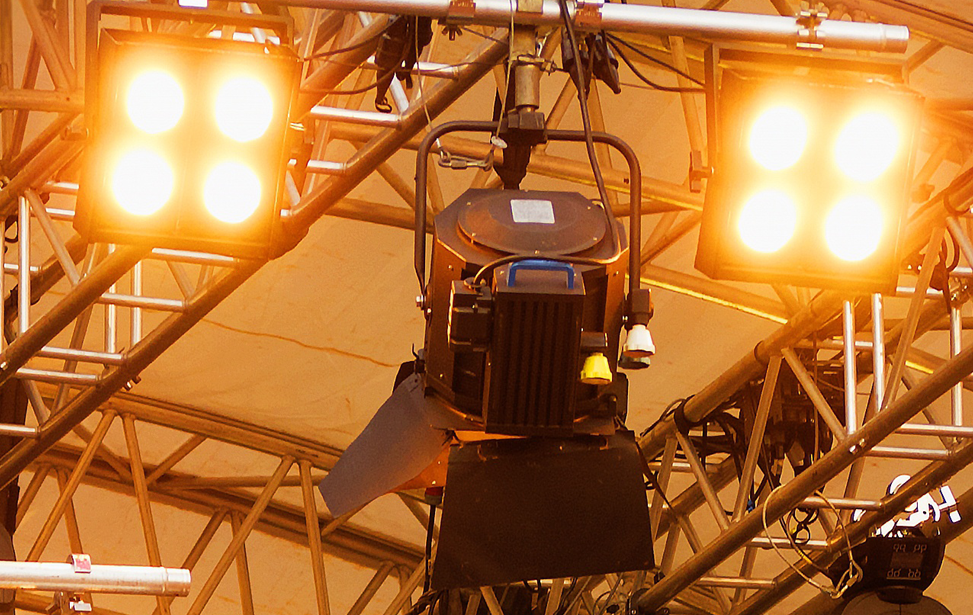 Boston Gear | 800 Series Speed Reducers
Boston Gear | SS700 Reducers for Lettuce Mixing System
Avoiding Gearbox Damage by Proper Motor Installation
Boston Gear 700 Series Gearbox Lubrication